In Western films it is not unusual that when the trigger is pulled against the hero, a fire does not follow, and the crowd cheers that part of the mechanics inside the firearm got stuck. This is similar to what happens with trigger finger: one's finger is stuck bending and cannot be smoothly straightened.
When we move our finger, the muscle pulls the bone via the tendon, a fibrous cord connecting the muscle to the bone. While we move our finger numerous times a day, we don't have to worry the wear and tear of the tendon, because it is surrounded by a sheath and protected from abrasion. However, if the sheath narrows down by inflammation or other tissue changes, the tendon can be trapped so that we cannot pull the trigger, our finger, freely.
Read More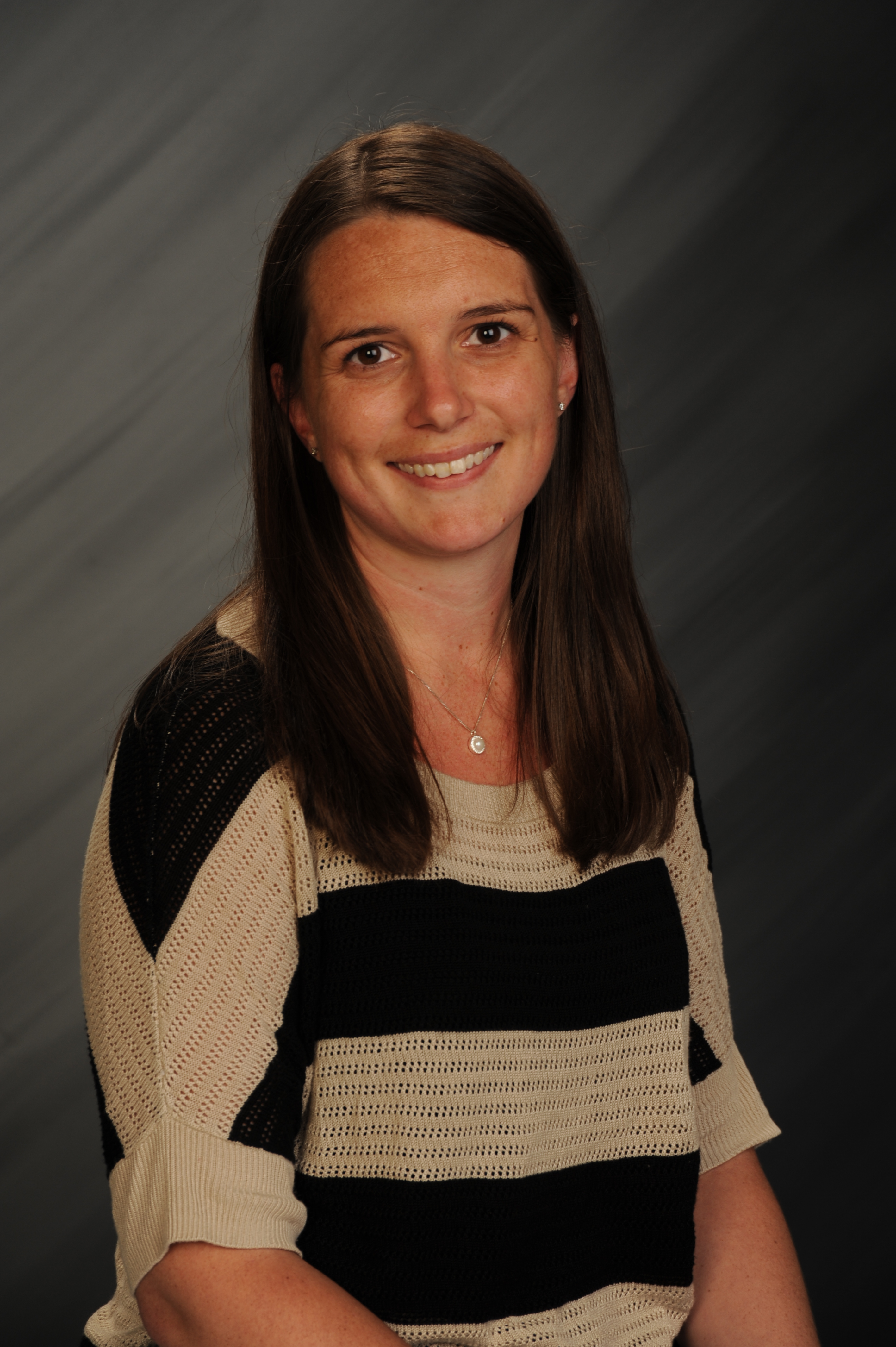 While summer is winding down, bug season is still in full swing. While most bug bites will cause only mild itching or discomfort for a few days, others can have more serious reactions and may need medical treatment. Here is some information about some of the most common bugs you may encounter and what to do if they bite.
Read More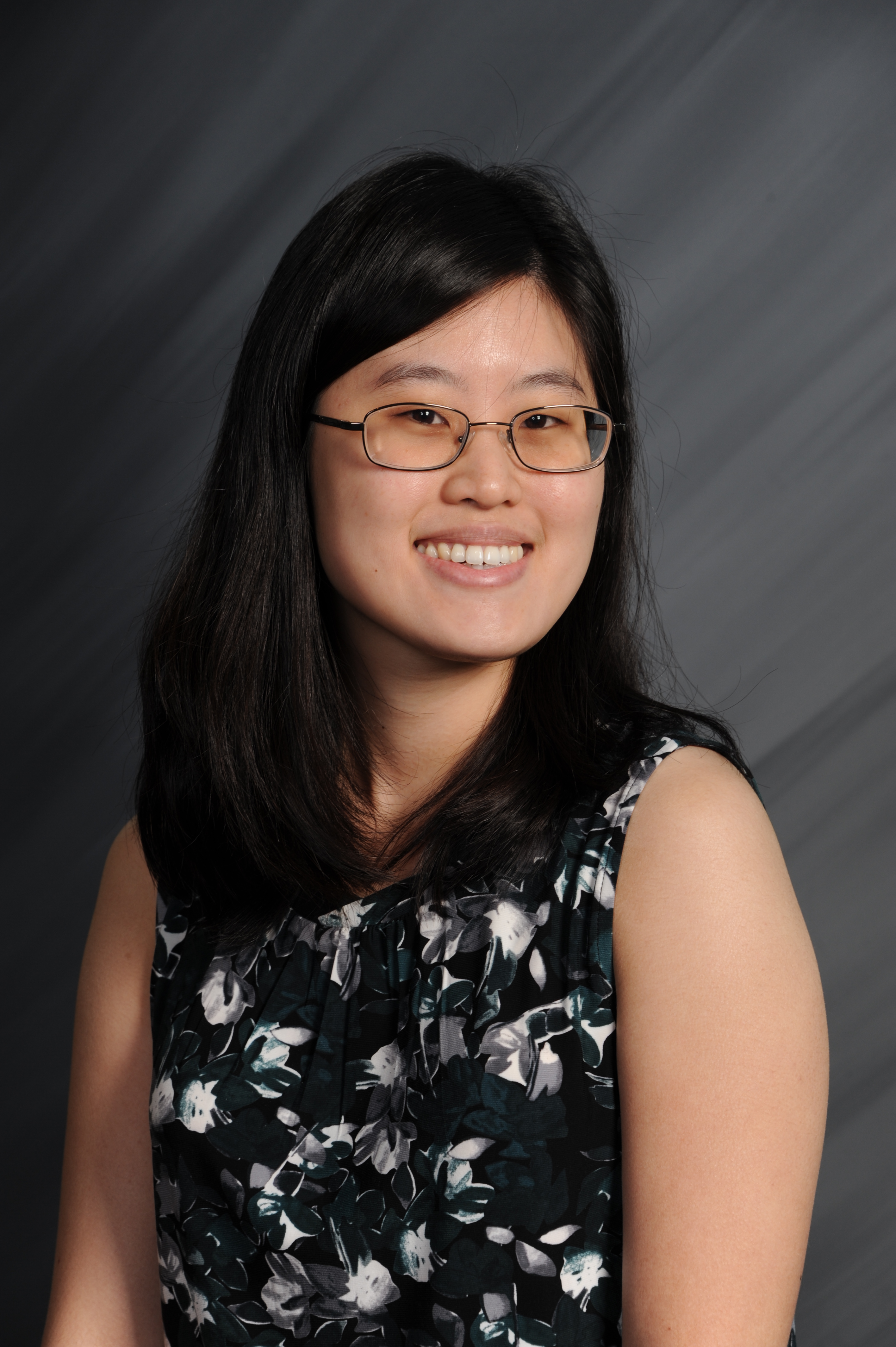 Ouch! It seems that it doesn't matter if you were simply taking a step downstairs, or picking up an object, or even playing a high-intensity sport – we all seem to get sprains and strains at one point.
What is a sprain or strain? A sprain means that the ligaments in a joint are injured, while a strain means that a muscle or tendon is injured. Regardless if it is a sprain or a strain, you can start by following the widely known RICE method. The RICE method stands for rest, ice (with a cloth or towel wrapped around the ice pack), compression, and elevation of the sprain or strain. This method can help prevent further injury, as well as relieve pain and swelling.
Read More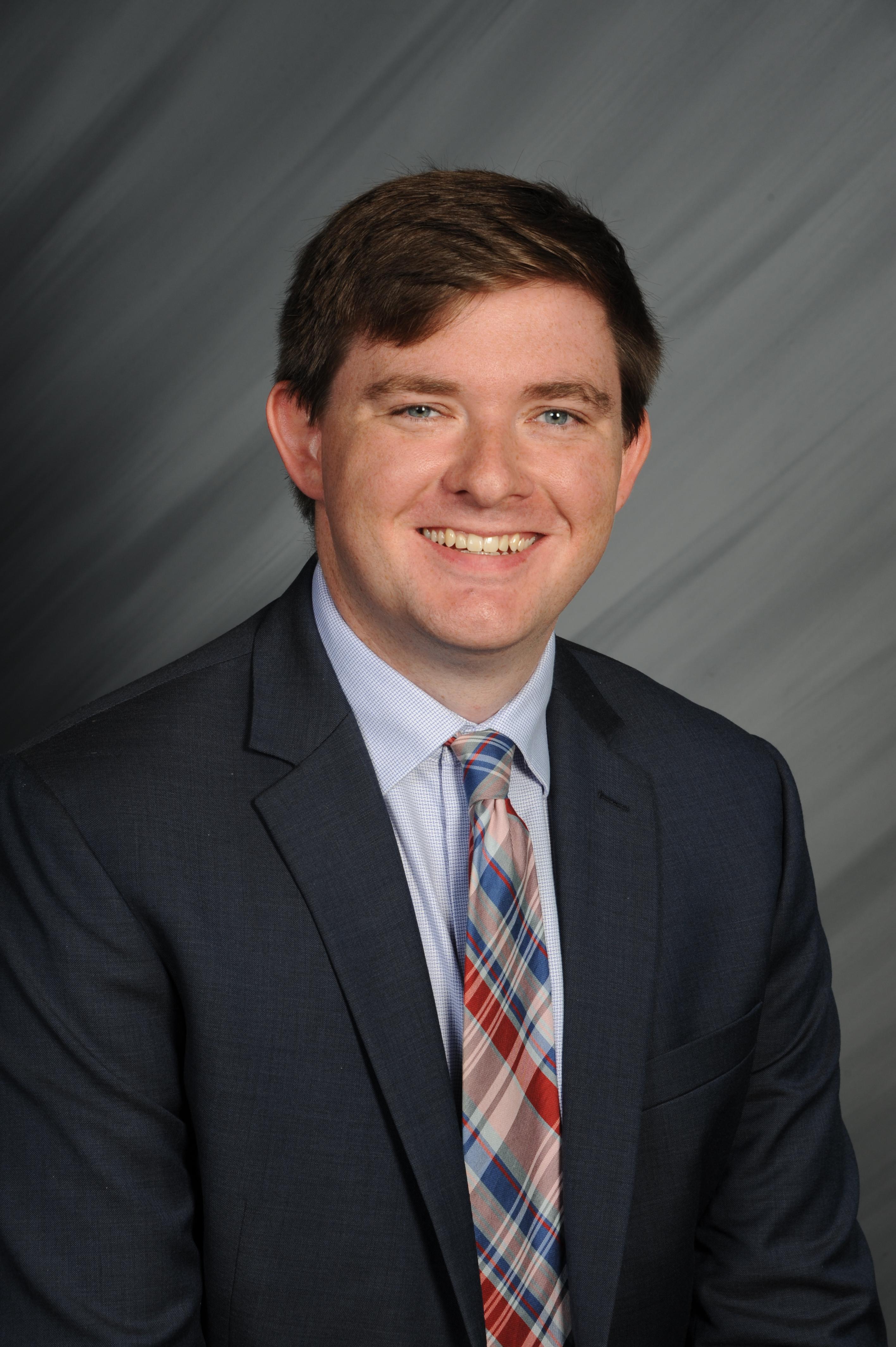 Hypertension, also called "high blood pressure", is a medical condition that affects nearly half of all adults in the United States. It is caused by elevated pressure in the vessels that carry blood from the heart to the rest of the body. There are many reasons why this occurs. Sometimes it is from poor diet or lifestyle choices, and sometimes it just runs in the family. Generally, we say blood pressure is elevated when the "top number" (systolic pressure) is higher than 120, and the "bottom number (diastolic pressure) is greater than 80.
Read More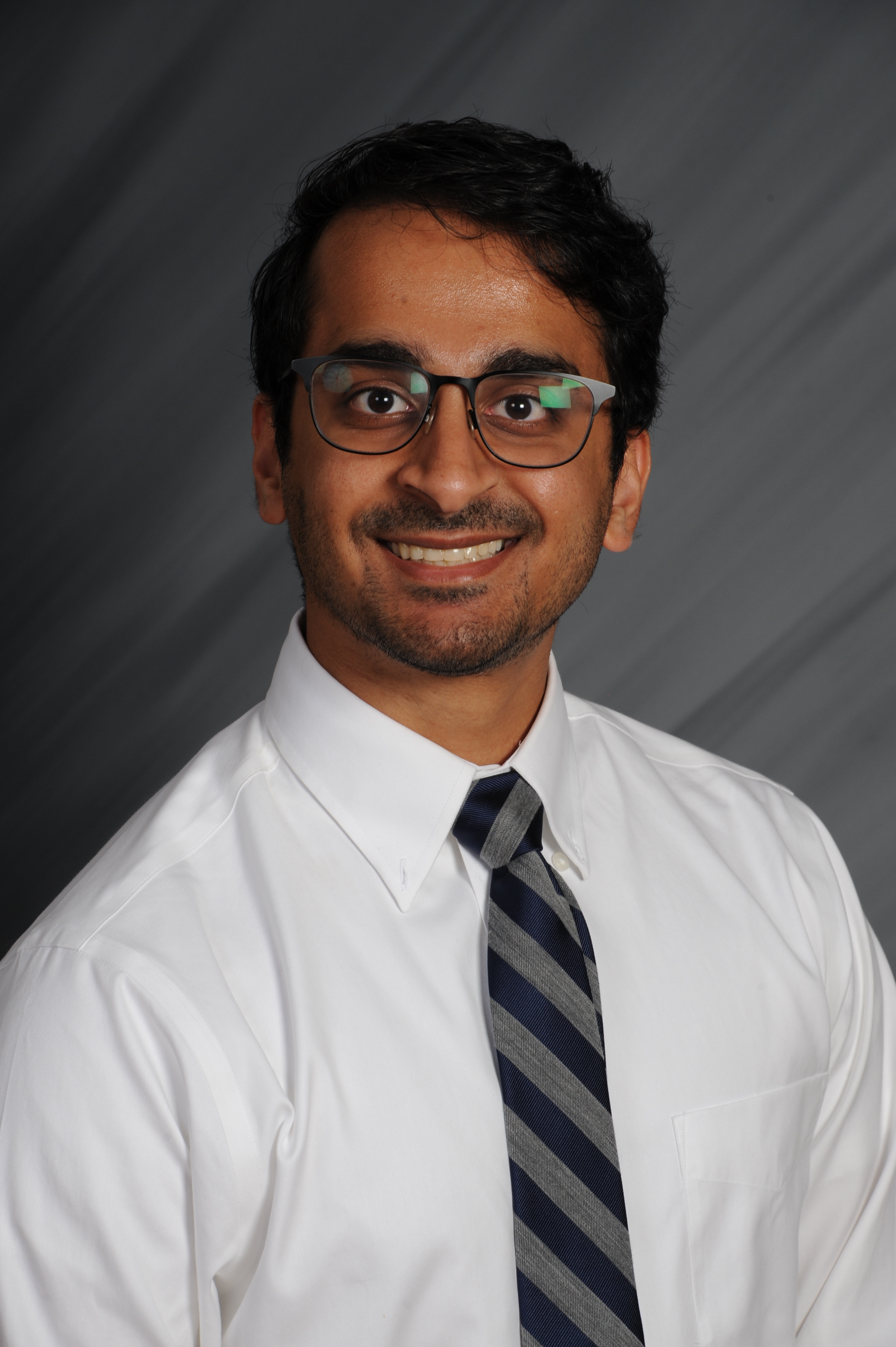 Learning to ride the bike is one of the biggest moments for a kid. Taking that first ride without training wheels brings everyone joy and a proud sense of accomplishment. I remember feeling like I was growing up. Every kid should get to learn how to ride a bike, but they should do so safely. Riding around at top speeds and maneuvering around obstacles is challenging and can lead to serious harm if proper bike safety is not observed. If we keep these important ideas in the back of our mind, bikes can be a safe and fun form of exercise.
Read More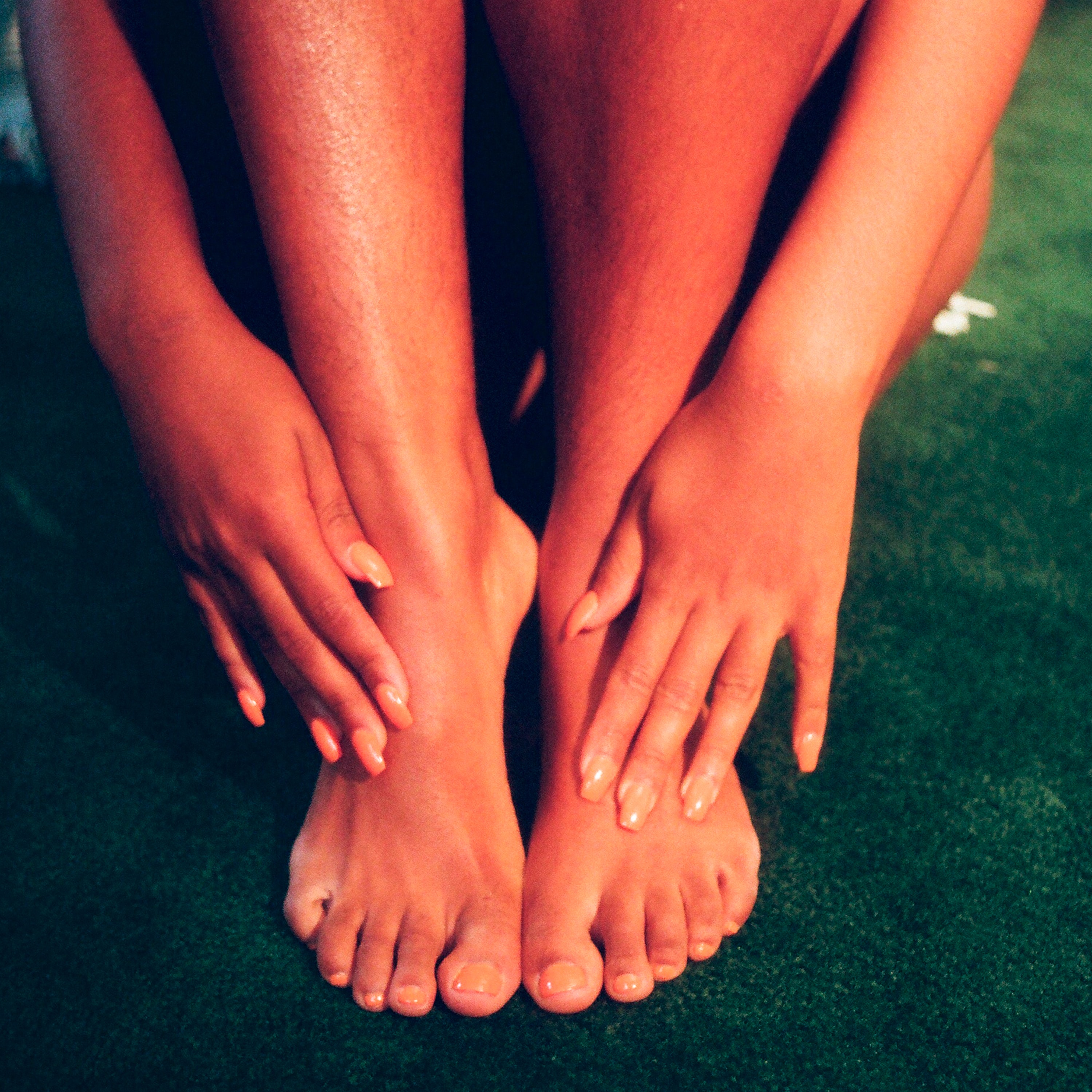 School is back In session and summer is coming to an end here in Montgomery County. But the Texas Heat is here to stay and we all deserve to walk confidently in our favorite footwear. However, this can be difficult if you are embarrassed about the appearance of your feet due to toenail fungus.
Read More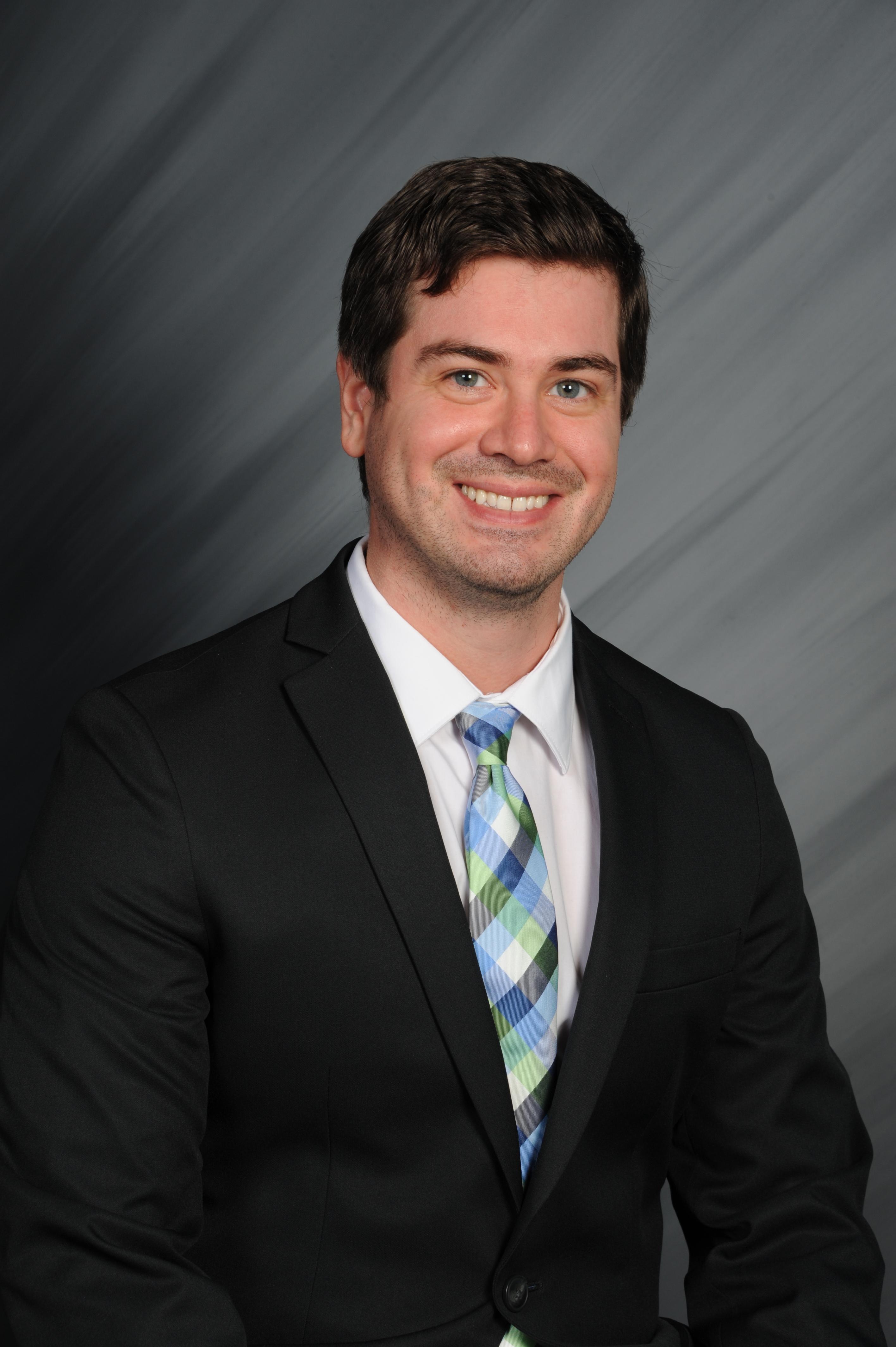 What is a healthy weight? You would not expect it to be the same value for someone who is 6'4" versus someone who is 5'0". Body Mass Index, or BMI is a value derived from the mass (weight) and height of a person. Specifically, we take a person's mass in kilograms and divide it by their height in meters squared (kg/m2). Basically, we use BMI as a measure of a person's mass relative to his or her height.
Read More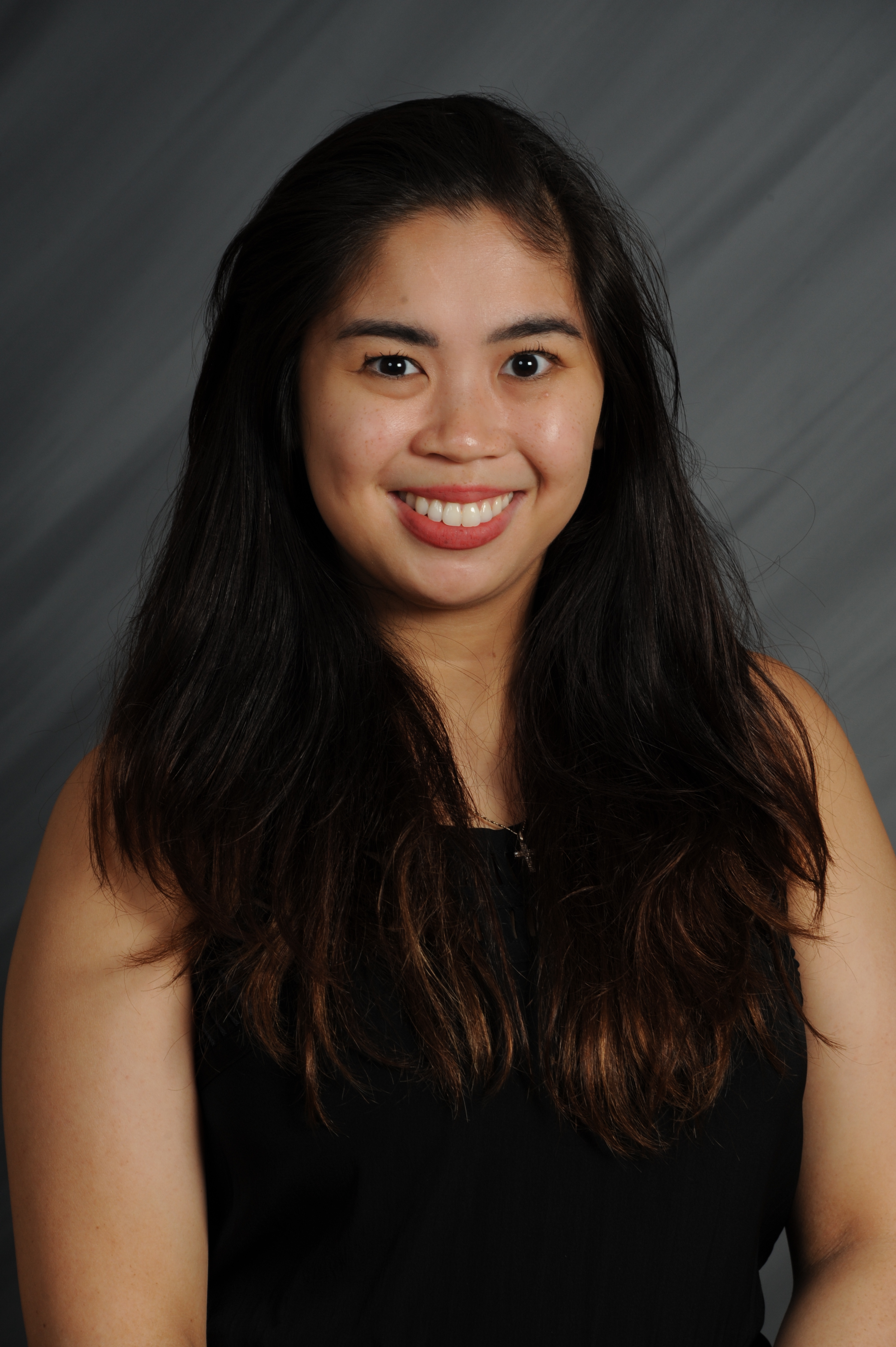 In 2020, dementia was estimated to affect approximately 50 million people in the United States. This is up from 43.8 million people in 2016, and approximately 20 million in 1990. Dementia is the fifth leading cause of death in Americans older than 65, and the number of Americans older than 65 is estimated to double by the year 2060. Dementia is defined as a disorder that is characterized by decline in cognition, that interferes with daily function and independence. Dementia can affect learning, memory, motor function (such as muscle memory), perception, and social communication.
Read More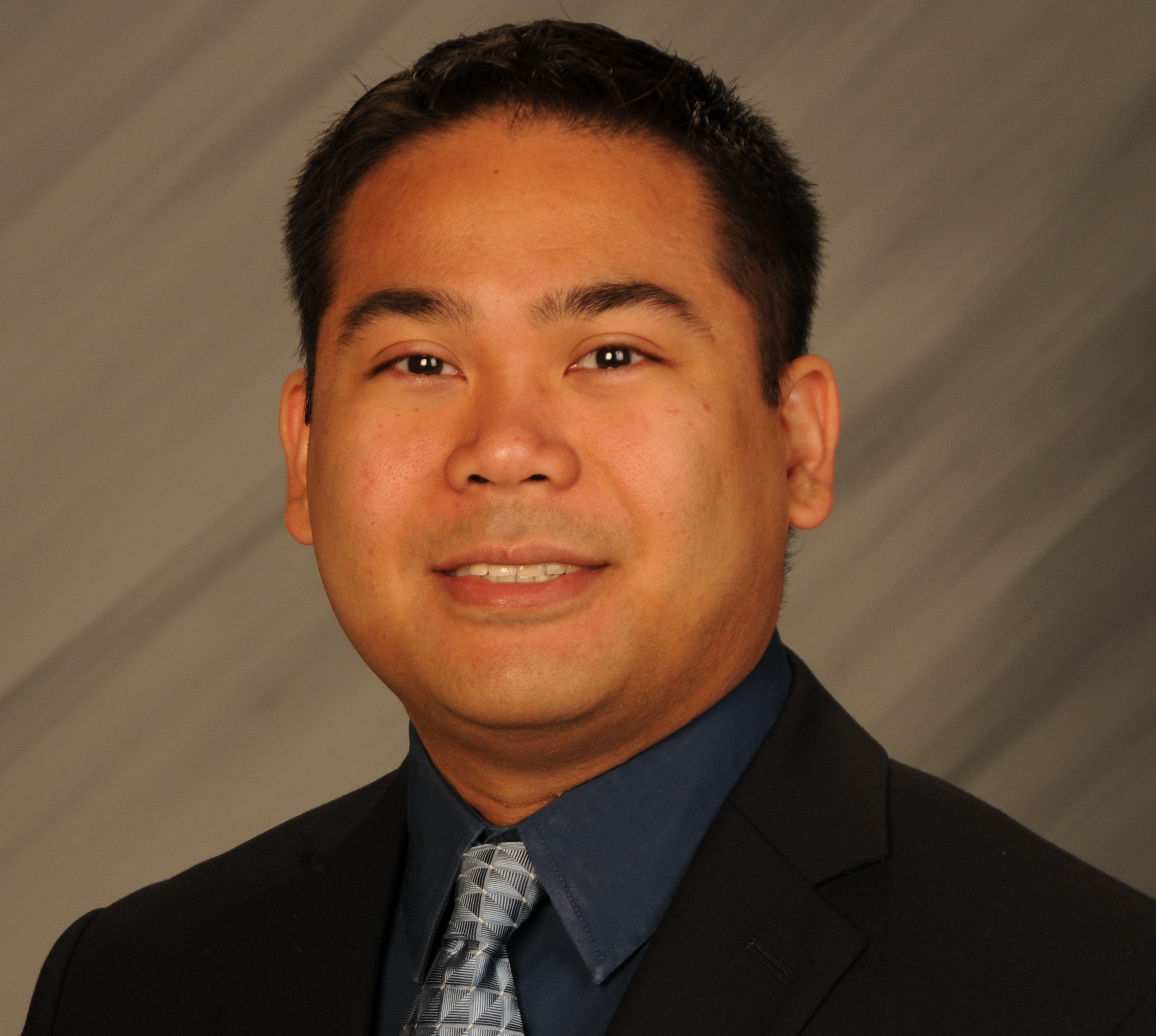 For many with diabetes the focus is usually on what the sugar value is, but for the physician the focus is on control. Controlling your diabetes and optimizing sugar levels is the best way to prevent developing complications from diabetes which can affect every organ system in the body. And although it may be important to check your sugars daily to know what your sugar levels are, this one-time snapshot value may not prevent an adequate representation of your overall diabetes control.
Read More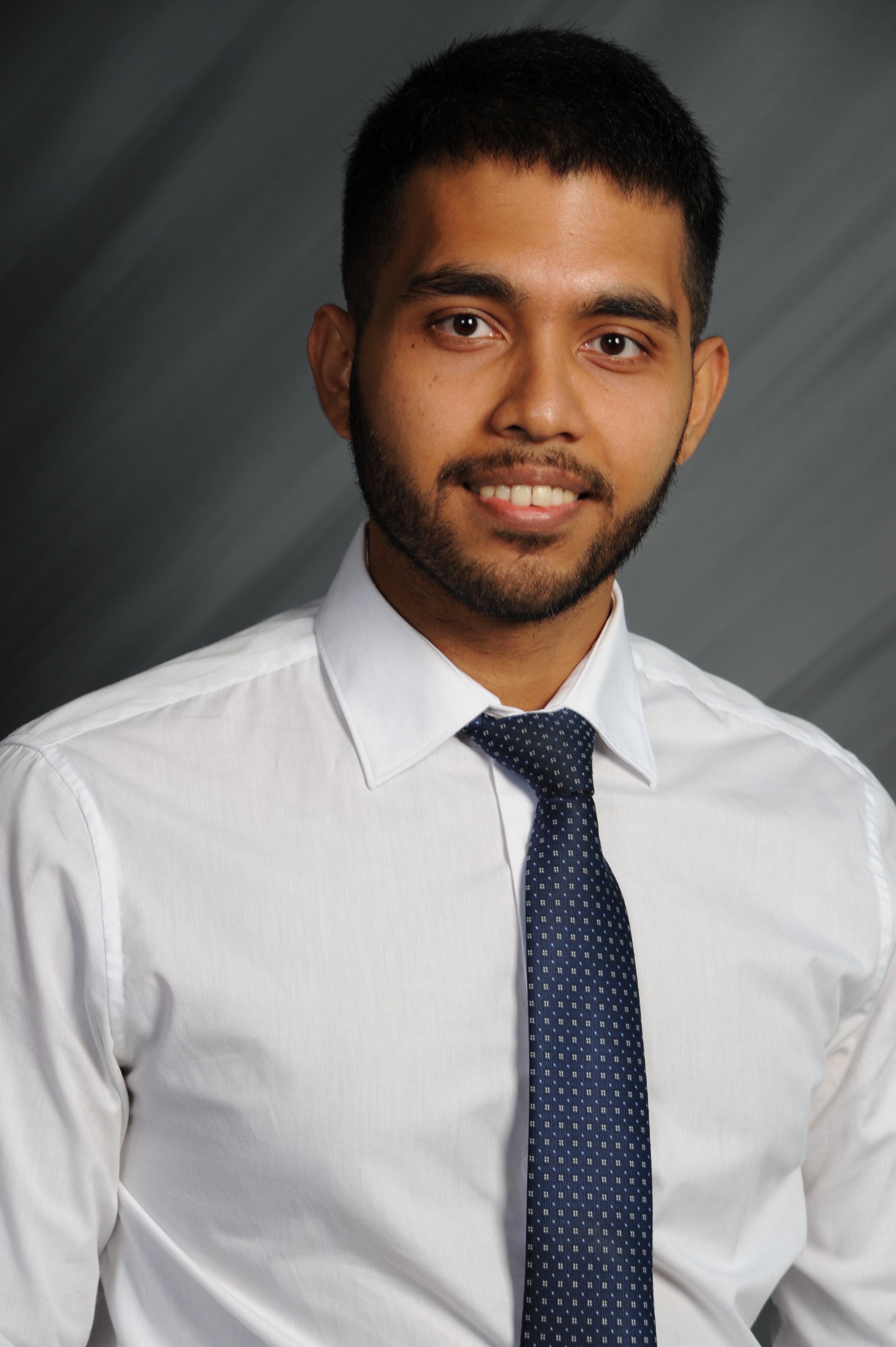 Post-traumatic stress disorder, or "PTSD" is a mental health condition that can occur after a person experiences or sees a traumatic event. These events can include wars, crimes, fires, accidents, abuse, and death of loved ones, just to name a few. Medical events such as heart attacks, surgery, or treatment in an ICU (Intensive Care Unit) can also trigger PTSD.
The word PTSD is often used in our vocabulary without fully understanding its true meaning. We often speak light heartedly about how a stressful event will give us or trigger PTSD. It is important that we understand the medical diagnosis of PTSD. Below we will discuss the symptoms of PTSD and look at the medical diagnostic criteria.
Read More