---
2 min read
---
The Importance of Newborn Screening
13 Sep, 2023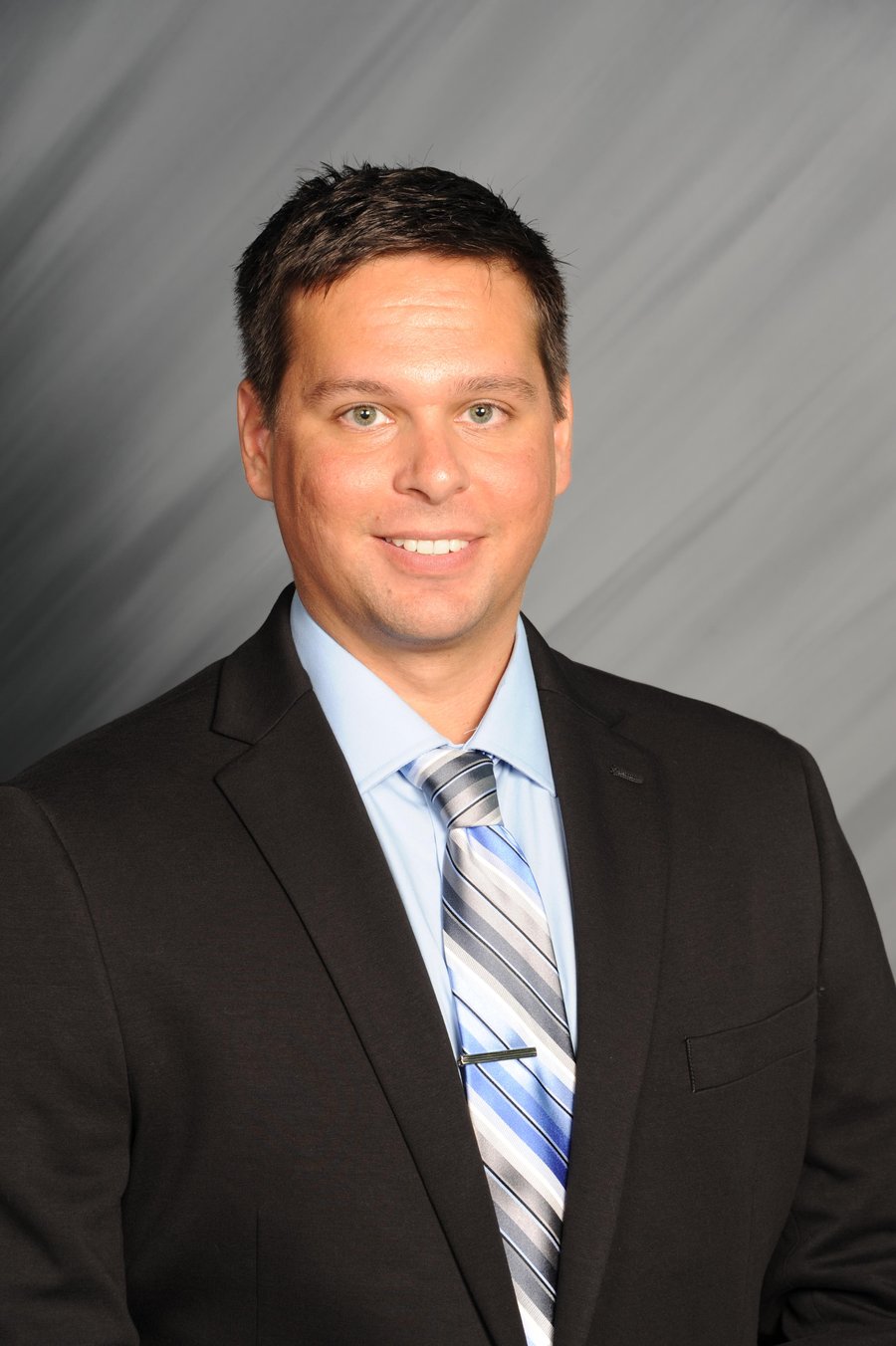 We would do anything for our little ones. From the time they are born we feed them, change them, snuggle them, and look out for their wellbeing. We want the best for them. We want them to succeed and live happy, healthy lives.
We start looking out for a newborn's health at birth. Within minutes of delivery, a doctor looks over a newborn making sure they are in good health. They count fingers and toes, check reflexes and examine baby to make sure everything is as it should be. Unfortunately, many health conditions are not visible to the naked eye, and this is where we see the benefits of newborn screenings.In addition to hearing tests and other routine screenings, laboratory bloodspot testing is used as a major screening tool. The two-screening method is used in Texas to ensure accurate and effective testing. Twenty-four to forty-eight hours after birth, a small amount of blood is taken from baby's heel from a tiny needle prick. Another sample is taken again at one to two weeks of age. The blood is sent to the lab to check for several different genetic, metabolic, and hormonal problems. The Texas Newborn Screening Panel looks for more than 50 different disorders. Although many of these conditions are considered rare, many are treatable if found early. Therefore, by screening newborns, we save them from terrible outcomes and even death.
If a newborn completes the newborn screening and has an abnormal result, that does not mean that child has a disorder. It simply means the child has a high risk of having a disorder and further testing is required. That is why it is so important to follow up on your baby's screening results and to follow up with the recommended testing.
Newborn screening is not only highly encouraged, it is mandated by law. However, parents can opt out of having their newborn screened if the testing conflicts with their religious beliefs. If considering opting out of newborn screening for your child, I encourage you to educate yourself on the process and benefits, so you can make an informed decision. Make sure to understand all aspects of the testing before passing up the opportunity to utilize a healthcare tool with so many potential health benefits.
So, you may be wondering how much this test costs? In relation to other healthcare costs, the newborn screening test kit is very reasonable. For self-pay individuals, the test kit costs a little over $60. However, if you have health coverage, many insurance providers cover the full cost of the testing kit. Also, as part of a government benefit, those who qualify for Medicaid, CHIP and Title V will have testing kits provided at no cost.
Newborn screening has changed the health outcomes of many newborns and is a valuable, accessible test that we can all utilize. Having our little ones screened is not only an important part of ensuring their health, it is arguably one of the best things we can do for them early on in life.

Dr. Windecker is a resident physician who sees patients of all ages and provides obstetrical services at Lone Star Family Health Center, a non-profit 501©3 Federally Qualified Health Center operating facilities in Conroe, Spring, Willis, Grangerland, and Huntsville, and serving as home to a fully integrated Family Medicine Residency Program to increase the number of Family Medicine physicians for Texas and our community.
Subscribe to Our Blog