---
1 min read
---
Beating the Heat and Pregnancy
14 Sep, 2022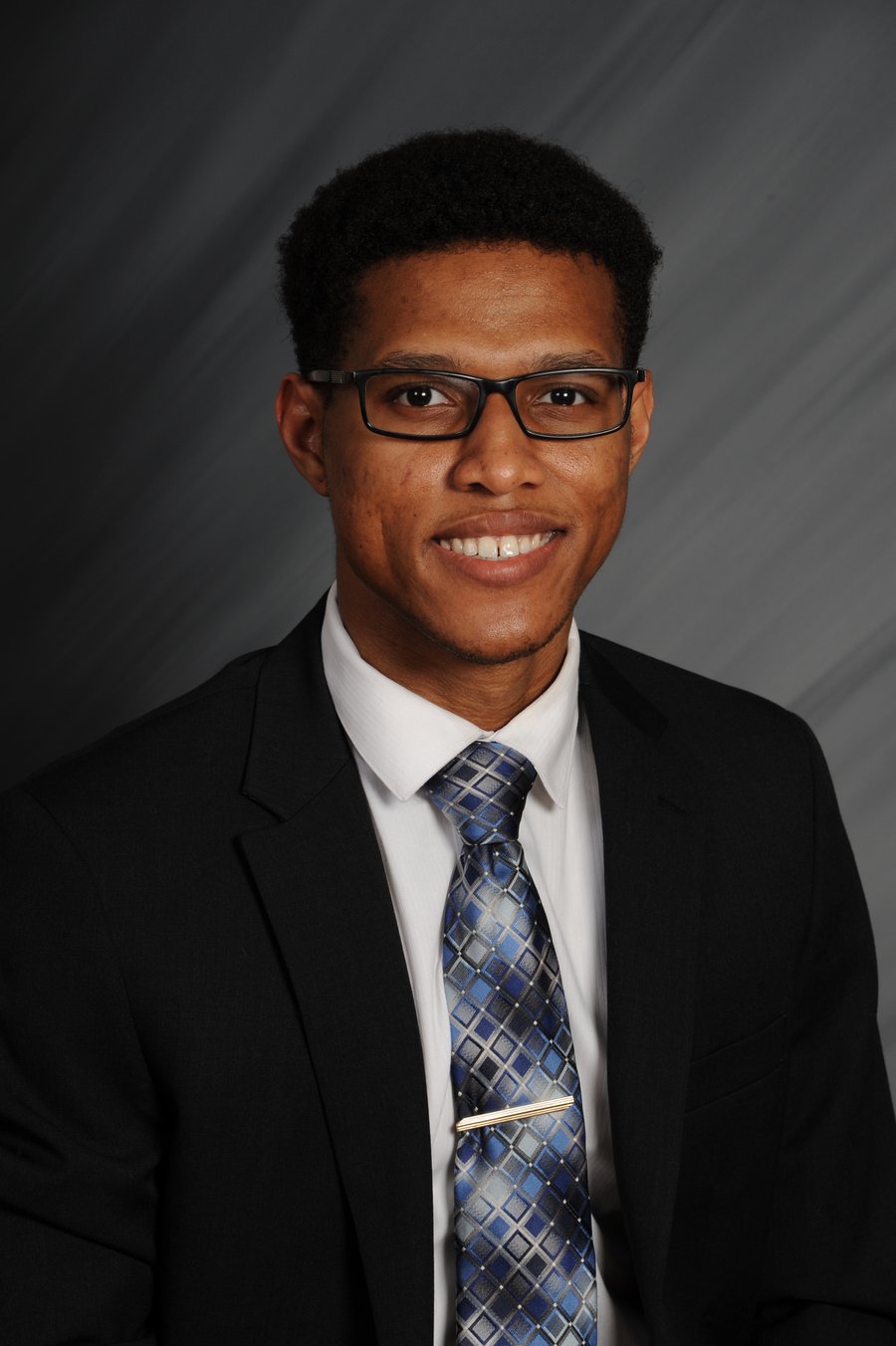 Your baby's growth can be influenced by environmental factors that we come across each day. These factors, including indoor and outdoor air pollution along with exposure to certain chemicals such as commonly used insecticides, can have negative impacts on infant birth weight. These factors can even include hot ambient temperatures according to many studies. A study conducted by researchers at Brown University School of Public Health even noted the associations between prenatal exposure to hot ambient temperatures and evidence of lower fetal growth among nearly 30 million births across the United States.
Although the effect of sun exposure in these studies was not notably large on an individual level, extreme heat exposure is widespread. With many of us experiencing more frequent extreme weather, it is necessary to continue pursuing the effects of heat exposure on a fetus's well-being. Birth weight is an important marker for a physician to monitor; birth weight can be an important measure of a newborn's health. Children who have a birth weight less than the 10th percentile of same week-old children, defined as small for gestational age (SGA), have increased birth risk. These can include cognitive developmental delays, increased risk of still birth, and chronic disease that can last well into adulthood.
Elevated temperatures can interfere with our body's capacity to release heat and regulate its own temperature. This is particularly true for pregnant people, whose body temperatures average higher than usual. Although most existing official recommendations for air pollution and extreme heat during pregnancy discuss avoiding tobacco smoke and dehydration, there is an increased attention in avoiding being outdoors during extreme heatwaves and application of SPF 30 broad spectrum sunscreen. Be sure to speak to your physician for more information about beating the heat during pregnancy.

Dr. Benjamin is a resident physician who sees patients of all ages and provides obstetrical services at Lone Star Family Health Center, a non-profit 501©3 Federally Qualified Health Center operating facilities in Conroe, Spring, Willis, Grangerland, and Huntsville, and serving as home to a fully integrated Family Medicine Residency Program to increase the number of Family Medicine physicians for Texas and our community.
Subscribe to Our Blog