---
2 min read
---
Hearing Loss
26 May, 2021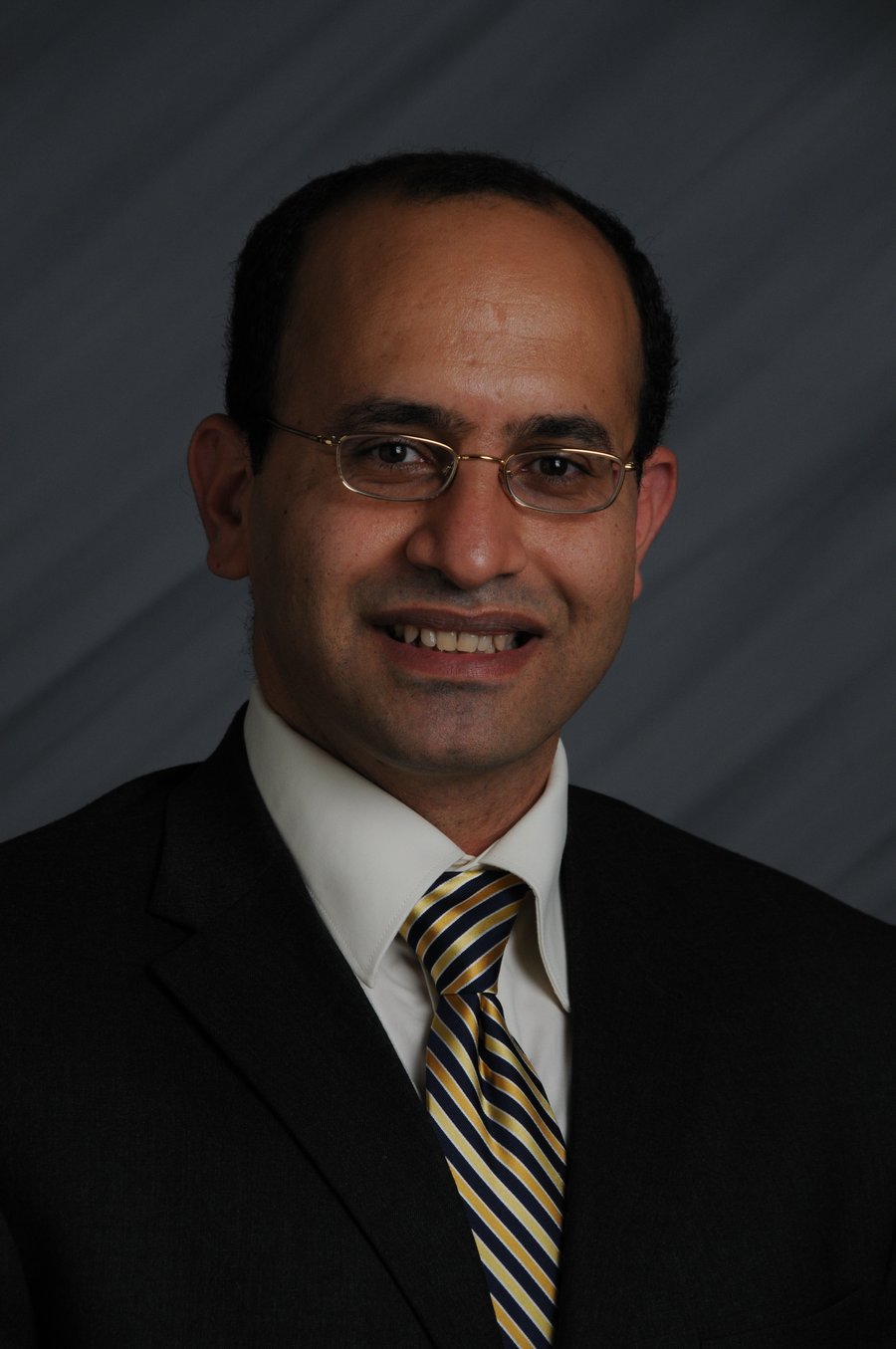 Hearing loss is a self-explanatory term which means that an individual will require more sound energy than the normal to be able to hear. Hearing loss is occasionally profound or total, and an individual will not be able to hear any sound or voice no matter how loud the source is. Hearing loss is unfortunately very common and can affect any age, but it is more likely in childhood and above age 65. About 2 to 3 out of every 1000 children in the United States are born with a detectable level of hearing loss in one or both ears. One in eight people in the United States (13%) aged 12 years or older has hearing loss in both ears, based on a standard hearing examination.
It is very important that hearing loss gets diagnosed as early as possible in newborns and children. Hearing loss can negatively impact a child's ability to develop speech, language, and consequently social skills. The earlier children with hearing loss start getting therapy and rehabilitation, the more likely they are to reach their full potential. It is estimated that 50% to 60% of hearing loss in babies is due to genetic causes, which manifests very early in life.
The American Academy of Pediatrics & CDC both recommend: All babies to be screened for hearing loss no later than 1 month of age. It is best if they are screened before leaving the hospital after birth. American Academy of Pediatrics also recommends that if a screening test is positive or suspicious that a diagnosis of hearing loss is established or ruled out by 3 months of age, and entry into early intervention (EI) services should be accomplished by 6 months of age.
Texas Department of State Health Services also recognize the importance of early diagnosis and requires that all children enrolled for the first time in any public, private, parochial, or denominational school or in a Department of Family and Protective Services (DFPS) licensed childcare center, must be screened or have a professional examination for possible hearing problems. Children must continue to get hearing screening as 1st, 3rd, 5th, 7th graders.
There are signs that should alarm parents and family members even if the child had passed their newborn hearing screen earlier in life:
Baby is not startling to a loud voice or noise.
Baby is not turning head toward sounds by 6 months.
Baby is not vocalizing mama, dada by 12 months.
Limited, or no speech at 18 months.
In toddlers, signs of hearing loss are little different:
Toddler is frequently inattentive.
Difficulty learning and following instructions.
Seems to need higher TV volume.
Fails to respond to conversation-level speech or answers inappropriately to speech.
The family and child's doctor should be vigilant in trying to identify possible hearing problems.
No single treatment or intervention is the answer for every child or family. Good intervention plans will include close monitoring, follow-ups and any changes needed along the way. There are many different options for children with hearing loss and their families.
Some of the treatment and intervention options include:
Working with a professional (or team) who can help a child and family learn to communicate
Getting a hearing device, such as a hearing aid
Surgically placing middle ear tubes
Cochlear implants
Joining support groups
The take-home point is if hearing loss is suspected especially in a baby or a toddler, an evaluation by a primary care physician, or an audiologist, is warranted.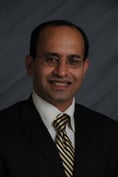 Dr. Ibrahim is a board certified Family Physician faculty member who sees patients of all ages at Lone Star Family Health Center, a non-profit 501©3 Federally Qualified Health Center operating facilities in Conroe, Spring, Willis, Grangerland, and Huntsville, and serving as home to a fully integrated Family Medicine Residency Program to increase the number of Family Medicine physicians for Texas and our community.
Subscribe to Our Blog