---
2 min read
---
Summer, Sunshine, Sunglasses, and Sunscreen!
10 May, 2023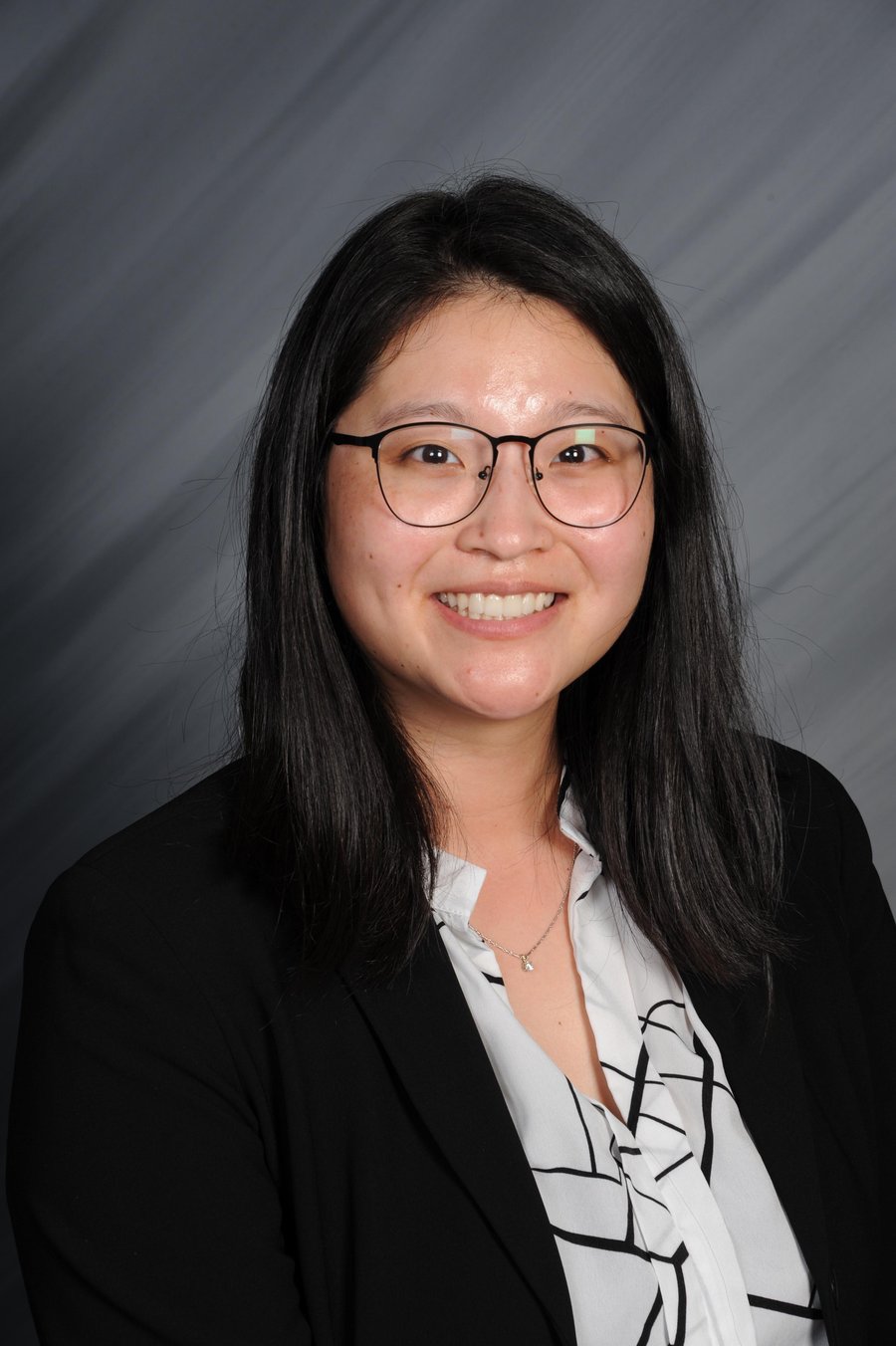 With summer approaching, you may be planning outdoor activities such as hikes, picnics, pool days, and beach vacations. Being outside is beneficial for both the mind and body; however, when planning fun outdoor activities, you must also plan how to protect your skin from the sun. Commonly a tan or red, painful sunburn is a reminder both of the good times you had, but also of the harmful effects of prolonged unprotected sun exposure.Sunlight consists of two types of UV radiation (UVA and UVB rays), overexposure to both types of UV rays over a period of time with no protection can lead to skin cancer. All the damage builds overtime and increases the speed of aging, wrinkles, and age spots. The best way to protect against the risk of cancer and cumulative effects of skin damage is to protect the skin. Even on a cloudy day, sun safety is still important because even behind the clouds, UV radiation can damage the skin. UV radiation is strongest between the times of 10:00 am and 4:00 pm, so finding shade and wearing protective clothing and sunscreen are most important during those times.
Keeping the family safe
Everyone has to think about sun safety. It is important to protect infants and children from an early age. The American Academy of Pediatrics (AAP) has advised against using sunscreen in babies younger than 6 months old; so when you take a baby outside, keep them out of direct sunlight by providing shade and dress babies in lightweight, loose clothing that covers as much of the body as possible. Some clothing nowadays is protective and labeled with an Ultraviolet Protection Factor (UPF); allow babies to wear that if possible. Provide a hat that can shield the face, ears, and back of neck.
Children older than six months and everyone else in the family should also seek shade on sunny days and wear clothing and sunglasses to protect the skin and eyes. In addition, sunscreen use is advised. When choosing a sunscreen, look for a "broad-spectrum" sunscreen that provides protection against UVA and UVB rays. There are a variety of sunscreens offered but one of the key factors to look at when choosing a sunscreen is the sun protection factor (SPF) of the product. The SPF is a number that rates how well they filter out UV rays. The American Academy of Dermatology (AAD) recommends a broad-spectrum, water-resistant SPF 30 or higher. The minimum SPF recommendation is 15 with a maximum recommendation of up to 50.
How to apply sunscreen
Sunscreen should be applied to all areas of the body that are not covered by clothes. Remember to focus on the face and nose, but do not forget areas like the back of the neck, ears, scalp, arms, hands, feet, and even the back of the knees. Make it a part of the morning routine. Rub the sunscreen thoroughly into the skin. Apply sunscreen about 15 to 30 minutes before going outside and remember to re-apply the sunscreen every 2 hours after swimming or sweating. In addition, it is recommended to find a lip balm with SPF greater than 15 to protect the lips.
Key points
As we approach the summer months and prepare for the Texas heat, it is important to remember these key sun safety tips:
Sunscreen is an important part of protecting the skin from harmful UV rays, but it is not the only thing to do. Remember to apply sunscreen with a SPF greater than 30 to all areas of skin not covered by clothing.
Limit sun exposure when the UV rays are the strongest (between 10:00 am and 4:00 pm) and find shade when possible.
Wear protective clothing, wide-brimmed hat, and UV-blocking sunglasses to protect your skin, face, and eyes from the sun.
Protect your skin from UV rays even on cloudy days.
Stay hydrated and drink plenty of water!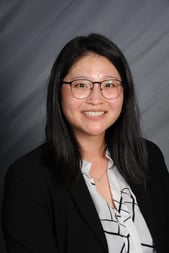 Dr. Chau is a resident physician who sees patients of all ages and provides obstetrical services at Lone Star Family Health Center, a non-profit 501©3 Federally Qualified Health Center operating facilities in Conroe, Spring, Willis, Grangerland, and Huntsville, and serving as home to a fully integrated Family Medicine Residency Program to increase the number of Family Medicine physicians for Texas and our community.
Subscribe to Our Blog