---
2 min read
---
Summer Safety: Sunscreen Use
1 Jun, 2022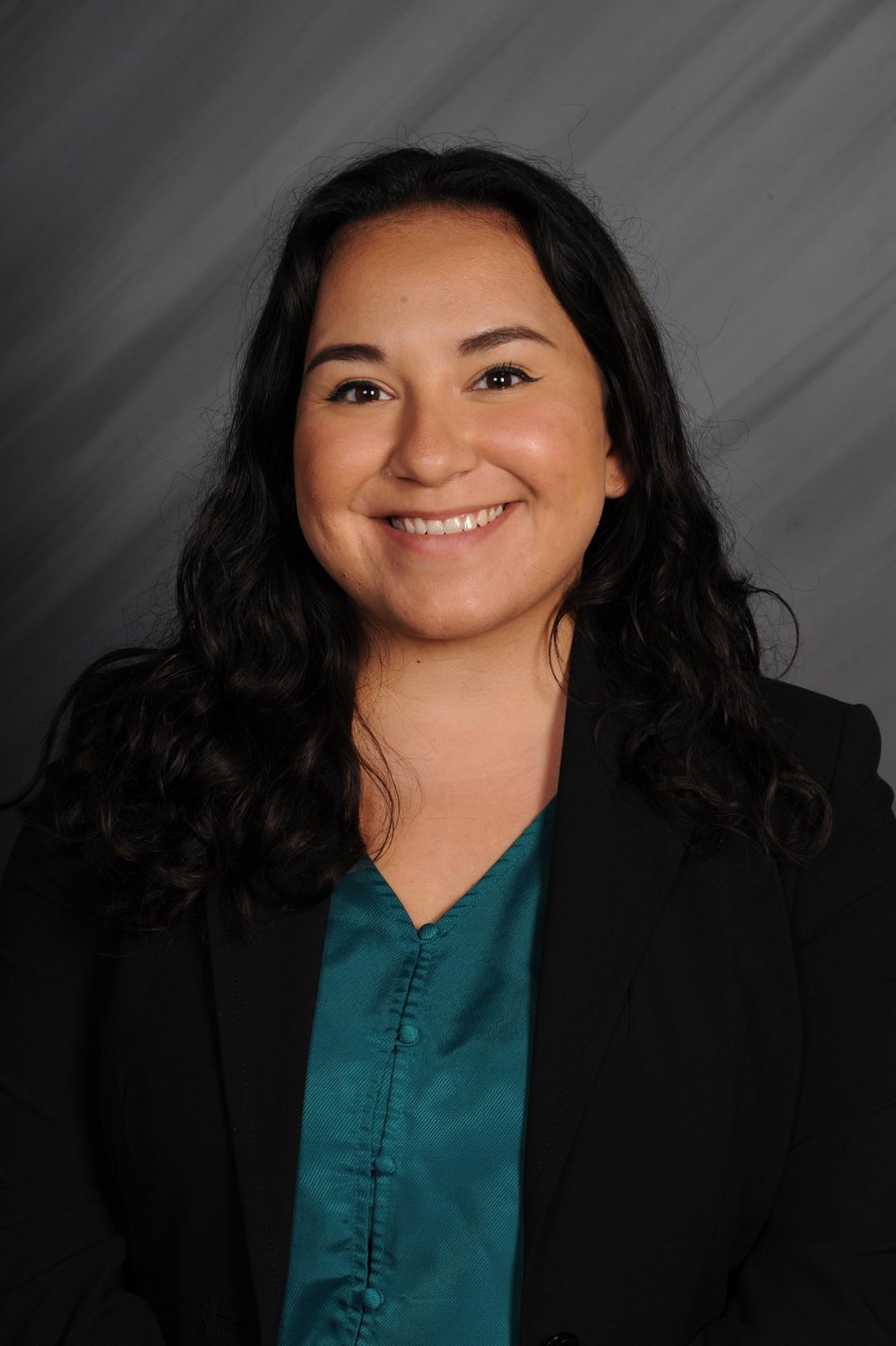 We all know how nice it feels to finally bask in the sun on the first day of Spring, to feel the warmth melt all your winter worries away. On the other hand, most of us have also felt the scorching consequences of having spent too much time out in the sun without proper protection. Spending time outdoors soaking up sun rays is necessary for both our physical and mental health. Our bodies physically require UV rays from sunlight to form vitamin D, and direct sunlight can have beneficial effects on our mood. However, prolonged sun exposure can have short-term consequences ranging from superficial skin burns to deep burns that require hospitalization; long-term consequences include permanent skin damage and cancer.
While a simple sunburn will heal on its own after about 7 days, the ramifications of the burn will last much longer. Individuals who burn easily are at an increased risk of developing skin cancers. The damage from the sun's harsh UV rays adds up over years and years of constant exposure. The more you are exposed to the sun, from either direct sunlight or the use of tanning beds, the more at risk you are of developing serious skin cancers. Skin cancer can present as a new mole, with irregular borders or multiple shades of colors. It can also present as a new growth that can be red, peeling, or crusting. Be sure to point out new skin findings to your doctor as soon as possible so that an in-office biopsy can be performed.
Finding the right sunscreen can be overwhelming as there are so many options with a variety of SPF coverage. SPF stands for Sun Protection Factor; this measures the ratio of sunlight needed to produce even a little redness on the skin. The higher the SPF, the more sunlight needed to cause a burn. In other words, buying sunblock with a higher SPF means you are getting more protection against the sun's harmful UV rays. Sunscreens with an SPF of less than 15 do not help protect you from skin cancer or skin aging effects, and this is mentioned on all products with a low SPF.
For infants younger than six months, the American Academy of Pediatrics recommends avoiding sunscreen products. When taking your infant out for a day out in the sun, it is best to minimize the amount of skin that is exposed to the sun. This can be achieved by making sure their arms and legs are covered in breathable clothing and adding a hat for further protection. For children in general, it is best to cover as much of their skin as possible and then add sunscreen with SPF greater than 15 for any areas that are not covered.
To properly apply sunscreen, you must coat all sun exposed skin with an even layer of either cream sunblock or mist sunblock. Do not forget to apply sunscreen to your ears and the back of your neck as these areas are often forgotten about. Wait at least 15 minutes after applying sunscreen to start swimming or sweating as this can wash away your protection. Sunscreens that label themselves as "sweat-proof" or "water resistant" have been shown to continue offering protection up to 40 minutes after swimming or sweating.
As we approach the summer months, it is important to remember these three important tips for skin safety: try to avoid peak sunlight hours as much as possible, try to cover up with clothing as best you can, and apply sunscreen with SPF greater than 15 to any areas not covered. We here at Lone Star wish you and your family an enjoyable and safe summer!

Dr. Cruz is a resident physician who sees patients of all ages and provides obstetrical services at Lone Star Family Health Center, a non-profit 501©3 Federally Qualified Health Center operating facilities in Conroe, Spring, Willis, Grangerland, and Huntsville, and serving as home to a fully integrated Family Medicine Residency Program to increase the number of Family Medicine physicians for Texas and our community.
Subscribe to Our Blog