---
2 min read
---
Always Moving: A Hyperactive Child
1 Dec, 2021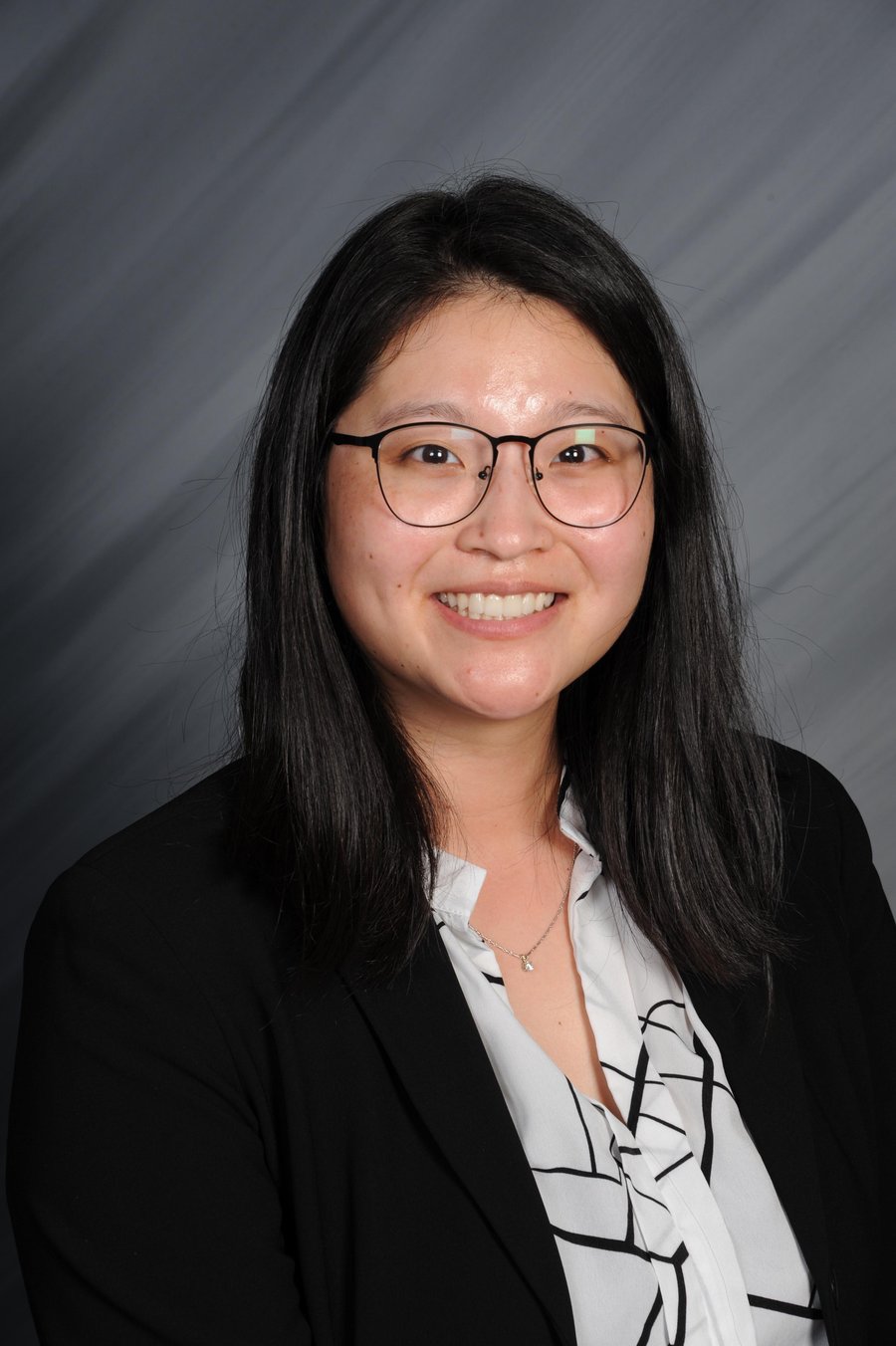 What is ADHD?
Attention-deficit/hyperactivity disorder, more frequently referred to as ADHD, is the most common neuropsychiatric condition that affects 7-9% of U.S. children. This condition is often diagnosed in childhood (average age of 7 years old) and can persist into adulthood. Although the exact cause of ADHD is not clear, it is believed that there is an imbalance of chemicals in the brain that can lead to significant impairments in occupational, academic, and social functioning.
What are things to look for?
Children with ADHD often have academic or behavioral concerns that are associated with multiple symptoms of inattention, hyperactivity, and/or impulsivity.
Symptoms:
Inattention:
Problems following instructions
Problems paying attention, easily distracted
Forgetful
Unorganized
Often times daydreaming, not listening to teachers/guardians
Hyperactivity/Impulsivity:
Interrupting others
Problems waiting for his or her turn
Disruptive
Restless, unable to sit still
Running or climbing at the wrong time or place
Talking too much
Some of these behaviors can be seen in all children; however, children with ADHD show these behaviors more often, and it is severe to the point where it becomes disruptive and negatively affects their relationships with their parents, guardians, teachers, friends, and peers.
The diagnosis of ADHD is multifactorial and is dependent on age, number of symptoms, onset of symptoms, and the environments in which the behavior is noted. Behaviors that persist for at least six months and is observed in at least two different environments (school, home, daycare, etc.) should be evaluated in greater detail.
What to do if there is concern?
Caregivers who have a concern that their child may have ADHD should speak to the child's healthcare provider. The child's doctor will have the opportunity to speak to him/her and assess the child's physical condition for hearing and vision problems. The child's caregiver and teachers will be provided with special forms to fill out in order to establish a rating scale. Occasionally school records to evaluate school performance may be requested. The evaluation process will require multiple visits, occasionally with more than one provider, before a diagnosis can be determined.
Treatment
There is no cure or prevention for ADHD, but there are treatments that be used to help manage the symptoms of ADHD. Treatments may include medicines, counseling, training programs, and environmental changes at school and/or home. Every child is different, and every situation may require a different approach, but the overall goal of treatment is to help the child perform better in school and have better relationships with his/her family, teachers, and peers.
There are different types of medicines (stimulants vs. nonstimulants) that can be used to help improve attention, concentration, and self-control in a child. The type of medication and duration of treatment is different for every patient, and close follow-up with the child's healthcare provider is needed in order to ensure maintenance on the correct treatment regimen.
Drug Holidays
Occasionally the term "drug holiday" is mentioned when talking about ADHD medications. A drug holiday is essentially a break from the medication during weekends, school vacations, actual holidays. Commonly, caregivers may request a break from the medication to give their child a break from the treatment side effects. If the child is taking a stimulant medicine, common side effects include decreased appetite, trouble with sleeping, and weight loss. Children that are losing weight and those who are not eating much may benefit from structured interruptions in treatment under the close supervision of their doctor. A break from medication is not always a good idea. It is best to speak to the child's healthcare provider before making adjustments to medicines.
More Information
To learn more about ADHD, information provided by the American Academy of Pediatrics (AAP), American Academy of Child and Adolescent Psychiatry (AACAP), American Academy of Family Physicians (AAFP), and Children and Adults with ADHD (CHADD) can be referenced on their respective websites or by reaching out to your child's healthcare provider.

Dr. Chau is a resident physician who sees patients of all ages and provides obstetrical services at Lone Star Family Health Center, a non-profit 501©3 Federally Qualified Health Center operating facilities in Conroe, Spring, Willis, Grangerland, and Huntsville, and serving as home to a fully integrated Family Medicine Residency Program to increase the number of Family Medicine physicians for Texas and our community.
Subscribe to Our Blog