---
1 min read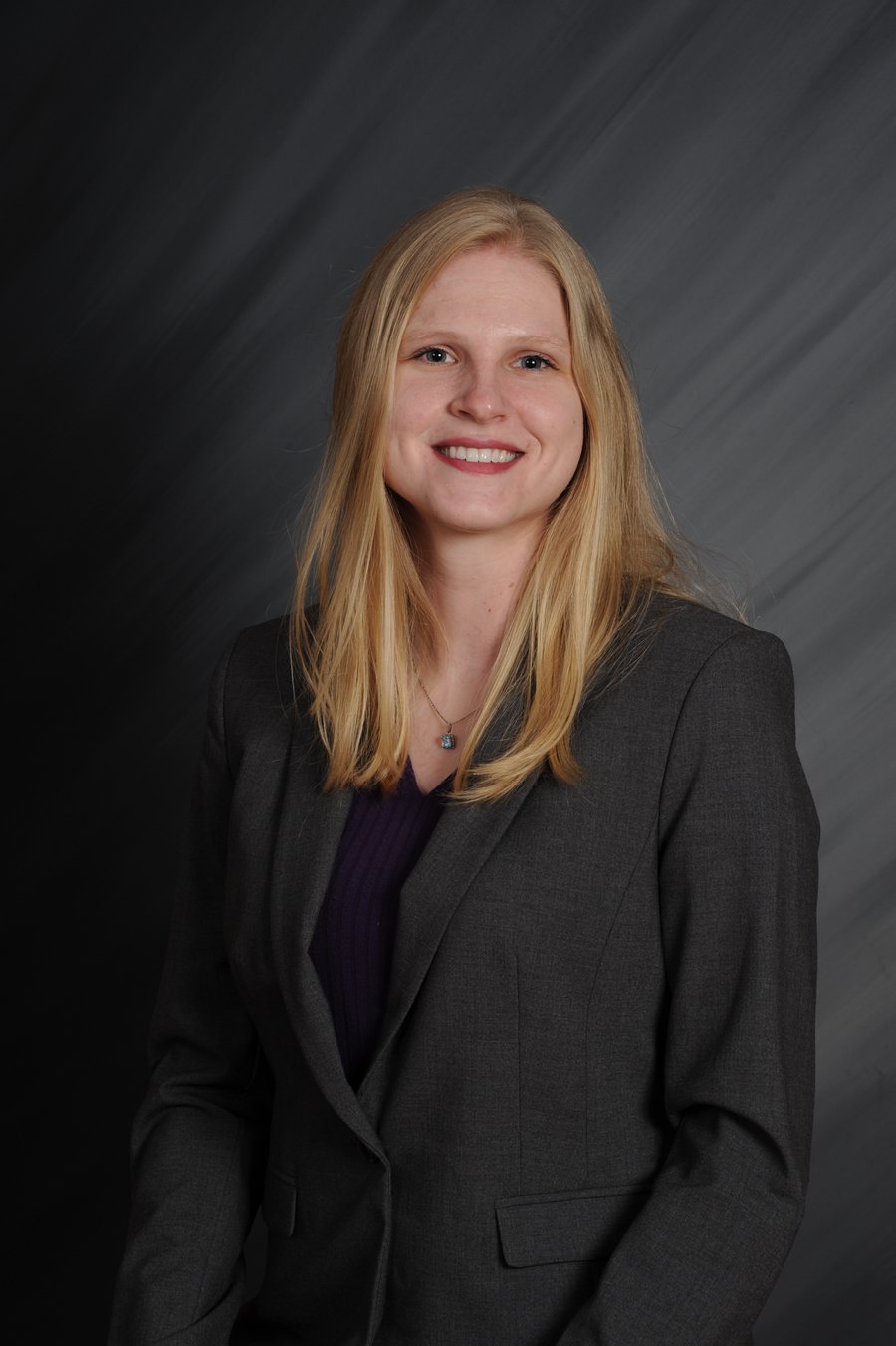 The case of the bloody nose
Epistaxis is more commonly known as a bloody nose. The nose could bleed for a variety of reasons. Because the blood vessels are small and close to the surface of the nasal passages, they can easily rupture and start bleeding under the right circumstances.
Trauma to the nose can cause epistaxis as the small blood vessels are ruptured. While this can include a blunt impact to the face like in a boxing match, it also includes nose picking. Children are prone to nosebleeds for this reason.
If a person has severe allergies or a sinus infection and is constantly blowing their nose, there is increased inflammation and irritation in the nasal passages which can cause epistaxis. In that situation, doctors might recommend using an intranasal corticosteroid (nasal spray) for a short period of time to help decrease the inflammation.
In another instance, if a person is at high elevation in the mountains or in an environment with dry air and less humidity, that might cause an increased risk of nose bleeds from decreased moisture in the air. The nose is the primary pathway of bringing humidified air into the lungs. A way to help keep moisture in the nasal passages is by using saline nasal sprays or using a humidifier in the home during the winter months when there may be less humidity.
In rare conditions, the nose may bleed more easily if a person has a genetic bleeding disorder such as von Willebrand disease or Hemophilia, which are disorders that lack certain proteins that help the blood to clot. Without the ability to clot, bleeding is more common and more severe. In addition, a person may be at increased risk of nosebleeds if they take medications that thin the blood such Aspirin or other prescription blood thinners (anticoagulants).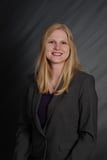 So, what are you supposed to do when you have a nosebleed? It is recommended to hold pressure by pinching the soft part of the nose for several minutes in order to stop the bleeding. It is also recommended to bend the head forwards to help blood to run out of the nose, instead of bending the head backwards which causes blood to run down the back of the throat. If the nosebleed lasts longer than 15 to 20 minutes, seek medical attention.
Subscribe to Our Blog