---
2 min read
---
The Sniffles - Seasonal Allergies or Something More?
7 Sep, 2022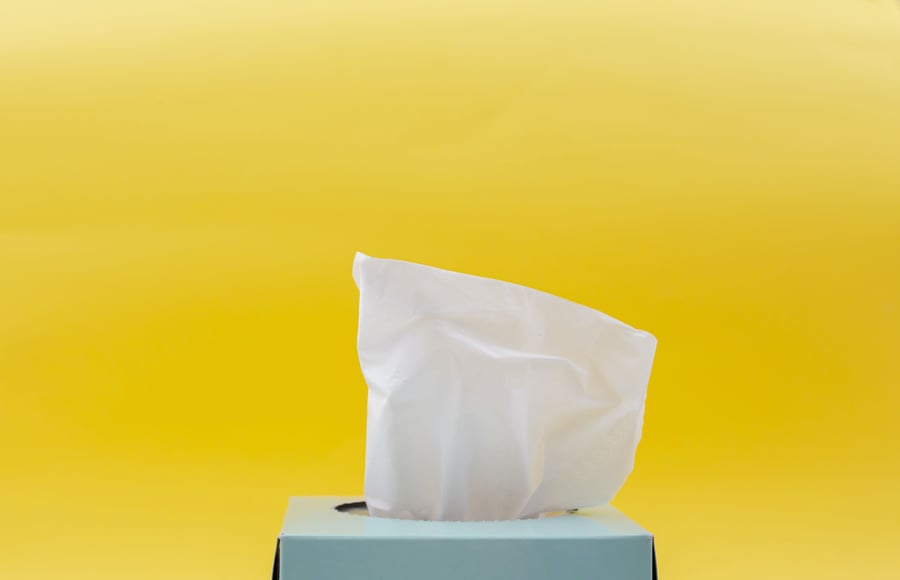 You wake up one morning sneezing with a runny nose and a slight cough. Is it your seasonal allergies acting up or is it a cold, the flu, or something else? In this article I'll give a brief overview of allergic rhinitis, better known as seasonal allergies or hay fever. I'll be talking about the symptoms, prevalence, peak allergy season, and treatment options.
The most common symptoms of seasonal allergies include sneezing, a runny nose, nasal itching, congestion, cough, irritability, and fatigue. Other symptoms include itching of both eyes, both ears, and the upper mouth. Seasonal allergies, while often considered benign (not dangerous), can have lasting impacts in individuals. In children, this can include ADHD, lower exam scores during peak pollen season, impaired athletic performance, and low self-esteem. In adults, seasonal allergies have been associated with anxiety, depression, reduced academic and work productivity, and lower quality of life.
Pollen, which is a small particle released by plants into the air, is the main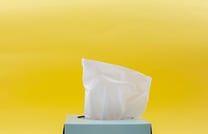 cause of seasonal allergies. Here in Texas, allergies peak with trees from February to April and then again with grasses and ragweed from July to October. You can check your weekly weather forecast online to see if certain pollens are high, medium, or low and help you prepare for the week.
Allergies typically take a few years of allergen exposure to develop, which is why it is uncommon for children less than two years to have seasonal allergies. Most people develop seasonal allergies by the age of 20; so, it is unlikely (but not impossible) to develop allergies later in life unless you move to a new geographic location with different allergens in the air.
Risk factors for developing seasonal allergies include having another allergic condition such as asthma or eczema, a family history of seasonal allergies, or repeated exposure to allergens. Around 20% of the U.S. population suffers from seasonal allergies, making it a very common condition.
So, what are the symptoms to watch out for that may indicate you may have something more than just season allergies? If you have an associated fever with your symptoms, discharge or crusting of just one eye, a sore throat with white spots on your tonsils, worsening shortness of breath, or have recent sick contact with someone with similar symptoms, it is a good idea to go ahead and schedule an appointment with your primary care provider (PCP).
Treatment for seasonal allergies generally includes oral antihistamines, such as Zyrtec or Aller-tec, which can be taken once a day during peak allergy season to prevent symptoms. Nasal sprays and warm salt-water gargles can also help relieve a stuffy nose and sore throat, respectively. I hope this information was helpful – and remember to check your weekly weather forecast to see what pollens are in the air!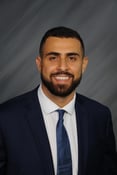 Dr. Jarrar is a resident physician who sees patients of all ages and provides obstetrical services at Lone Star Family Health Center, a non-profit 501©3 Federally Qualified Health Center operating facilities in Conroe, Spring, Willis, Grangerland, and Huntsville, and serving as home to a fully integrated Family Medicine Residency Program to increase the number of Family Medicine physicians for Texas and our community.
Subscribe to Our Blog