---
2 min read
---
DVTs and Travel
17 Nov, 2021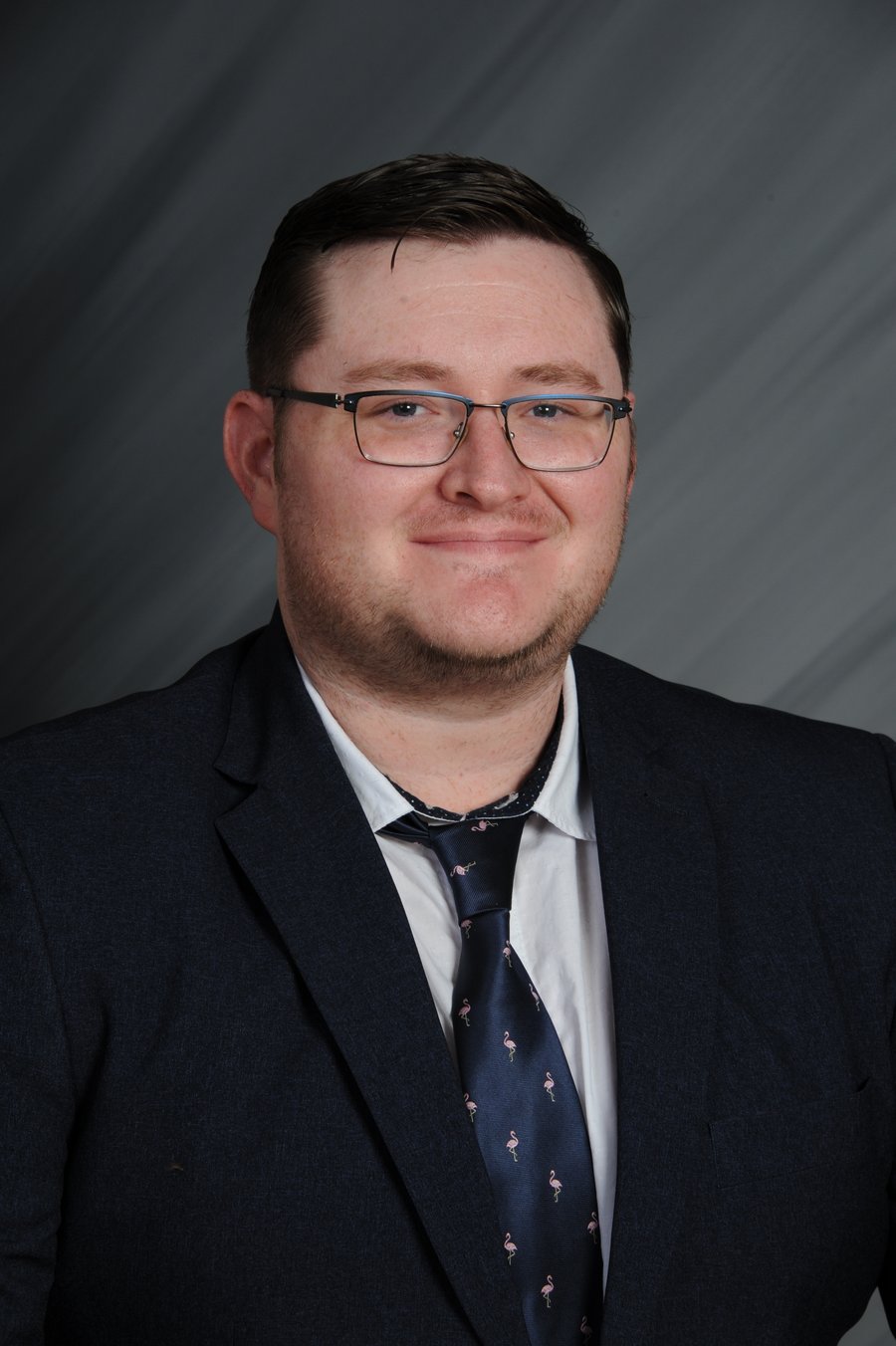 It's that time of year again – time for road trips and long flights to see loved ones across the country (and abroad) in celebration of the holiday season. Thankfully, with most adults in the US now vaccinated, holiday travel to gather with loved ones and friends will be much safer this season than last. However, those long plane rides and leg-numbing road trips can increase the risk of a dangerous condition known as DVT – that is, blood clots in the deep veins of the legs ("Deep Venous Thrombosis"). Sometimes, fragments of these blood clots can break off and travel to the lungs - this is known as pulmonary embolism, or PE, and it can sometimes be fatal.
Around 1859, a German physician named Rudolf Virchow recognized the three basic risk factors needed to create one of these dangerous blood clots in the veins. The first of his famous "Virchow's Triad" is damage to the blood vessels themselves – that means those with recent surgery or accidents damaging the veins are at increased risk. Item two in the triad is "venous stasis" – essentially, immobility – if the blood is not flowing well, say, because we were sitting for 9 hours straight on a long flight, that blood is primed to clot. Lastly, "hypercoagulability" is the last of the triad – this is a broad category of all the genetic or heritable conditions, as well as chronic conditions like cancer, that promote blood clotting.
Obviously, these risks that set us up for clots are often not under our control. However, it is important to identify and minimize the risks where possible, especially if you or your family have extensive holiday travel plans. Then, it is important to know the signs and symptoms to look out for, to know when to seek medical attention.
In addition to long distance travel, be aware of these factors that increase risk of DVTs:
Pregnancy or oral contraceptive pill use
Obesity (BMI >30)
Smoking
Chronic disease (heart failure, kidney disease, inflammatory bowel disease)
Catheter use in the blood vessels
A casted or immobilized extremity
Family history of clots or heritable conditions that cause clotting
Forgetting doses of blood thinners or aspirin if these are prescribed
How can you know if you might be experiencing a DVT? It may cause swelling, tightness or heaviness feeling in the leg, as well as warmth and redness, dull pain, or one leg being noticeably bigger than the other. Fever is a possible sign; if a piece of clot has travelled up to the lungs, there might also be shortness of breath, chest pain, or dizziness/fainting. If you suspect a DVT/PE, you should seek medical attention immediately, as medical imaging is needed quickly to identify any clots.
So, when you think of Rudolf this holiday season, don't just remember a particularly bright-nosed friend of Santa with antlers – think of old Rudolf Virchow, and his reminders that might keep your family safe and aware of the dangers of blood clots. Happy Holidays and my best regards, - from Dr. "B."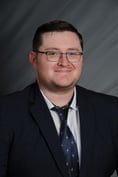 Dr. Bessellieu is a resident physician who sees patients of all ages and provides obstetrical services at Lone Star Family Health Center, a non-profit 501©3 Federally Qualified Health Center operating facilities in Conroe, Spring, Willis, Grangerland, and Huntsville, and serving as home to a fully integrated Family Medicine Residency Program to increase the number of Family Medicine physicians for Texas and our community.
Subscribe to Our Blog