---
2 min read
---
Colorectal Cancer and You
15 Mar, 2023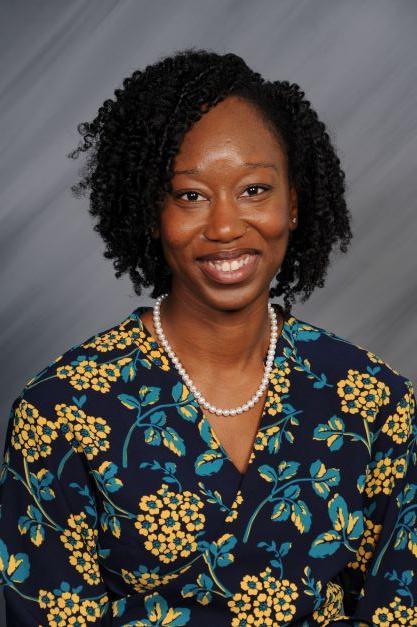 Colorectal cancer is the second most common cancer in the United States among men and women combined. Each year, about 150,000 Americans are diagnosed with Colorectal cancer, and 1 in 24 people will get colorectal cancer in their lifetime. The median age for diagnosis of colorectal cancer is 66 in men and 69 in women.Colorectal cancer develops in the colon or rectum, and it begins as an abnormal tissue growth called a polyp. Over time, some of these polyps continue to grow abnormally into the wall or the colon or rectum over time. Once cancer cells are in the colon wall, they can grow into blood vessels or lymph vessels and travel to nearby lymph nodes or spread to distant parts of the body.
In many individuals, colorectal cancer develops without symptoms. When symptoms do occur, people may see blood in their stool, have persistent constipation or diarrhea, stomach pain or cramps that don't go away, and unintended weight loss.
While colorectal cancer can affect anyone, there are some risk factors that increase a person's chance of developing colorectal polyps or colorectal cancer. There are many modifiable risk factors – things you can change – that more than half of all colorectal cancers are linked to. Some modifiable risk factors include: being overweight, lack of regular vigorous physical activity, diets high in red and processed meats, smoking, heavy alcohol use. On the other hand, there are several risk factors that are out of our control. A few non-modifiable risk factors include: increased age, personal history or family history of colorectal polyps or cancer, personal history of inflammatory bowel disease (Crohn's disease, Ulcerative colitis), genetic diseases (Familial adenomatous polyposis, hereditary non-polyposis colorectal cancer), and racial/ethnic background (Native American/Alaska Natives, Black/African Americans, Ashkenazi Jews).
Unlike most cancers, colorectal cancer is often preventable with screening and is treatable when detected at an early stage. Even if the cancer spreads to nearby lymph nodes, chemotherapy and surgical intervention have been proven very effective. It is recommended to start screening at age 45 and continue until at least age 75. There are several options for screening, and you should talk to your primary care provider about which test is most appropriate for you. Two of the most common screening tests for colorectal cancer are the colonoscopy and fecal immunochemical test (FIT). A thorough cleanse of the colon is required prior to a colonoscopy, and the test is done under sedation which will require someone to drive you home. However, a colonoscopy with no abnormalities found is good for 10 years, and it is one of the most sensitive tests currently available for colon cancer screening. A higher sensitivity means the test is highly accurate in determining that an individual does not have colon cancer. The FIT test can easily be done from the comfort of your home, needs no colon prep or sedation. Unfortunately, the FIT test fails to detect some polyps and cancers. If blood is detected on a FIT test, you may still need a colonoscopy or other testing for further work up. A negative FIT test result is only good for one year, and it will need to be repeated annually.
Colorectal cancer is being diagnosed earlier and earlier in individuals, but the options available for screening and treatment provide wonderful odds of survival and long healthy life. Talk to your doctor today about what type of colorectal cancer screening might be best for you.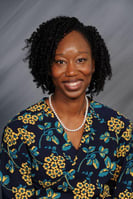 Dr. Keating is a resident physician who sees patients of all ages and provides obstetrical services at Lone Star Family Health Center, a non-profit 501©3 Federally Qualified Health Center operating facilities in Conroe, Spring, Willis, Grangerland, and Huntsville, and serving as home to a fully integrated Family Medicine Residency Program to increase the number of Family Medicine physicians for Texas and our community.
Subscribe to Our Blog