---
2 min read
---
November is Lung Cancer Awareness Month
10 Nov, 2021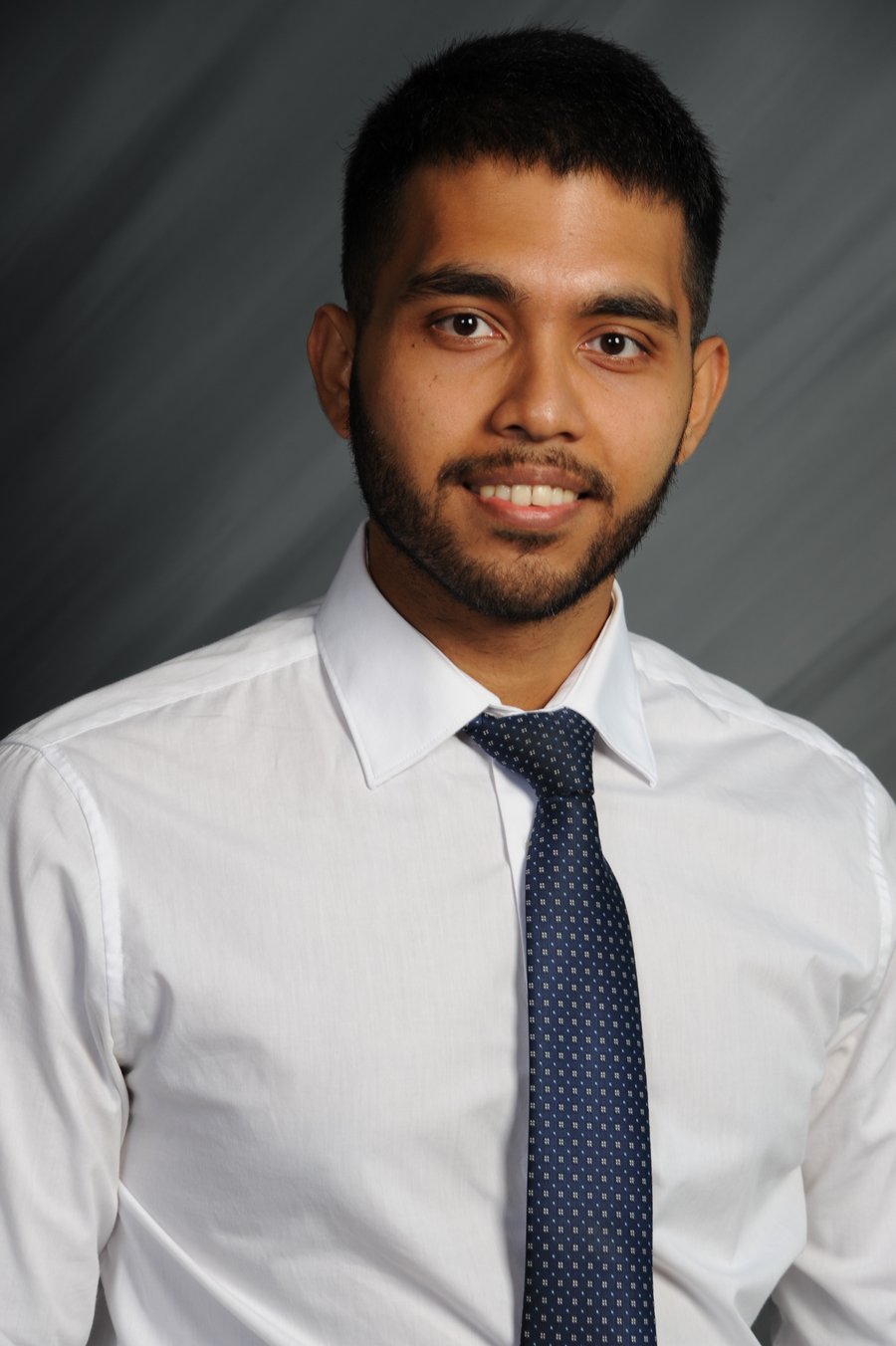 The cool fall breeze is in the air! The month of November has finally arrived, with that comes lung cancer awareness month. Lung cancer is the most common cause of cancer death in the United States and worldwide. Lung cancer is responsible for more deaths in the United States than the next three most common causes of cancer death combined – colorectal cancer, breast cancer, and pancreatic cancer. Each year, about 218,500 people in the United States are told they have lung cancer, and about 142,000 people die from this disease.
The most important thing you can do to prevent lung cancer is to not start smoking or to quit if you smoke. Nearly 9 out of 10 lung cancers are caused by smoking cigarettes. Treatments are improving for lung cancer, but it still kills more men and women than any other type of cancer.
Common symptoms of lung cancer can include:
Cough
Trouble breathing, or wheezing
Spitting or coughing up blood
Chest pain that can be dull, sharp, or stabbing
Hoarse voice
Headache and swelling of the face, arms, or neck
Unintentional weight loss
If the cancer is growing in the top part of the lungs, it can also cause:
Pain in the arm, shoulder, or neck
Droopy eyelid or blurred vision
Weakness of the hand muscles
All of these symptoms can also be caused by conditions that are not lung cancer. But if you have these symptoms, you should let your primary care doctor know.
The U.S. Preventive Services Task Force (USPSTF) recommends yearly lung cancer screening with low-dose computed tomography (CT scan) for people who—
Have a 20 pack-year or more smoking history, and
Smoke now or have quit within the past 15 years, and
Are between 50 and 80 years old.
A pack-year is smoking an average of one pack of cigarettes per day for one year. For example, a person could have a 20 pack-year history by smoking one pack a day for 20 years or two packs a day for 10 years.
Lung cancer screening is not without risks. That is why lung cancer screening is recommended only for adults who are at high risk for developing the disease because of their smoking history and age. If you are thinking about getting screened, learn more and talk to your primary care doctor.
The American Cancer Society sponsors the Great American Smoke out on the third Thursday of November (November 18th), challenging smokers to give up cigarettes for 24 hours. If you or a loved one smokes cigarettes, consider joining the movement, and take the first step toward quitting cigarettes forever!
If you would like to quit smoking and would like help, please speak with your primary care doctor.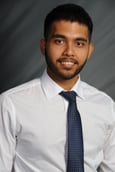 Dr. Kaheri is a resident physician who sees patients of all ages and provides obstetrical services at Lone Star Family Health Center, a non-profit 501©3 Federally Qualified Health Center operating facilities in Conroe, Spring, Willis, Grangerland, and Huntsville, and serving as home to a fully integrated Family Medicine Residency Program to increase the number of Family Medicine physicians for Texas and our community.
Subscribe to Our Blog