---
1 min read
---
February is National Cancer Prevention Month
9 Feb, 2022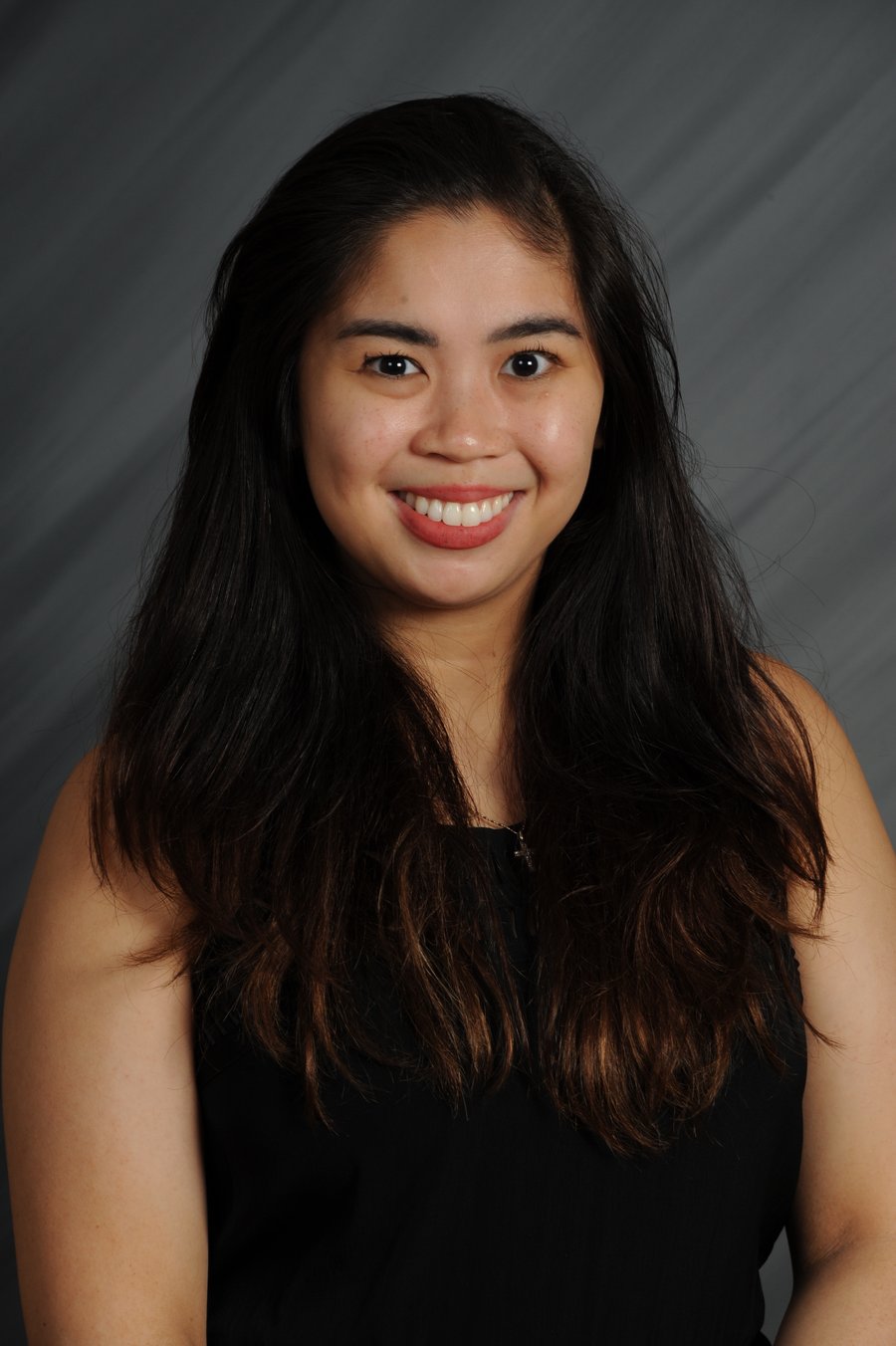 Secondary prevention is what doctors mean when we try to look for disease that is present without symptoms or signs. The hope is to use testing to identify disease while it is in a very early phase and more treatable. Secondary prevention is at the heart of today's focus: cancer awareness and screening. Papanicolaou (Pap) smears, colonoscopies, and mammograms are all common examples of secondary prevention. (Dr. Georgios Papanikolaou, pioneer of the Pap smear, was a Greek physician who emigrated to the US in 1913). Cancer often develops insidiously, without symptoms until the disease is advanced, making secondary prevention extremely important.All screening tests, to be good at secondary prevention, must balance cost and be targeted appropriately. Professional guidelines, like those from the American Cancer Society (ACS), generally consider persons at average risk when creating their recommendations. Screening should be individualized in light of each patient's personal risk factors.
Breast cancer, for example, can be detected early by X ray imaging called mammography. The ACS recommends women age 45 to 54 to get a mammogram annually; those 55 and older can consider annual or bi-ennial screening. Again, this is for a woman at "average" risk. Many factors influence personal risk for breast cancer, such as reproductive history, family history, previous exposure to radiation, alcohol use, as well as certain drugs and hormone therapies. Since no guideline is perfect, and no one is really "average", it is important to identify risk factors like these and discuss them with your PCP.
Cancer screening guidelines are issued by many health organizations, including the ACS (www.cancer.org), the National Cancer Institue (www.nci.nih.gov), the American College of Physicians, (www.acponline.org) and the US Preventive Services Task Force (www.uspreventivetaskforce.org). There is good consensus, and there can be slight differences among guidelines in some cases. That's where an individual discussion with your PCP comes in. So, do not put off a visit to your physician.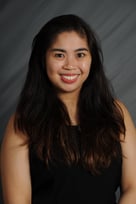 Dr. Duong is a resident physician who sees patients of all ages and provides obstetrical services at Lone Star Family Health Center, a non-profit 501©3 Federally Qualified Health Center operating facilities in Conroe, Spring, Willis, Grangerland, and Huntsville, and serving as home to a fully integrated Family Medicine Residency Program to increase the number of Family Medicine physicians for Texas and our community.
Subscribe to Our Blog