---
2 min read
---
Avoiding Holiday Weight Gain
23 Nov, 2022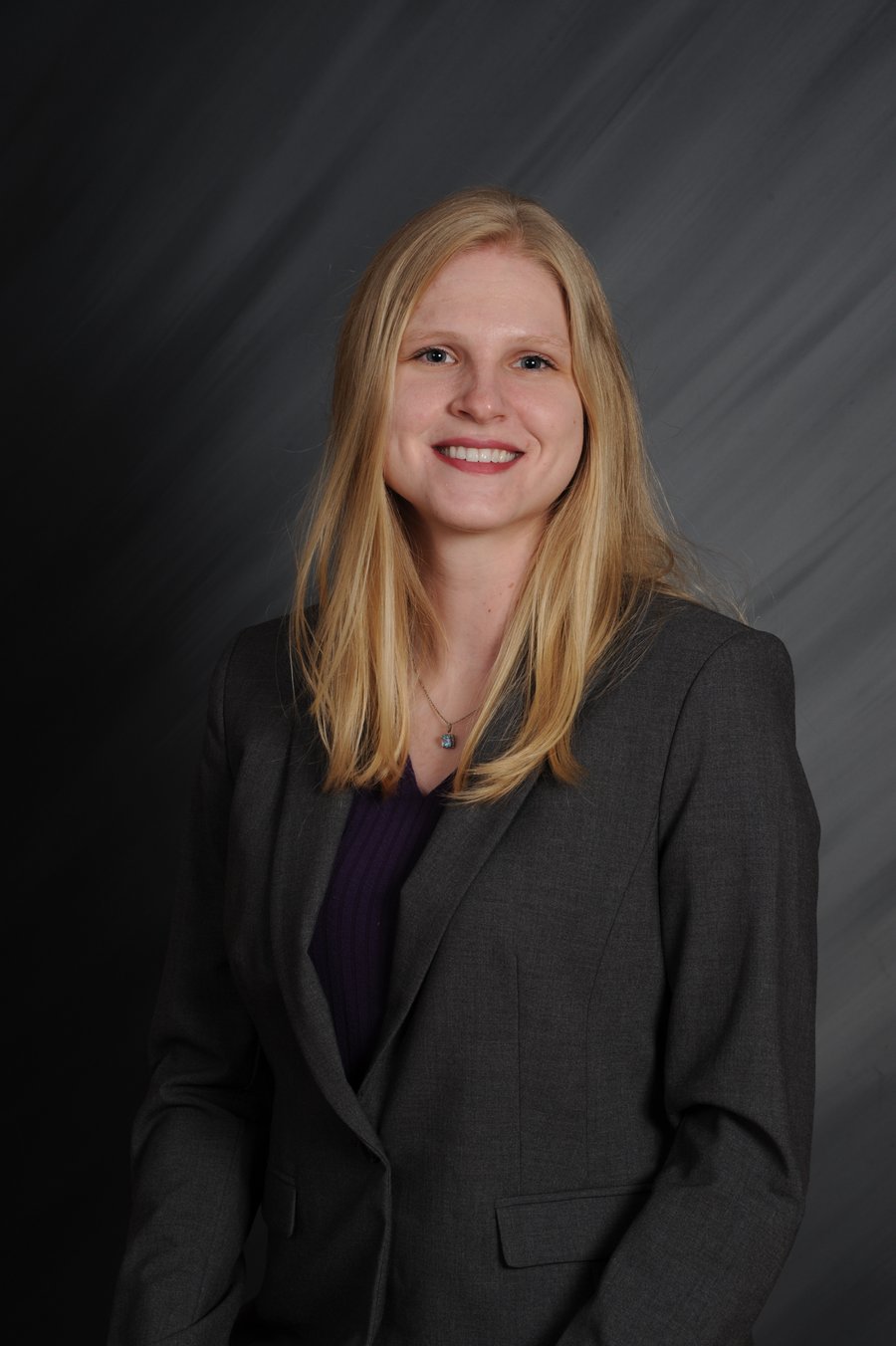 y season is quickly approaching, and with it often comes large feasts and the potential for unwanted weight gain. In one study, it was shown that Americans gain an average weight of 0.2% during Thanksgiving and 0.4% during Christmas with similar findings in other countries like Germany and Japan during their national holidays.1 Multiple studies show the average weight gain for adults during the holiday season (November to January) is about 0.4-0.9 kilograms or 0.9-2 pounds.2 While this may not seem like a large amount, people have difficulty losing weight that has been gained, and over the course of years the weight can add up to substantial numbers. Excess weight gain and obesity increases the risk of developing medical conditions like high blood pressure and diabetes.
Healthier food options
Some ways to try to avoid the weight gain associated with holiday meals include choosing healthier food options for the dinner table. When comparing turkey and ham: turkey has more protein but also more cholesterol than ham, while ham is considered a processed meat and therefore has more sodium than turkey. Instead of adding loads of sugar, syrup, and marshmallows to sweet potatoes, they can be roasted and topped with honey and cinnamon; keep the sweet potato skins on as they are a great source of fiber and other nutrients. When making mashed potatoes, use low fat milk or skim milk to decrease the number of calories. Instead of having green bean casserole with canned creamy soup which is high in sodium, consider having brussels sprouts, roasted vegetables, or butternut squash. For stuffing, use whole grain bread instead of white bread and add more fruits, vegetables, or nuts to the mix. Be aware of portion sizes and be careful not to eat more food if you are already feeling full.
Increase physical activity
Another way to help prevent increasing waist sizes is to increase physical activity. For example, after clearing the dinner table, go for a walk outside. Avoid sedentary activities and encourage activities to do together with family or friends. The recommended amount of exercise for adults is 150 minutes per week of moderate-intensity physical activity. This can be broken down into 30 minutes per day for 5 days a week and can include activities such as brisk walking, riding a bike, or mowing the lawn. Exercise tolerance can be built up slowly over time; someone who does not usually get any physical activity can start by walking for 10 minutes per day and increase as tolerated.
Enjoy your holidays, ant talk with your doctor for personalized medical advice regarding diet and exercise.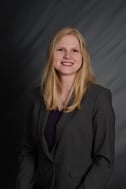 Dr. Hopper is a resident physician who sees patients of all ages and provides obstetrical services at Lone Star Family Health Center, a non-profit 501©3 Federally Qualified Health Center operating facilities in Conroe, Spring, Willis, Grangerland, and Huntsville, and serving as home to a fully integrated Family Medicine Residency Program to increase the number of Family Medicine physicians for Texas and our community.
1 T. L. Cowger and Others, V. Venkataramani and F. Winkler, & Others, D. D. and. (2022, November 9). Weight gain over the holidays in three countries: Nejm. New England Journal of Medicine. Retrieved November 15, 2022, from https://www.nejm.org/doi/full/10.1056/NEJMc1602012 2 Díaz-Zavala, R. G., Castro-Cantú, M. F., Valencia, M. E., Álvarez-Hernández, G., Haby, M. M., & Esparza-Romero, J. (2017, July 4). Effect of the holiday season on weight gain: A narrative review. Journal of Obesity. Retrieved November 15, 2022, from https://www.hindawi.com/journals/jobe/2017/2085136/
Subscribe to Our Blog