---
2 min read
---
Battle of the Bulge - Avoiding Holiday Weight Gain
24 Nov, 2021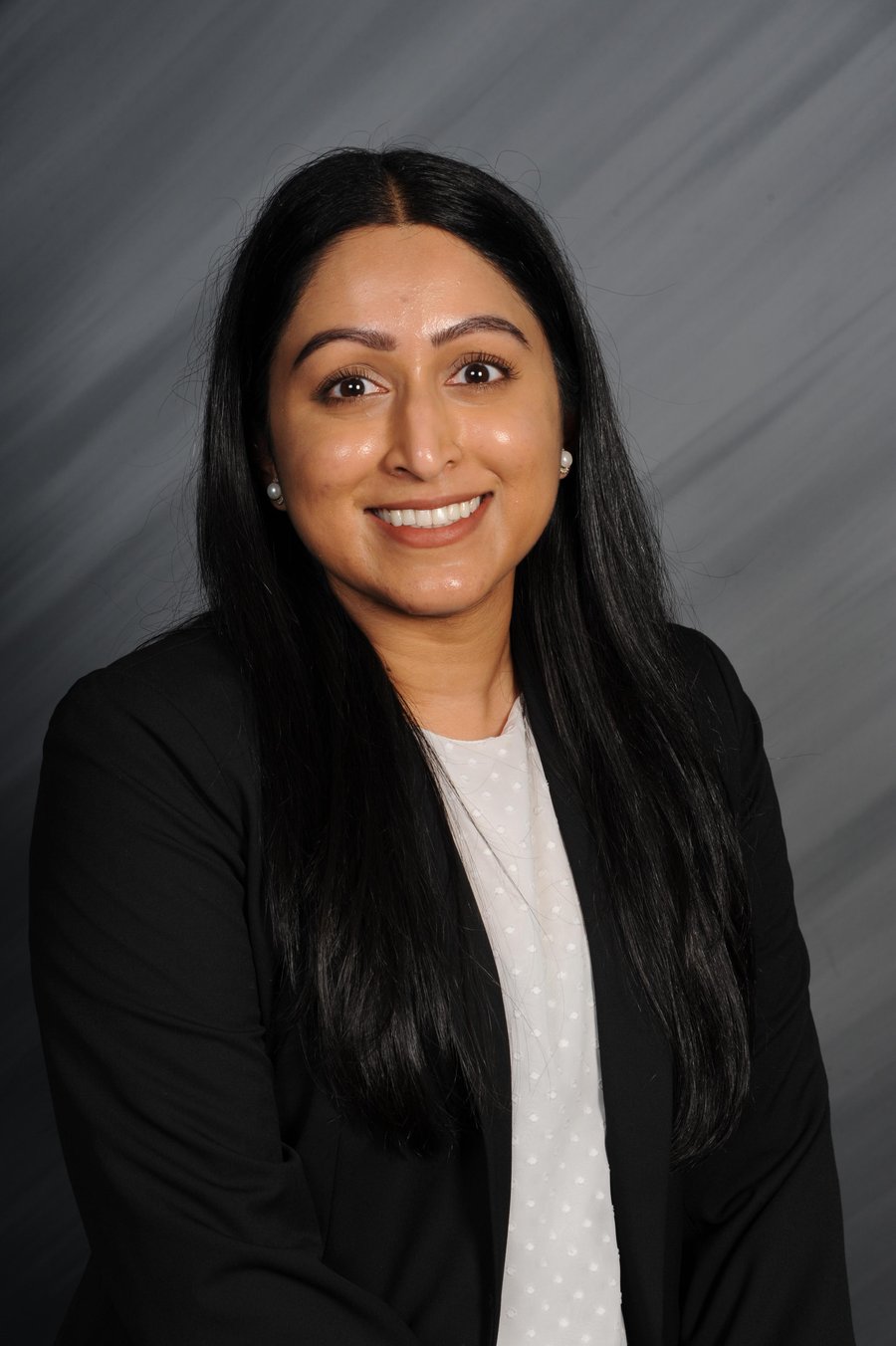 It's that time of year again. The holiday season is a time of big family gatherings, office parties, festive cookies, candies, and other indulgent meals. It might feel like gaining weight during this time is inevitable. On average, one might gain a pound or two during the holiday season. You may be thinking, why is this a big deal? The thing is, most individuals never lose the weight gained during this season. This weight can add up and can potentially lead to obesity and a variety of other health problems.
However, you shouldn't feel discouraged yet! Many of us struggle with weight (myself included), but here are some tips that can help.
1. Portion Control: It's very easy to pile up your plate with food and go back for seconds or even thirds. You can counter the urge to overeat that we all get during this time of year by controlling the size of your portions using smaller plates and trying not to stack food on your plate. Moderation and balance are essential to a healthy diet; so it's important to check your plate and add vegetables if they are missing. Make sure there is protein included in your meals, and try eating the protein and vegetables first. Studies have shown that eating protein and vegetables before carbs can lower your post-meal sugar response.
2. Mindful Eating: It's easy to get distracted during meals, which can lead to overeating. Try not to multitask, such as watching TV, doing work, or being on your phone. Eat slowly to allow yourself to listen to your body's fullness signals.
3. Be Active: Even though sitting on the couch and watching holiday movies with the family is very enjoyable, inactivity can also contribute to weight gain. Try doing some physical activity with your family before or after the big meal. Or even sign up for a holiday race.
4. Limit Snacks and Desserts: It's easy to go to town on unhealthy snacks and desserts such as cookies, candy, cake, and more. At home, try to keep the unhealthy food out of reach. If you notice you are hungry and want a snack, try eating real food such as fruits, nuts, or vegetables.
5. Adjust Recipes: I know it is hard to defer from grandma's recipe, but there are now many healthier alternatives you can use in recipes. Try replacing the heavy cream with low-fat milk or chocolate chips with fruit.
Sustaining your weight is all about balance. Don't beat yourself for any setbacks. Instead, use a positive approach and focus on your progress. Creating a buddy system with a family or friend can also provide support and hold each other accountable. Finally, take time to enjoy the holidays while being healthy and weight-conscious.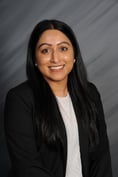 Dr. Abraham is a resident physician who sees patients of all ages and provides obstetrical services at Lone Star Family Health Center, a non-profit 501©3 Federally Qualified Health Center operating facilities in Conroe, Spring, Willis, Grangerland, and Huntsville, and serving as home to a fully integrated Family Medicine Residency Program to increase the number of Family Medicine physicians for Texas and our community.
Subscribe to Our Blog