---
2 min read
---
Wintertime and Your Aching Joints
19 Jan, 2022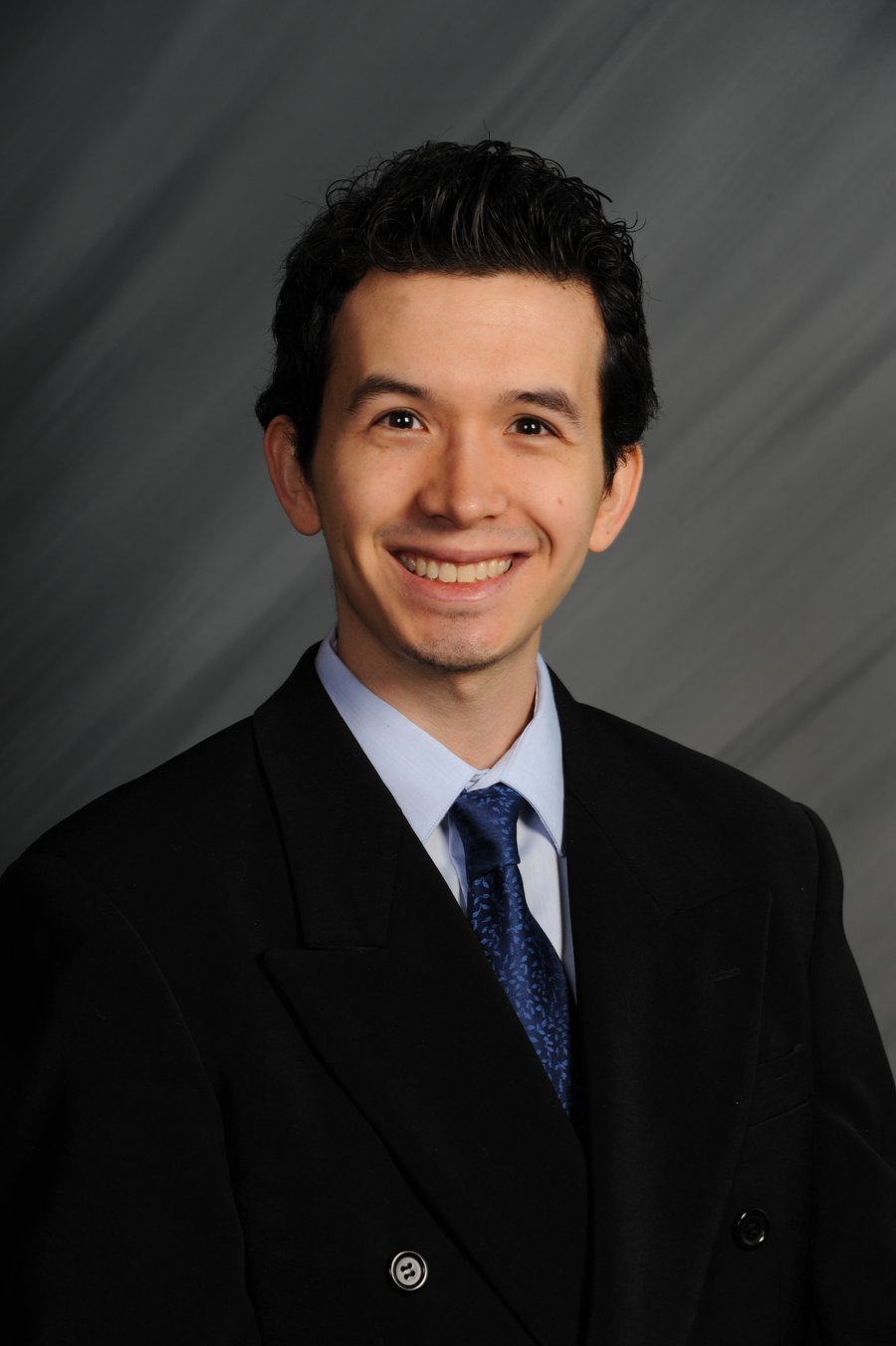 Winter is here, but your body has probably already told you that if you are one of the many Americans that suffers from arthritis. Arthritis is a very common condition that causes joints to become swollen and tender; millions of older adults experience the discomforts of arthritis, most often in their hands, neck, back, knees and ankles. For reasons science cannot explain fully, there seems to be a correlation between the arrival of cold weather and people's arthritis flaring up. Some people may say they can actually "feel" the incoming weather changes in their joints, as they claim to experience increased joint discomfort when it is becoming cold or humid.
One particular theory for this states that as a cold front approaches, there is a drop in barometric pressure; this change in pressure may lead to expanding of the tissues in the joints. Expansion of these joint spaces is believed to cause pain. Cold temperatures are also thought to increase the thickness of synovial fluid which lines the joints, making them more sensitive to pain as well as increasing stiffness. While theories do exist as of this moment, there has not been a clear identifiable reason why cold weather makes arthritis worse.
Regardless, the perception of increased joint pain during wintertime is very real. Thus, here are a few steps to take to reduce the discomfort during the holiday season. Physical activity is one of the best things one can do to improve their arthritis pain. During the cold season, people tend to stay indoors and be less active than usual which encourages stiffening
of joints. For a healthy lifestyle, it is recommended that adults engage in at least 150 minutes of moderate-intensity exercise (such as brisk walking or jogging) per week. Strength-training exercises also help with arthritis symptoms.
If possible, it is advised for activity to be performed outdoors to obtain exposure to sunlight; this helps improve mood as well as promote production of vitamin D, which is produced when sunlight contacts skin. There is an epidemic of vitamin D deficiency in this country; low levels of vitamin D have been correlated with several poor health outcomes, including increased sensitivity to pain. Too cold to exercise outside? Vitamin D supplements are available over the counter and feel free to exercise in a gym or the comfort of your own home. According to the National Institutes of Health, a daily intake of 600 IU of Vitamin D3 is recommended for most healthy adults; amounts differ depending on age and certain medical conditions, up to 5000 IU daily. If you are interested, ask your doctor to check your vitamin D levels to see if you need extra supplementation.
Keeping warm is also important to decreased joint discomfort during the cold. Dress in layers, wear warm gloves and socks and wrap yourself in a blanket if aching. Heat helps bring blood flow to tissues which may help relieve discomfort. Stress relief, proper sleep hygiene, and adequate nutrition are also important to improve symptoms. If supportive care is not enough, it may prove beneficial to use topical arthritis creams/gels such as capsaicin, lidocaine, or diclofenac to help with relief; these may be found at your local pharmacy. Taking analgesic pain medicine, such as Tylenol Arthritis, helps with reducing arthritis pain; consult with your physician if you are considering taking non-steroid anti-inflammatory drugs (NSAIDs), especially if you have chronic medical conditions.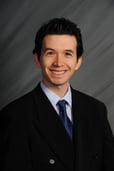 Dr. Sanchez is a resident physician who sees patients of all ages and provides obstetrical services at Lone Star Family Health Center, a non-profit 501©3 Federally Qualified Health Center operating facilities in Conroe, Spring, Willis, Grangerland, and Huntsville, and serving as home to a fully integrated Family Medicine Residency Program to increase the number of Family Medicine physicians for Texas and our community.
Subscribe to Our Blog