---
3 min read
---
Using Medications in Your Golden Years
27 Jul, 2022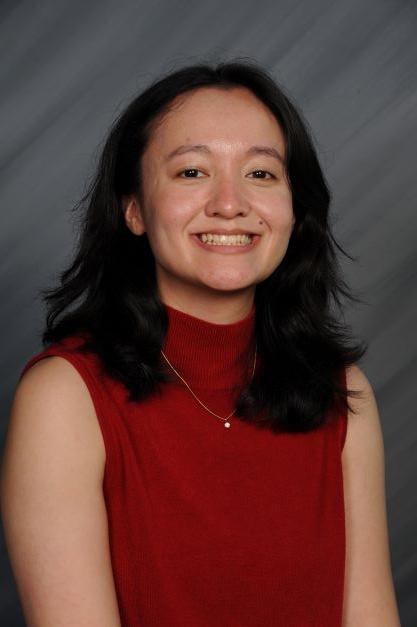 The current age of innovation has allowed for many remarkable advances, especially in the realm of healthcare. There's an incredible amount of medications available today for almost all of the ailments that one may face as one ages. However, it's important to know the ways medications can be affected by the aging process, especially in terms of how it's metabolized, the role of polypharmacy, and steps that can be taken to make the process more manageable.
As our bodies age, our metabolism naturally slows, which means it takes longer for our medications to be processed. So, if you have been taking a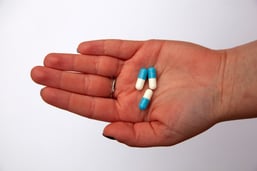 particular medication for many years, it is possible as you get older that you may be requiring a lower dose of that same medication to get the same effect. This is why it is always important to follow up with your healthcare provider so that they can continue to monitor for undesirable side effects. Additionally, changes in body size and other chronic medical conditions can affect whether medications continue to be safe to use.
Certain medical conditions can limit what medications are safe to use. For example, renal function naturally decreases with age, and some people with especially poor kidney function should be careful about taking things like NSAIDs (like Advil), or should stop taking these medications completely. While your healthcare providers should always keep track of your medical history, it never hurts to ask whether the medications you are being prescribed are safe for your particular circumstance.
Other things to consider when taking medication is the way that other substances like food can affect drug function. One common example is grapefruit juice, which can affect the metabolism of many different medications. Another common example is bisphosphonates (a drug used for treatment of osteoporosis), which needs to be taken 30 minutes before eating any other food or drink. Otherwise, it cannot be absorbed as well into the digestive tract. It's important to always ask your doctor and pharmacist whether any medications you take have these food or drink restrictions!
Medications can also interact with each other, which is especially common in older adults because they are more likely to practice polypharmacy. Polypharmacy is the use of many different medications at the same time, whether it be for the same or for multiple conditions. When these drugs interact, it can cause the effects to be stronger or weaker, opening up the possibilities for unwelcome side effects. For example, you should never take Nitroglycerin with Viagra (Sildenafil) because it can cause dangerously low blood pressure. Likewise, Benadryl (Diphenhydramine) can often cause drowsiness; so taking this with a muscle relaxant or with a sleep aid like Ambien (Zolpidem) can cause dangerous levels of decreased consciousness.
These drug-drug interactions also include supplements. St. John's Wort is a common supplement taken to help with mood and other conditions, but it is known to decrease the effectiveness of many medications, including oral birth control pills. Since the FDA does not regulate the supplement industry in the same way that prescribed medications are regulated, these unintended interactions will continue to be discovered. So, always report the use of supplements to your doctor!
How can older adults make informed decisions when taking medications?
The AGS (American Geriatric Society) has created a resource known as the Beers Criteria to provide guidance on safe medication usage for this population. The most recent update includes five different lists specific to older adults, and is organized by warnings for people with certain health conditions, describes medications that commonly interact when taken together, and includes a general list of drugs that should almost always be avoided in this group.
A modified, incomplete table of medications that can be found on the Beers Criteria can be found below, but a full list of recommendations can be found at the AGS' website. However, keep in mind that this list is generalized and every medical decision should involve a discussion with your healthcare provider. Your healthcare provider can be a great resource if you have questions about the Beers Criteria or any other aspect of your medications.
Some Medications Found in the Beers Criteria*

Medication

Reason to Avoid

Benzodiazepines

Increased risk for falls, delirium and other cognitive impairments

Sulfonylureas

Increased risk of severe hypoglycemia

Proton-pump inhibitors

Risk of increased bone loss/fractures and C. diff infection

Nifedipine (immediate-release)

Risk of severe hypotension, which may then cause issues with blood flow in the heart
*To read more about the list, visit the American Geriatric Society's website.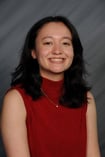 Dr. Herd is a resident physician who sees patients of all ages and provides obstetrical services at Lone Star Family Health Center, a non-profit 501©3 Federally Qualified Health Center operating facilities in Conroe, Spring, Willis, Grangerland, and Huntsville, and serving as home to a fully integrated Family Medicine Residency Program to increase the number of Family Medicine physicians for Texas and our community.
Subscribe to Our Blog