---
2 min read
---
Tips for a Healthy Holiday Season
15 Nov, 2023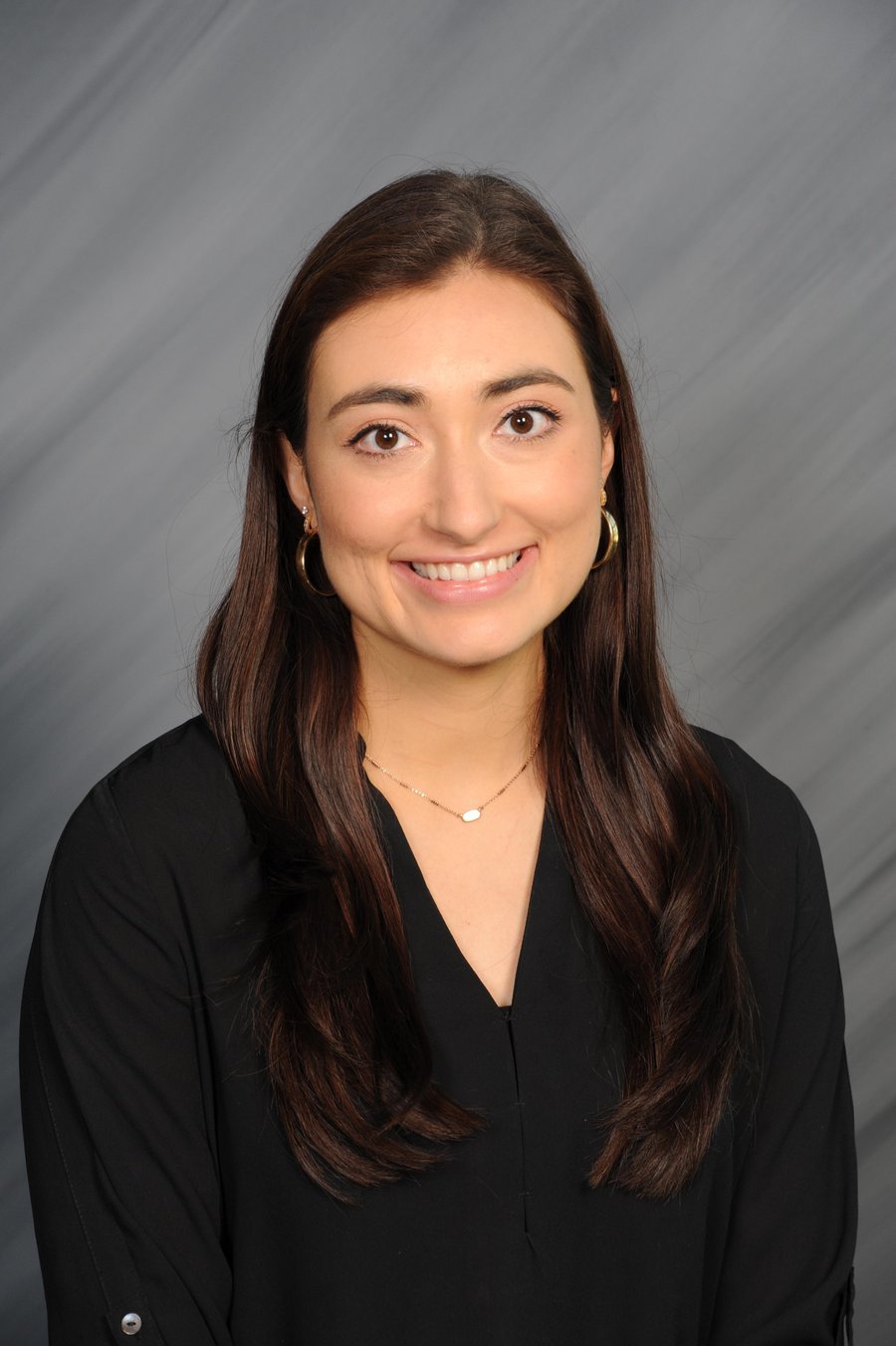 The holiday season is soon approaching! We are welcoming cooler weather, visits with family, time spent around the table enjoying delicious food and drink, and thoughtful gifts. However, along with all the joys that come with the holiday season, there are several things we must be careful of to avoid getting sick during the most wonderful time of the year. Seeing family and friends during the holiday season is a must; however, it means more travel and potential exposure to common viruses and bacteria that can get our immune system down. Prevention is key – get up to date on your vaccines before seeing friends and family and/or traveling over the holidays. This is one of the best and easiest ways to prevent sickness during the holiday season. The second most important prevention step – washing hands and covering sneezes/coughs! This is a staple for a reason, this helps rid your body of the germs that can make you sick and keeps from exposing others to your own germs. Make sure to wash your hands with soap and clean running water for at least 20 seconds (think: sing the happy birthday song twice while washing your hands).
Along with seeing family and friends comes food and drink! We all love sharing meals, special drinks, and yummy desserts together especially around the holidays. To prevent food-borne illness, make sure to prepare and store food safely. Avoid cross-contamination by washing hands and surfaces and tools often. Always cook foods to proper temperatures and refrigerate foods promptly after serving. If you will be partaking in alcohol during the holidays, keep in mind safe and responsible drinking. Never drink and drive! Always have a ride home or accommodations for the night wherever you are drinking. Further, don't let your loved ones drink and drive either. Let's commit to keeping everyone safe and happy this holiday season!
As the weather gets colder, we can finally break out the sweaters! Make sure to bundle up and stay warm during the colder weather to avoid catching cold (pun intended). Families may find themselves enjoying more fires – in an indoor fireplace or outside firepits. Of course, enjoy the warm fires and smore's together; however, always remember fire safety. Do not leave fireplaces, space heaters, food cooking on stoves, or candles unattended. Make sure to fully douse and put out outdoor fires as well. Have an emergency plan and practice it regularly – including knowing where fire extinguishers are located and how to use them.
Please use and share these tips to loved ones and here's to a wonderful, safe, and healthy holiday season! Best wishes from Lonestar Family Health Center!

Dr. Brown is a resident physician who sees patients of all ages and provides obstetrical services at Lone Star Family Health Center, a non-profit 501©3 Federally Qualified Health Center operating facilities in Conroe, Spring, Willis, Grangerland, and Huntsville, and serving as home to a fully integrated Family Medicine Residency Program to increase the number of Family Medicine physicians for Texas and our community.
Subscribe to Our Blog