---
2 min read
---
How to Have a Safe and Healthy Holiday Season
8 Dec, 2021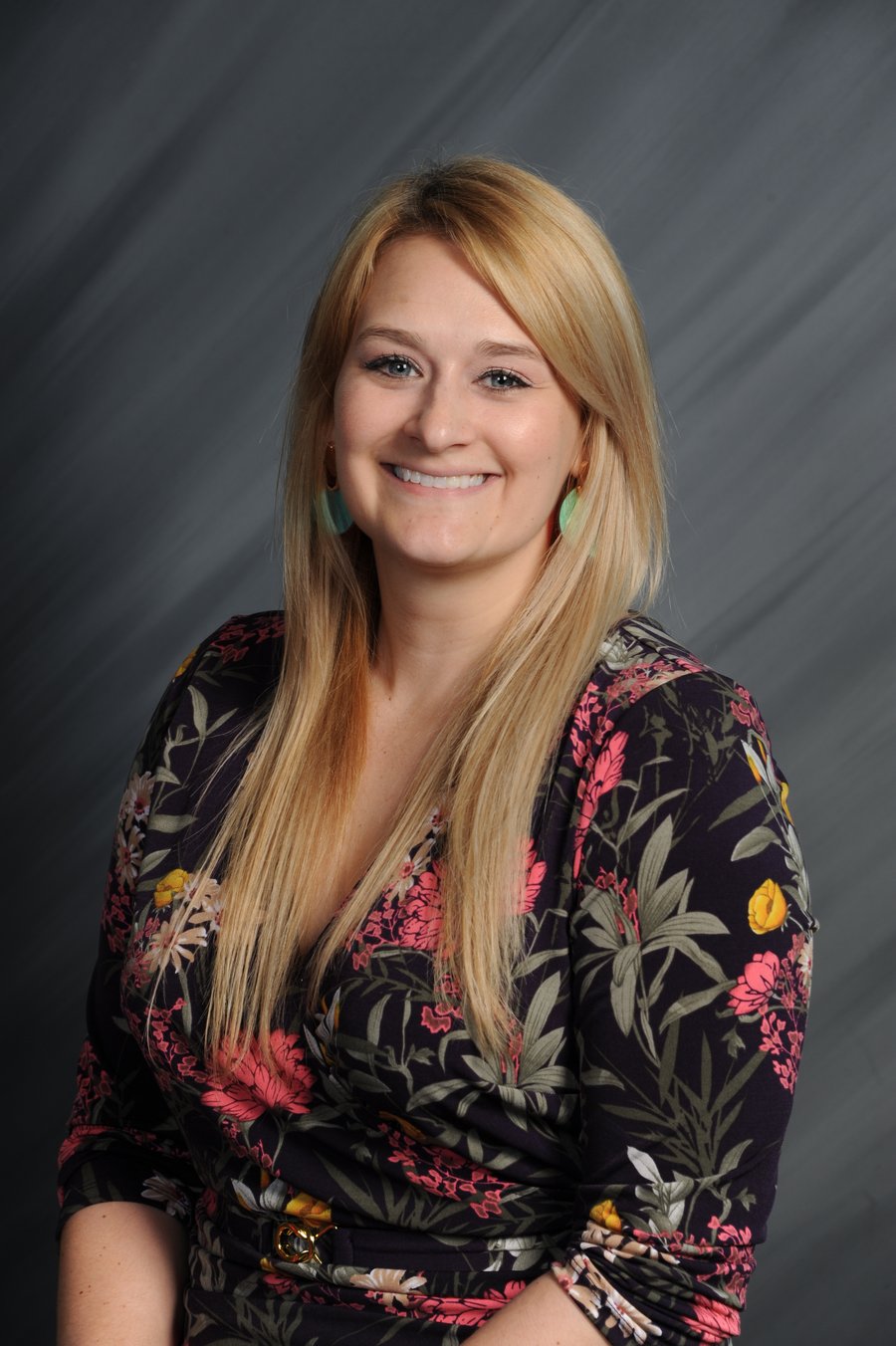 It's that time of year again. The leaves are changing, the temperature is dropping, and the holiday season is here. The holiday season should be a joyous time, and you may be wondering what you can do to be able to enjoy the holidays, but also make you and your loved ones' health and safety a priority. Below you will find several simple steps everyone can follow to help make the holidays a happy and healthy occasion.
The change in weather not only tells us the holidays are near, but that flu season is starting. Remembering to be diligent about washing your hands often can not only help protect you from becoming sick, but also prevent the spread of germs. Always use soap and water when washing hands and scrub your hands for at least 20 seconds. To ensure you wash your hands long enough, try singing the "Happy Birthday" song twice, or if you want to be more festive "Rudolph the Red Nosed Reindeer" or "Santa Claus is Coming to Town" are also great options. Along with hand washing, you can protect yourself and loved ones during the holidays by getting vaccinations including the flu, pneumonia, and COVID vaccines. If you have already received your COVID vaccine and it has been more than six months since your last injection, ask your doctor if you are eligible for your COVID booster shot.
Also, as the weather becomes cooler, be sure to wear appropriate clothing if you are going to be outdoors and don't forget your hats, gloves, scarves, and winter boots. If you do decide to cozy up to a warm fire at home, be sure to never leave the fireplace unattended. Most residential fires occur during the winter months. This rule should also apply to space heaters, candles, and food cooking on stoves as well.
While the holidays can be joyful, filled with time with loved ones, celebrations, good food, and presents, it can also cause added stress possibly due to financial concerns, work pressures, and relationship issues. Taking steps like getting plenty of sleep, connecting socially, and staying active can help you manage this stress. If feelings of stress, depression, or anxiety do feel overwhelming, be sure to make an appointment to talk with your primary care doctor.
One of the best parts about the holiday season for many can be all the delicious foods to eat. Allowing yourself to eat these foods is appropriate; however, try to limit portion sizes and foods high in fat, salt, and sugar. Also, don't forget to continue eating vegetables and fruits and to be active for at least two and a half hours a week. Consider going on a family walk or bike ride following your holiday meal. For more information on safety and health during the holidays, visit the CDC's website at cdc.gov, and here's to everyone having a wonderful holiday season!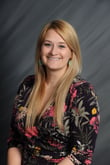 Dr. Duesterheft is a resident physician who sees patients of all ages and provides obstetrical services at Lone Star Family Health Center, a non-profit 501©3 Federally Qualified Health Center operating facilities in Conroe, Spring, Willis, Grangerland, and Huntsville, and serving as home to a fully integrated Family Medicine Residency Program to increase the number of Family Medicine physicians for Texas and our community.
Subscribe to Our Blog