---
1 min read
---
Sprains and Strains
8 Sep, 2021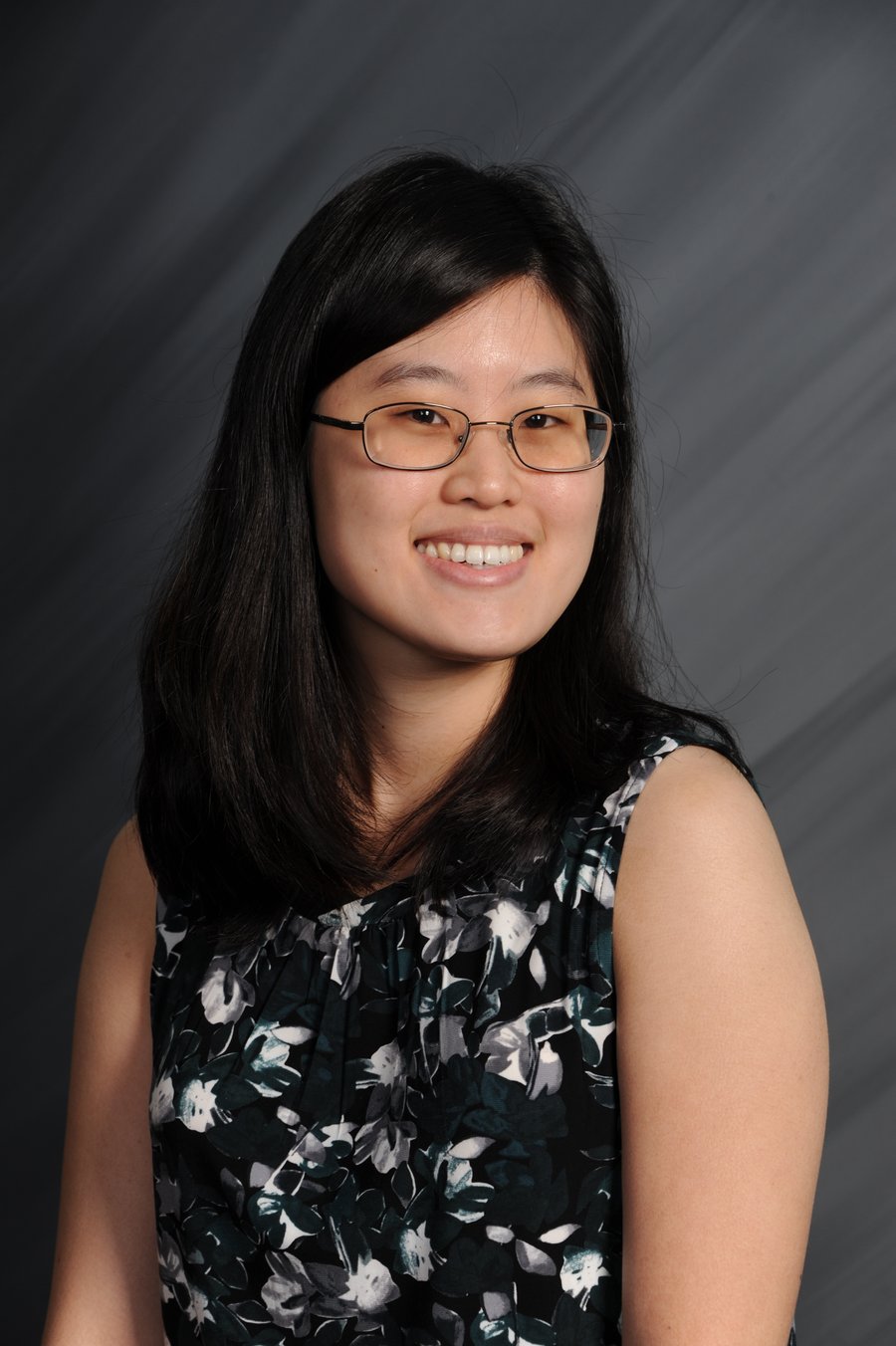 Ouch! It seems that it doesn't matter if you were simply taking a step downstairs, or picking up an object, or even playing a high-intensity sport – we all seem to get sprains and strains at one point.
What is a sprain or strain? A sprain means that the ligaments in a joint are injured, while a strain means that a muscle or tendon is injured. Regardless if it is a sprain or a strain, you can start by following the widely known RICE method. The RICE method stands for rest, ice (with a cloth or towel wrapped around the ice pack), compression, and elevation of the sprain or strain. This method can help prevent further injury, as well as relieve pain and swelling.
Over the counter Tylenol or non-steroidal anti-inflammatory medications such as ibuprofen can also be taken to help control pain. If you have any medical conditions including those affecting your liver, kidneys, heart, stomach/intestines, or if you think you may be pregnant, you should consult your physician or pharmacist before starting these over-the-counter medications.
Many minor sprains and strains should improve within two weeks. However, please keep in mind that not all sprains or strains are benign. Some injuries can be severe or have long term complications such as prolonged pain, stiffness, or instability. Some sprains or strains may actually include a broken bone or other serious medical problems. It is important that if you have any concerns, that you seek medical attention. Urgent signs to seek medical attention include being unable to walk or bear weight, pain on your bones, severe pain or swelling, and numbness.
Some ways to prevent sprains or strains include making sure you are wearing proper shoes or equipment, and that you are aware of your surroundings. Make sure you warm up adequately before exercising and use proper form. If you feel that you are about to go over your limit physically, take the time to rest. Finally, if you find that you are getting a lot of sprains or strains repeatedly, it is time to follow up with a medical professional.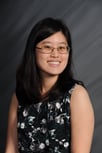 Dr. Luc is a resident physician who sees patients of all ages and provides obstetrical services at Lone Star Family Health Center, a non-profit 501©3 Federally Qualified Health Center operating facilities in Conroe, Spring, Willis, Grangerland, and Huntsville, and serving as home to a fully integrated Family Medicine Residency Program to increase the number of Family Medicine physicians for Texas and our community.
Subscribe to Our Blog