---
1 min read
---
National Youth Sports Week
20 Jul, 2022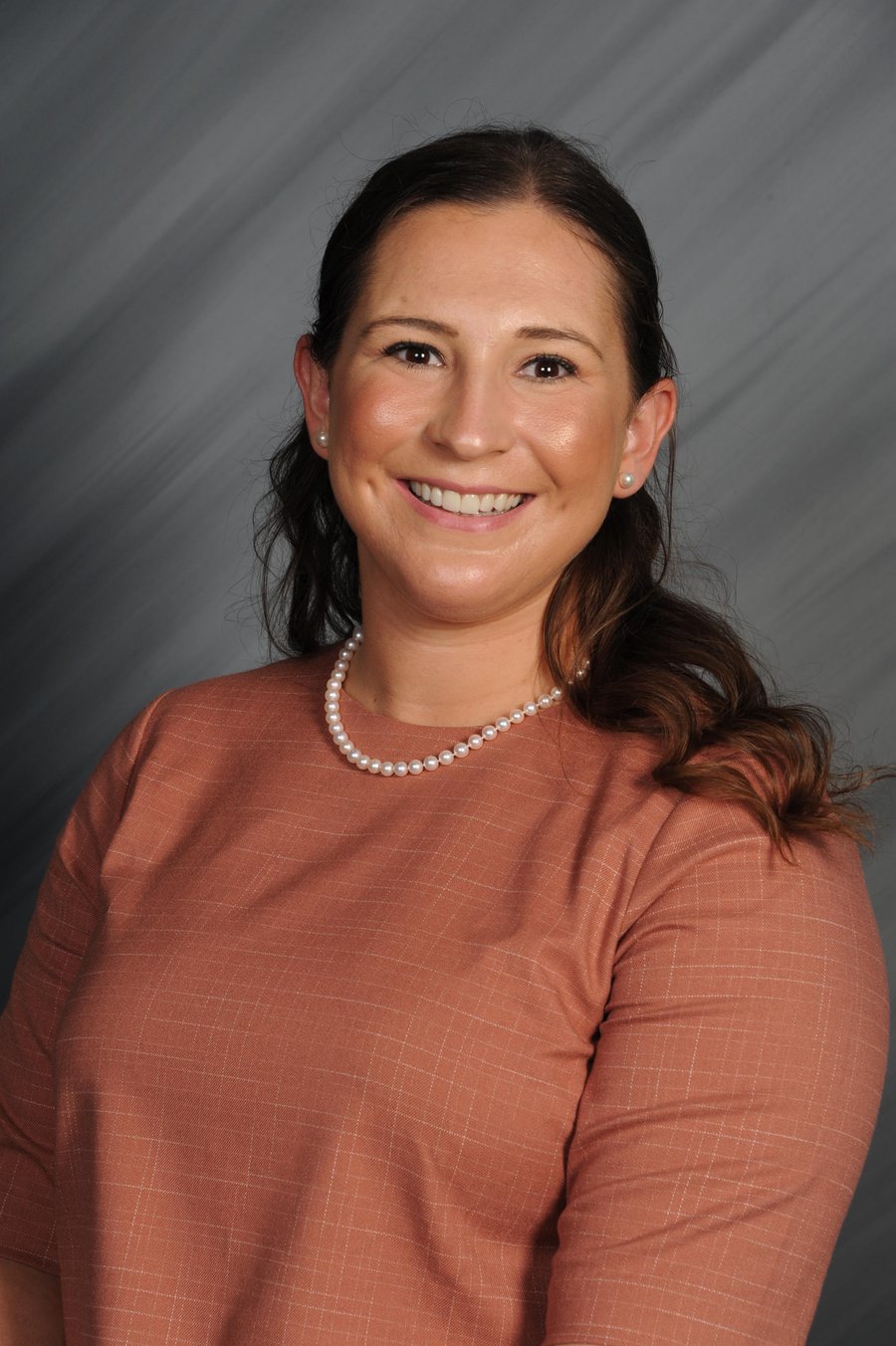 Youth sports and involvement in those sports/activities is an important part of communities across the United States. This year from July 19th-23rd is National Youth Sports Week. It's a time for communities to showcase how they promote healthy lifestyles for children and families through participation in sports. Sports for children and teenagers encourage teamwork, physical activity, and creates friendships that last a life time.
In the United States a federal roadmap to increase participation in youth sports was created called the National Youth Sports Strategy. This came from the U.S. Department of Health and Human Services (HHS) to encourage increased participation in youth sports and engage more volunteers to become involved. According to the Physical Activity Guidelines for Americans, youth ages 6-17 years old need at least 60 minutes a day of moderate-vigorous physical activity. Playing sports is one of the ways for kids to engage in physical activity in a fun and productive way.
Sports have the ability to help kids develop connections and foster relationships. It can also enhance their academic, economic, social, and health prospects. Although there are some risks associated with vigorous physical activity such as sports, research has shown that the benefits far outweigh the risks. Benefits go beyond physical activity and include the following (according to health.gov):
Higher levels of self-esteem and confidence in their abilities
Reduced risk of suicide and suicidal thoughts and tendencies
Improved life skills, such as goal setting, time management, and work ethic
Opportunities to develop social and interpersonal skills, such as teamwork, leadership, and relationship building
Improved concentration, memory, school attendance, and academic performance
Youth sports are an integral part of our community here in Conroe, TX and Montgomery County. They are vital for modeling well-balanced lifestyles for our children but also provide important life lessons, friendships, and mentors that help kids go on to live happy and healthy lives. If you are interested in engaging with Youth via Sports or want to find out more information I encourage you to go to health.gov for more information on National Youth Sports Week.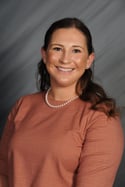 Dr. Dockery is a resident physician who sees patients of all ages and provides obstetrical services at Lone Star Family Health Center, a non-profit 501©3 Federally Qualified Health Center operating facilities in Conroe, Spring, Willis, Grangerland, and Huntsville, and serving as home to a fully integrated Family Medicine Residency Program to increase the number of Family Medicine physicians for Texas and our community.
Subscribe to Our Blog