---
2 min read
---
Gastroparesis
30 Aug, 2023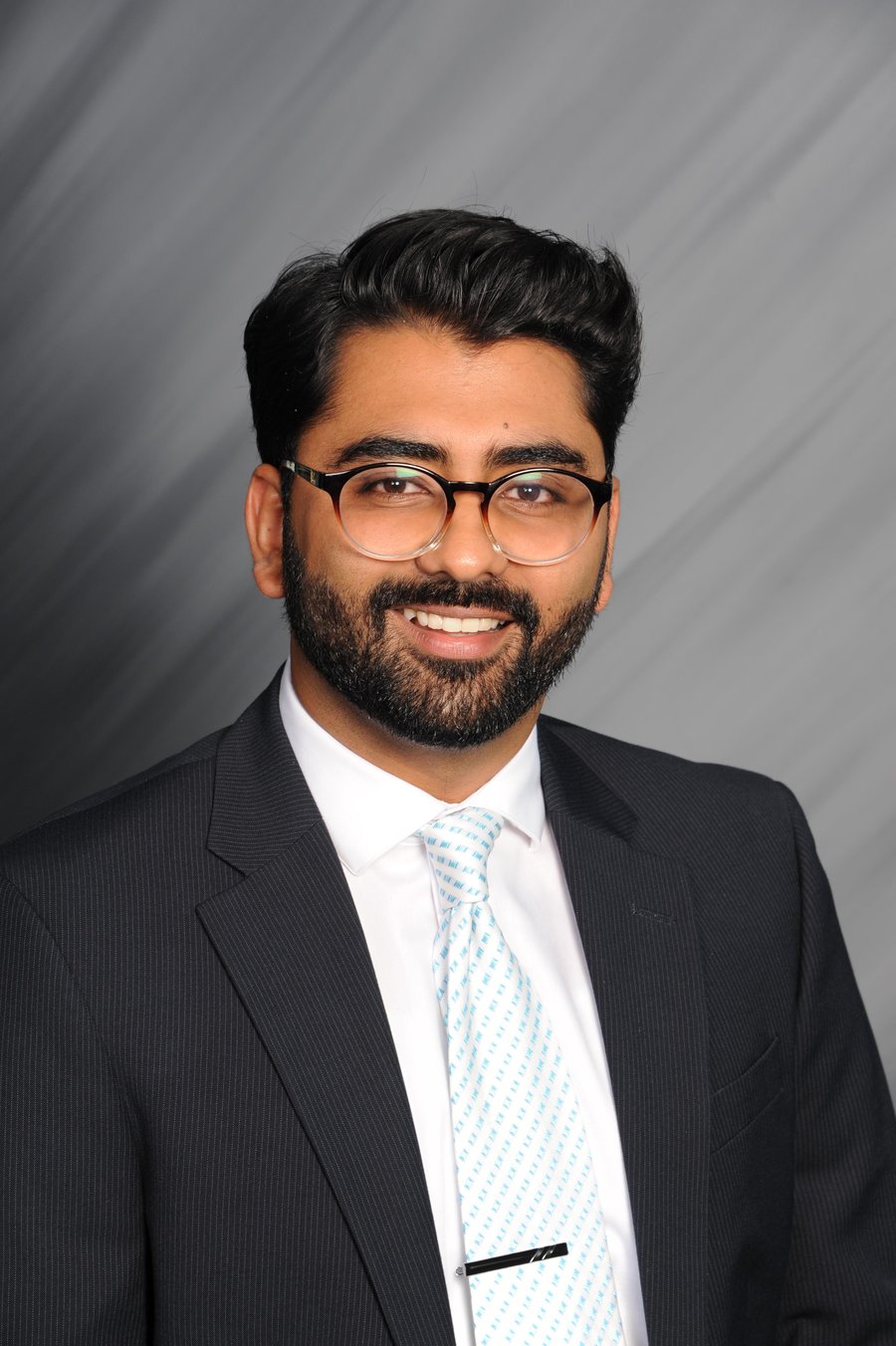 What is Gastroparesis? Feeling nauseated which occasional bouts of vomiting? Sit down for some of your meals and a few minutes into eating, already feeling full? Do you have diabetes? If you answered yes, you may be dealing with Gastroparesis. Broken down, "gastro" has anything to do with the stomach and "paresis" is impaired or "slowed down." So, gastroparesis is essentially delayed gastric or stomach emptying. Typically, this is caused when the signals in our body, that control the stomach's ability to digest food is weakened and/or the blood flow to the gut is reduced. It is common for people with diabetes to experience this, but it can happen in other cases too. For example, in gastroenteritis (stomach bug or food poisoning).
What are some common symptoms of gastroparesis?
Belly Pain
Nausea with or without vomiting
Feeling full soon while eating
Bloating
Weight Loss
What is the testing for gastroparesis?
Endoscopy: A thin tube with a light and tiny camera is passed down your throat and to your stomach to look for food that might have stayed in your stomach for more than 8 hours.
Barium follow-through, CT scan, MRI: These three are all forms of imaging that create pictures of the inside of your body that show if something might be blocked.
Gastric Emptying Scintigraphy: In this test you eat a something that has a safe radioactive material in it. The material is then tracked and followed as it travels through you. This allows doctors to track how fast and where the food is heading.
Breath Test: After eating a special food, substances in your breath can be measured and used to determine possibility of gastroparesis.


What about Prevention and Treatment?
First if you have diabetes, it is important to keep your blood sugars in check. Adjusting your diet can help some people, whether it be eating smaller portions, cutting down on fats, avoiding fizzy drinks and even cutting down alcohol and smoking.
Treatments aside from diabetic medication can be liquid food supplements. These can give you the nutrition you need while being easy on the stomach. There are medications that can treat nausea and promote emptying of the stomach. In more severe cases, the stomach can be emptied with a tube or even stimulated with electric signals.
Hopefully this shines a light on Gastroparesis. If you have any more questions, please reach out to your primary care doctor.

Dr. Murtaza is a resident physician who sees patients of all ages and provides obstetrical services at Lone Star Family Health Center, a non-profit 501©3 Federally Qualified Health Center operating facilities in Conroe, Spring, Willis, Grangerland, and Huntsville, and serving as home to a fully integrated Family Medicine Residency Program to increase the number of Family Medicine physicians for Texas and our community.
Subscribe to Our Blog