---
2 min read
---
American Diabetes Alert Day is March 26th
23 Mar, 2022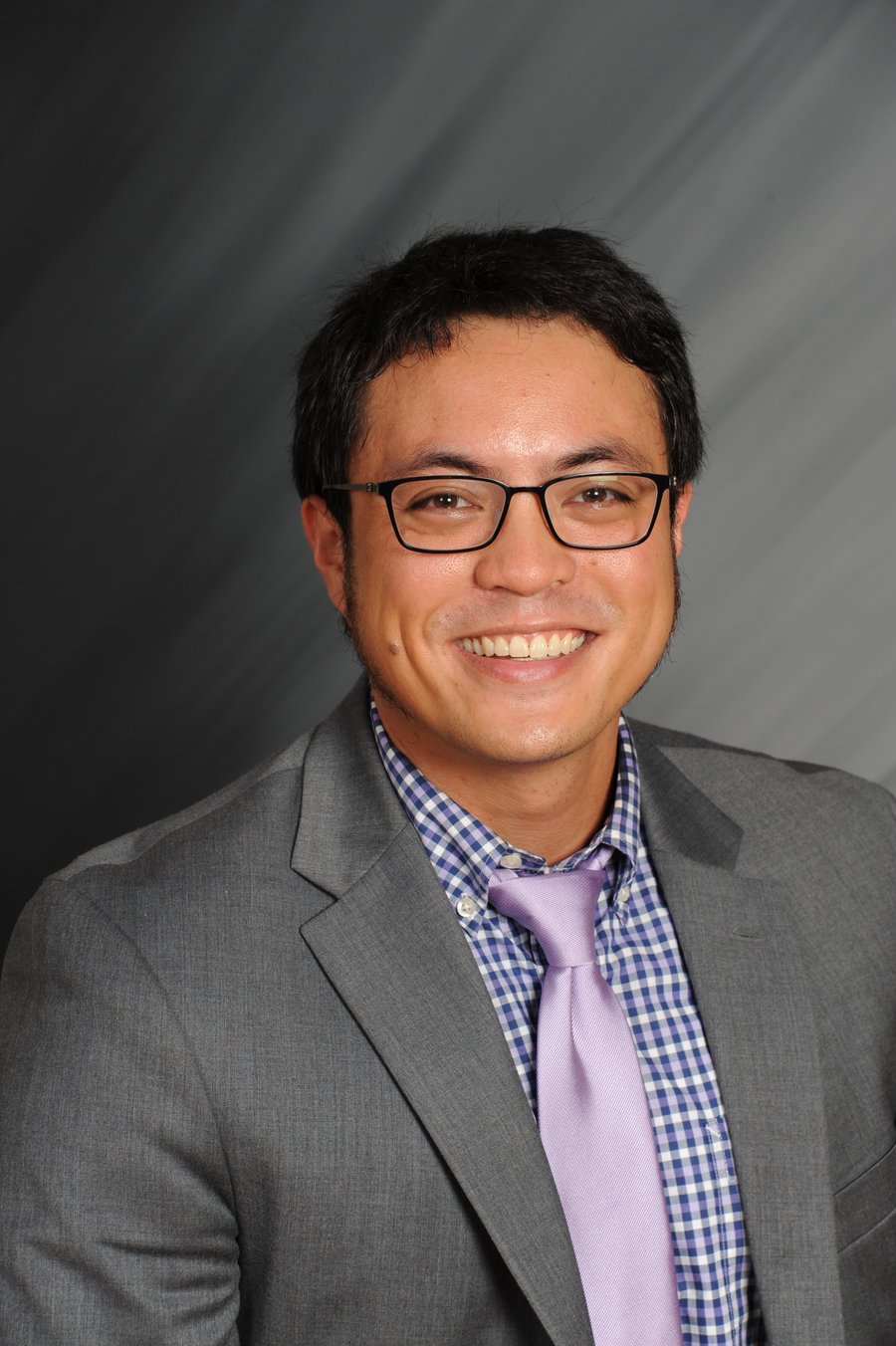 Diabetes is a medical disorder in which your body is unable to use sugar properly. In order to function properly, your pancreas produces an enzyme called insulin. This molecule lets the sugar in your blood enter into cells. When your body is unable to produce enough insulin, or when your body is unable to respond to insulin, the sugar builds up in your blood instead of getting used by your cells. This disordered state of metabolism is what doctors refer to as diabetes. When your pancreas can't produce insulin, we call that Type 1 diabetes. When your body stops responding to insulin normally, we call that Type 2 diabetes.
As a physician, Type 2 diabetes is the version of diabetes I treat the most. It's very common because obesity and poor diet are strong risk factors for developing type 2 diabetes. Note, however, that genetics play a huge role as well, and that even people who are at normal weights can get diabetes too.
Most of my patients don't notice any symptoms. But having lots of sugar in your blood can be dangerous, because it can lead to the buildup of plaques in your blood vessels. If those plaques develop in small vessels, called capillaries, it can cause problems in your vision, leading to blindness, and problems in your nerves, which can make you lose feeling in your hands and feet. Even worse, if it affects larger vessels, it can worsen your kidney function and increase the risk of heart attacks and strokes.
To find out if my patient has diabetes, I use two blood tests that both test how much sugar is in the patient's blood, instead of in the cells where it can be used. The first test is a kind of "spot check," which tests how much sugar is in your blood at that moment. For it to be accurate, you can't eat or drink anything except water before you get your blood checked. The second test checks your A1C. This is a percentage that checks your average blood sugar for the past 2 to 3 months. My goal for patients is to have this number less than 6.5%, or under 7.5% if you're 65 years of age or older.
If you have diabetes, it's my aim as a doctor to control your blood sugar and decrease the risks of complications like heart disease and kidney damage. An essential part of helping control your sugars means eating healthy by avoiding carbohydrates and exercising. There are also medications that help control blood sugar that I prescribe, and in other cases patients need insulin shots to control their sugars. Even more, many patients need other medications that lower cholesterol and blood pressure on top of their sugar control. This is why my partnership with my patients is so important—treating diabetes can be a complex mix of lifestyle changes and medical management, and keeping an open dialogue helps keep my patients on track for improvement.
To decrease your chances of developing diabetes, the thing I recommend most to my patients is to make changes for a healthier lifestyle. Physical activity and diet are very important for lowering your risk, because losing weight leads to a huge benefit in diabetes prevention. Small efforts, such as walking more or taking the stairs instead of the elevator can help. Cutting out just one or two sodas a day can pay big dividends. Small changes can lead to a huge improvement in your health. And when it comes to diabetes prevention, that can make all the difference.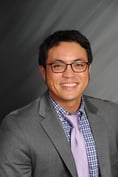 Dr. Jimenez is a resident physician who sees patients of all ages and provides obstetrical services at Lone Star Family Health Center, a non-profit 501©3 Federally Qualified Health Center operating facilities in Conroe, Spring, Willis, Grangerland, and Huntsville, and serving as home to a fully integrated Family Medicine Residency Program to increase the number of Family Medicine physicians for Texas and our community.
Subscribe to Our Blog