---
2 min read
---
February is American Heart Month--Let's Talk About a Matter of the Heart
15 Feb, 2023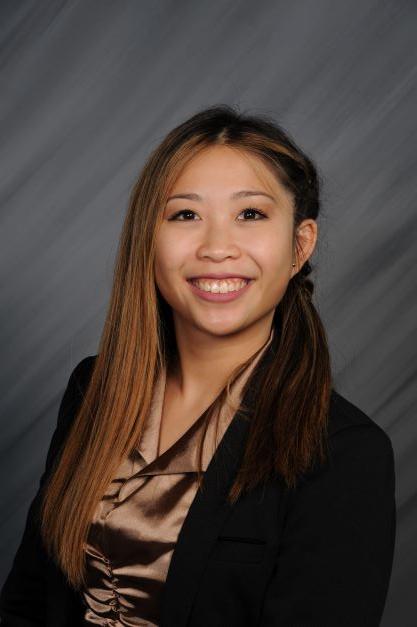 If you are reading this, be reminded for a moment that you have a drum inside your chest that is beating every second. It unselfishly gives to all other organs, and it is easy to take it for granted. So how about it? Let's have a heart to heart. First, I will share a few ways to protect your heart. To craft a heart-healthy plate, it is a good idea to look at the nutritional labels when you go out to the grocery store. I would highly encourage skipping out on processed foods, which oftentimes have high amounts of sodium. How about switching out salt with herbs and seasonings instead? Leafy green vegetables and fruits are the preferred choices. Likewise, fat-free foods and avoidance of red meats are genuinely advised. If you drink alcohol, I recommend limiting your intake as this can contribute to higher blood pressures and risk of stroke. A medical condition called alcoholic-induced cardiomyopathy occurs through drinking too much. This then leads to an enlargement and widening of the heart muscles which, in turn, causes weakened contractions. Subsequently, there is impaired circulation of blood throughout the body. Over time, this can progress to heart failure. In addition, the rhythms of the hearts can be disrupted, which can precipitate the formation of unwanted plaques and clots.
Furthermore, minimizing stress is a huge component in lowering one's blood pressure. By receiving adequate sleep (at least 7-8 hours), your heart rate and blood pressure will lower as your heart will not have to work as hard as it does when you are awake throughout the day. Exercising for at least 30 minutes 5 days per week (a total of 2 ½ hours per week) and quitting smoking are strong proven benefits in caring for your heart as well. If you deal with more than one of these factors, know that you can make one change at a time and each difference counts!
When visiting your provider, here are some helpful questions you can ask:
How often should I measure my blood pressure?
What does my cholesterol levels look like?
What is my blood sugar level?
What are some ways that you can help me quit smoking?
As you approach the rest of this month, remember to laugh, get a good night's rest, and consider taking a friend for a nice walk outdoors. Lastly, partner with your doctor as you journey towards a happier heart.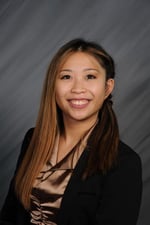 Dr. Nguyen is a resident physician who sees patients of all ages and provides obstetrical services at Lone Star Family Health Center, a non-profit 501©3 Federally Qualified Health Center operating facilities in Conroe, Spring, Willis, Grangerland, and Huntsville, and serving as home to a fully integrated Family Medicine Residency Program to increase the number of Family Medicine physicians for Texas and our community.
Subscribe to Our Blog