---
3 min read
---
February is American Heart Month
2 Feb, 2022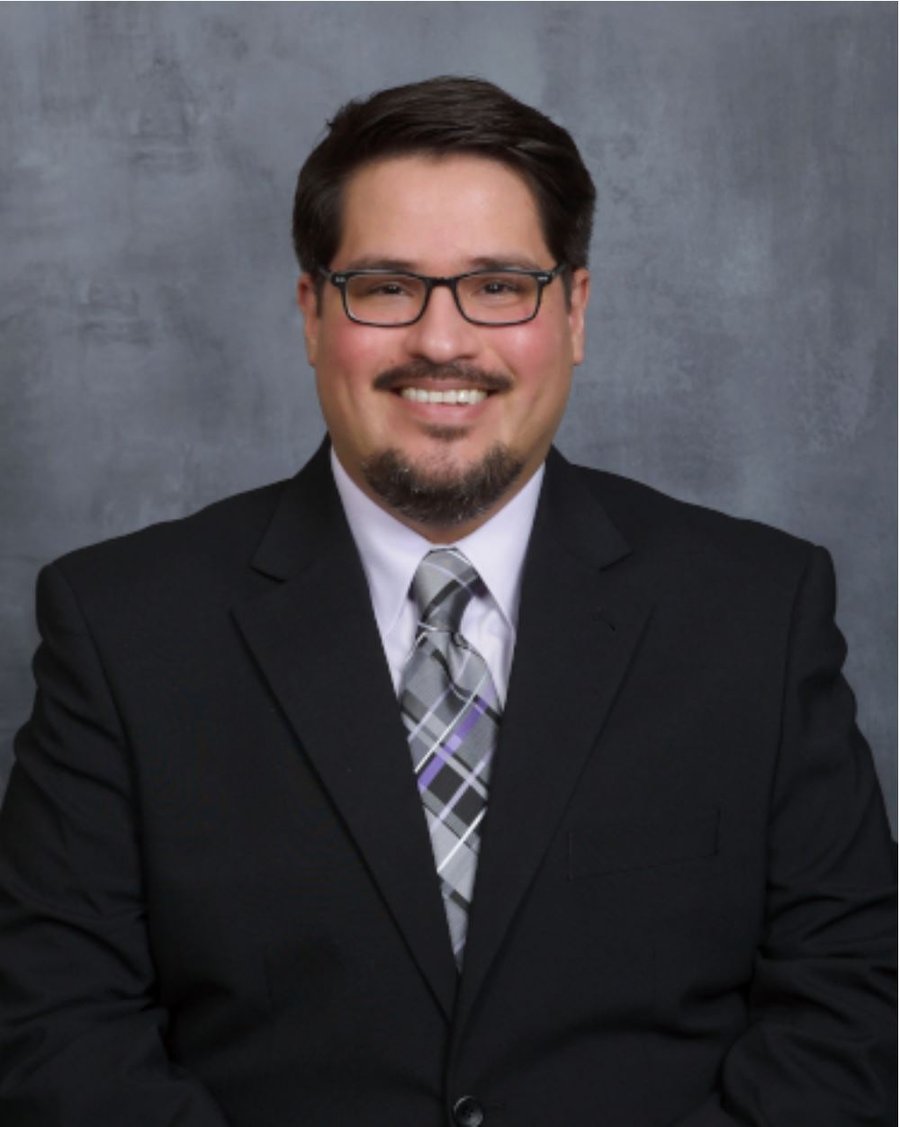 The most likely thing that comes to mind when thinking of February is romance. Valentine's Day sits squarely in the middle of the month, and the heart has long been associated with this special holiday celebrating love in all its forms. February is not just for lovers, however; the month is also commemorated as American Heart Month with the purpose of raising awareness about heart disease. According to the CDC, heart disease is still the leading cause of death in the United States with roughly 1 in 4 deaths directly attributed to it. Cupid gets most of the attention this month, but if we can take some time to reinforce heart healthy habits, we can keep our hearts pumping strongly and ensure that there will be many future Valentines' Days to share with our loved ones.
Of all the heart maladies, the most common and most deadly is coronary artery disease. Our hearts are muscular pumps that are responsible for receiving and pumping out oxygenated blood from our lungs to the rest of our bodies. The heart never stops pumping; it's like the postal service, come rain or shine, sleep or exercise, it will continue to keep working in order to supply your bodies organs and muscles with the oxygen that it needs to keep working.
In order to keep up this important work and steady pace, the muscle tissue of the heart needs its own access to oxygenated blood to keep it working in tip top shape. This is delivered to the heart by our coronary arteries which sit on its surface like stitching on a baseball. If one of those coronary arteries gets majorly blocked, the area of heart muscle which it supplies gets less oxygen than usual when the heart is working hard. This can cause cardiac chest pain with heavy activity, or "stable angina", which is often described as a painful squeezing or tightness in the chest. There may also be symptoms of sweating, nausea, and feeling short of breath. If that type of chest pain is occurring even when you are resting, this is now considered "unstable angina" and is potentially a sign of a heart attack or complete blockage of the coronary artery.
There are many risk factors that contribute to your risk of developing a blockage in your coronary arteries. The blockage itself is made up mostly of cholesterol which can slowly start to deposit in your arteries, especially if there is already some microdamage being done because of high blood pressure. High cholesterol and high blood pressure sometimes run in families, but the foods we choose to eat and our exercise habits are directly related to them as well. The best heart healthy diet is rich in whole grains, fruits, vegetables, and low or non-fat diary products. Any foods that add high amounts of salt, sugar, or saturated fats to your diet should be avoided or treated as occasional foods. Physical inactivity and lack of exercise also contributes to your coronary artery disease risk.
Your primary care doctor will be vigilant about managing your cholesterol and blood pressure because they are so important in lowering your risk of coronary artery disease. Lifestyle changes such as heart healthy diet choices and regular exercise habits are the first and most important steps in lowering your risk, but it may be necessary to add on medications which will help to keep your cholesterol and blood pressure in a safe range.
Other important risk factors for coronary artery disease which are in our control to change are cigarette smoking and excessive alcohol use. If you are not a smoker stay as far away from this addiction as you can, and that includes secondhand smoke exposure. If you do smoke and would like to quit, speak with your doctor about strategies and even medication support which can help you to ditch the cigarettes once and for all. A small change can become a regular habit with enough perseverance and repetition. Our small everyday choices really do add up; and if we make enough heart healthy ones, we can make sure that our hearts keep ticking away for many Valentine's Days to come.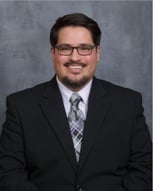 Dr. Diaz is a resident physician who sees patients of all ages and provides obstetrical services at Lone Star Family Health Center, a non-profit 501©3 Federally Qualified Health Center operating facilities in Conroe, Spring, Willis, Grangerland, and Huntsville, and serving as home to a fully integrated Family Medicine Residency Program to increase the number of Family Medicine physicians for Texas and our community.
Subscribe to Our Blog