---
2 min read
---
Don't Make Rash Decisions this Winter
23 Dec, 2020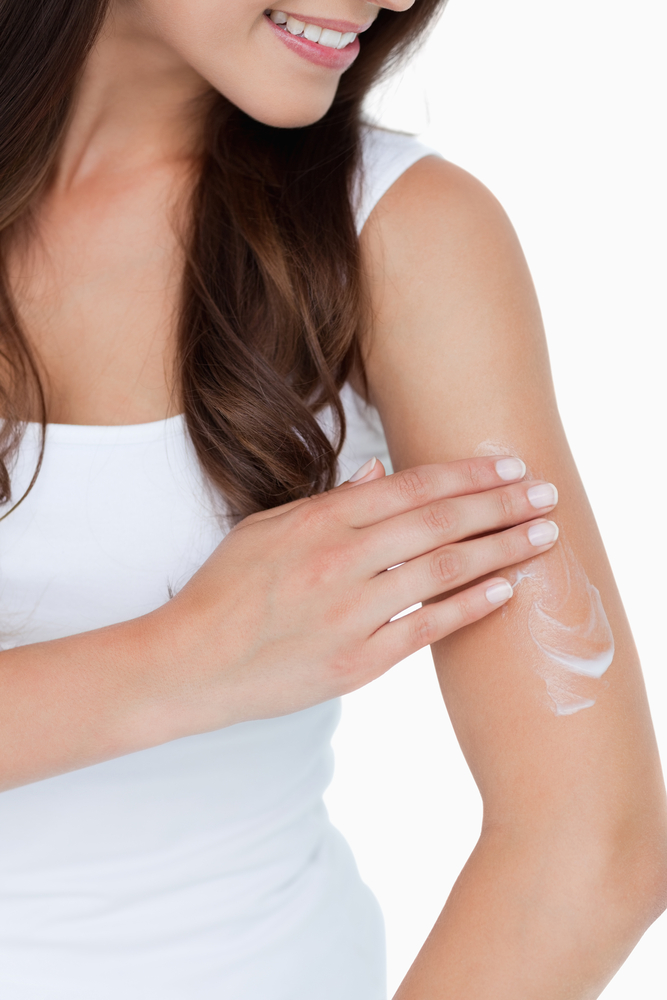 Many of us get dry, itchy skin at times, but for some, it is a vicious cycle, especially during the winter.
What is eczema? Eczema, also known as atopic dermatitis, is a skin problem that causes itchy, dry, scaly, red skin. It often runs in families and can affect people of all ages. The main cause of eczema is genetic changes passed on from parents. People with eczema are born with a unique outer layer of skin. This layer, the epidermis, is the body's first line of defense and keeps bacteria, viruses, and irritating substances from entering the body. It also keeps the skin from losing too much water. In people with eczema, this barrier is weaker and more permeable, which allows irritating substances to get in and water to get out.
What are the symptoms? Eczema may start as a small itch, but it often worsens into intense itching, patches of inflamed skin, skin flaking, and small bumps. It usually occurs on the hands, elbows, back of the neck, and backs of the knees, but it may also affect the face, trunk, and forearms. Many are familiar with the vicious cycle of incessant itching which triggers more inflammation and irritation, making the itching even worse.
What triggers eczema? The first step to controlling eczema symptoms is to identify the triggers. Common triggers include cold or dry environments, sweating, emotional stress or anxiety, rapid temperature changes, and exposure to harsh chemicals or cleaning solutions. Soaps, detergents, perfumes, wool or synthetic fibers, dust, and cigarette smoke can trigger an eczema flare.
What are emollients? Emollients are creams and ointments that help keep water in the skin and prevent it from drying out. The best emollients for eczema are thick creams (such as Eucerin, Cetaphil, and Nutraderm) or ointments (such as petroleum jelly, Aquaphor, and Vaseline). Applying these immediately after bathing or showering is essential. Avoid water-based lotions, which can dry the skin more.
Bathing. Baths or showers are both fine, but hot water is not. Lukewarm water can hydrate and cool the skin, temporarily relieving itching. Avoid harsh soaps and scrubbing. Unscented, mild soap or non-soap cleanser (such as Cetaphil) should be used sparingly. Apply an emollient immediately after bathing or showering to keep the skin from drying. Hot or long baths (more than 10-15 minutes) dry out the skin and should be avoided.
Treating skin irritation. Your doctor may suggest applying a steroid cream once or twice a day for mild to moderate eczema. These are only for short-term use; prolonged steroid use can thin the skin. Emollients should be used after bathing, washing hands, and before bed. Your doctor may prescribe a stronger cream or other medication if nothing seems to be working.
Whether you have eczema or just dry skin, these suggestions will keep your skin healthy through even the driest winters. In summary:
Identify triggers.
Apply an emollient immediately after bathing, washing hands, and before bed.
Bathe in warm (not hot!) water once a day.
Stop itching. It will only make it worse.
Avoid any harsh, irritating chemicals such as cleaners, detergents.
If no improvement, see your doctor.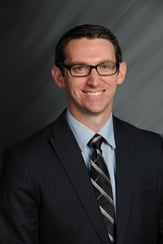 Dr. Seymour is a resident physician who sees patients of all ages and provides obstetrical services at Lone Star Family Health Center, a non-profit 501©3 Federally Qualified Health Center operating facilities in Conroe, Spring, Willis, Grangerland, and Huntsville, and serving as home to a fully integrated Family Medicine Residency Program to increase the number of Family Medicine physicians for Texas and our community.
Subscribe to Our Blog