---
2 min read
---
Cold Weather Skin Care - A Way to Combat Cold Weather's Wound
16 Mar, 2022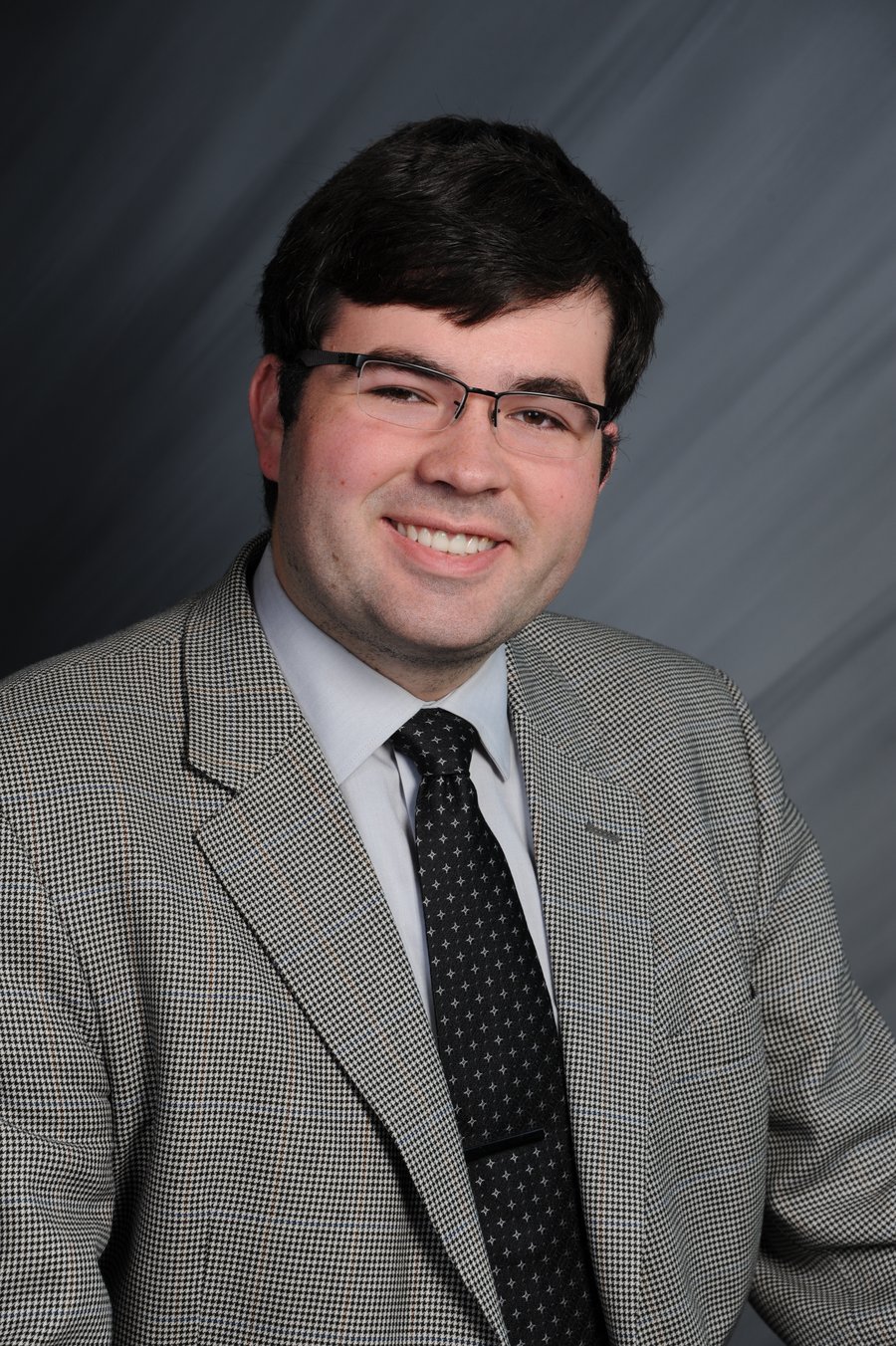 Last weekend reminded us that winter was still around with the temperature drops and the dryer air. With these changes, our skin gets drier and our lips become red and cracked. There must be a way to minimize these effects of the cold weather. Luckily, there are some simple tips that can help our skin in cold temperatures.The first rule of cold weather skin care is to keep skin moist, since cold air dries out skin. The first step to improve the moistness of the skin is to use a moisturizer, and choosing the right one is important. Oil-based thick moisturizers provide a thicker and longer lasting layer on the skin and will treat dry skin more effectively. This should be applied multiple times per day depending on one's skin and activity. Certain areas may need frequent moisturizing, such as hands if they are frequently exposed to the cold or washed with alcohol-based hand sanitizer. In addition, one should consider wearing gloves or other protection from the cold, in addition to moisturizer, if you are exposed to the cold for sustained periods.
In addition to moisturizers, other products can protect and nourish skin. For example, exfoliants get rid of old dead skin, allowing a new top skin layer to be visible. Too much exfoliation, however, can irritate skin, so use sparingly or as needed to remove dry scaly skin. Cleansers are helpful for skin care, but choose a gentle product that promotes extra hydration and care of the skin. People often forget that lips are also a target of cold weather. A good chapstick or lip balm can go a long way to protect one's lips. Finally, even though the temperature is cold, skin can still be damaged by sun exposure. It is important to be vigilant and still use sunscreen every day.
While there are products that can protect skin during these cold snaps, there are also those that should be avoided. As discussed above, the most important thing is to keep skin moist and maintain the skin's natural oils. That means avoiding skin products that contain alcohol or clay as those can directly dry out the skin; so minimizing astringents and face masks during the cooler seasons can be beneficial. Similarly, chemical peels or chemical exfoliates can remove the natural oils of the skin, which normal work to keep the skin moist and soft. Lastly, many perfumes or some skin care products (especially body washes) come with scents/fragrances. These, while smelling good, can irritate some people's skin, especially during colder months.
Lastly, there are a few changes that can be done in the home to protect one's skin. One of the most commonly missed changes for skin care is controlling the temperature of bathing, since hot water will strip off the skin's oils and dry out the skin. Thus, taking shorter baths/showers at a lukewarm temperature will help to protect the skin. Just minimizing exposure to outdoor frigid air will also protect one's skin from losing moisture. Since dry cold air can penetrate into the house, a humidifier can mitigate lowering humidity levels. Finally, eating a healthy diet, which includes a proper amount of water, is easily overlooked but vital to keeping one's skin healthy and happy.
Cooler weather is a wonderful time for outdoor fun with family and friends. It is easy to avoid cold weather's wounds by following these simple tips to protect your skin in frigid and dry temperatures.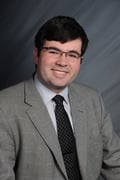 Dr. Strecker is a resident physician who sees patients of all ages and provides obstetrical services at Lone Star Family Health Center, a non-profit 501©3 Federally Qualified Health Center operating facilities in Conroe, Spring, Willis, Grangerland, and Huntsville, and serving as home to a fully integrated Family Medicine Residency Program to increase the number of Family Medicine physicians for Texas and our community.
Subscribe to Our Blog