---
2 min read
---
Depression During the Holidays
15 Dec, 2021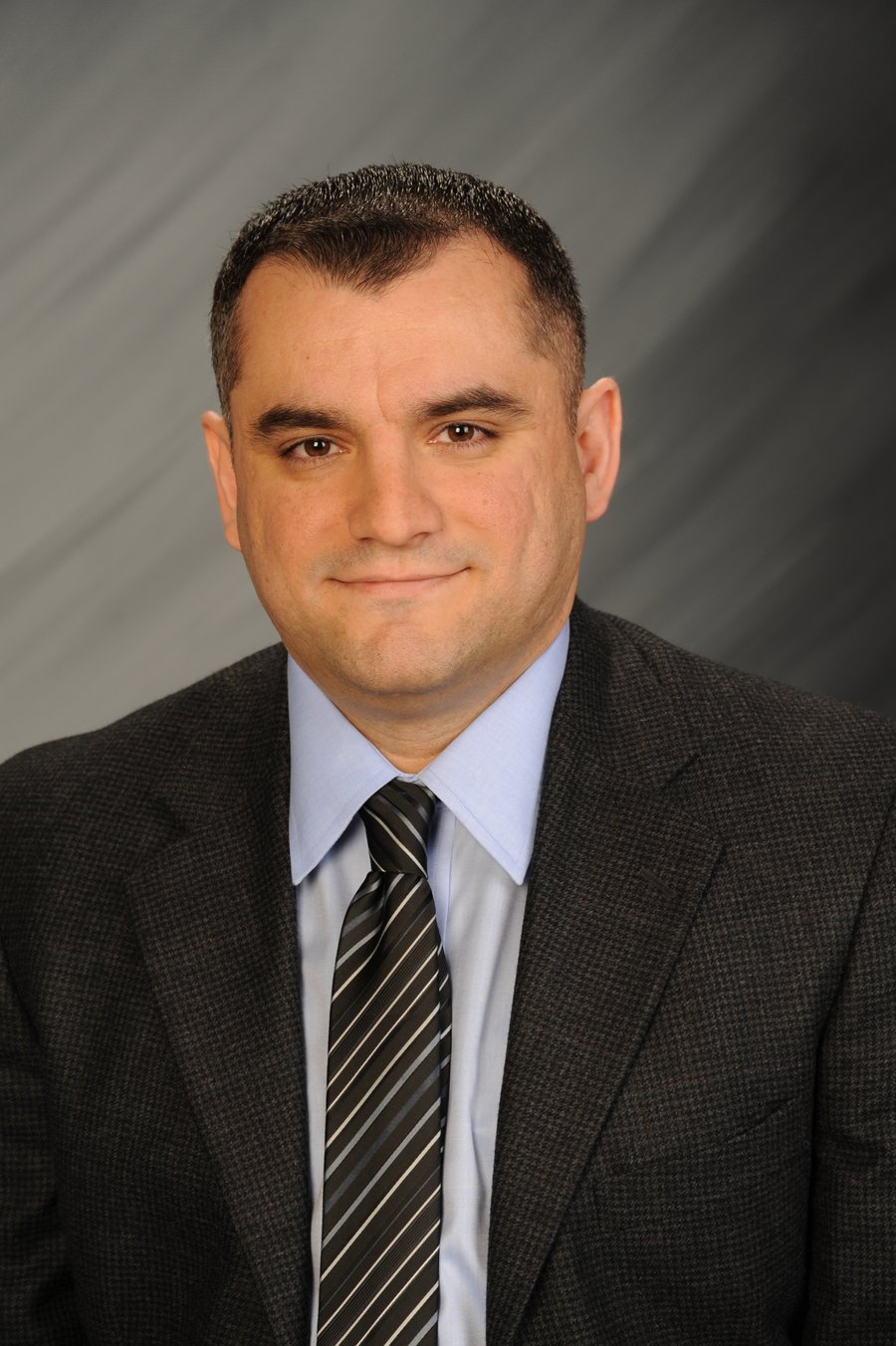 The holidays are usually a most wonderful time of the year. Even with the stress of meal planning and gift giving, many of us still find it to be exciting and joyful. Unfortunately, this isn't always the case for everyone. The holidays can be an emotionally exhausting and difficult time for some people. This is especially true during the pandemic since there are questions about how to keep events and family gatherings safe.
It is possible that someone who normally doesn't have depression to be depressed over the holidays. This may or may not be related to a diagnosis of Major Depressive Disorder with a seasonal pattern. The holiday season comes with its own set of stressors and expectations, both internally and externally. Being overwhelmed by these holiday-related stressors can lead to symptoms of depression.
Personal obligations can lead to more stress. It can be financial strains with gift giving or emotional with sometimes unrealistic expectations of how special the holidays should be. People may be more likely to compare themselves to others during this time of year. This can lead to assuming everyone else around you is happy, while you aren't.
Families with loved one that suffer from depression around the holiday can help them by listening to their problems and avoid accidentally shaming or minimizing the other person's experience. Instead, make a point to express feelings of hope. You can also offer to serve as a distraction. Invite them to go see a movie or try out a new restaurant with you. Also, encourage them to meet with a mental health professional. They will do an individualized assessment to help determine what that specific person needs to get better.
Tips to prevent holidays stress and risk of depression:
1) Understand that it is okay if you are not feeling happy due to any given reason whether it is personal, familial, financial, etc. You can't force yourself to be happy just because it's the holiday season.
2) Expectation management. The holidays don't have to be perfect or just like last year. As families change and grow, traditions and rituals often change as well. For example, if your adult children or other relatives can't come to your home, you can go and join them somewhere else. Or find new ways to celebrate together, such as sharing pictures, emails, or videos.
3) Reach out if you feel lonely or isolated, seek out community, religious or other social events. It also may help to talk to a friend or family member about your concerns. Try reaching out with a text, a call, or a video chat.
4) Stick to a budget. Before you do your gift and food shopping, decide how much money you can afford to spend. Then stick to your budget. Gifts do not need to be expensive to be appreciated.
5) Maintain healthy habits. Make sure that the holidays are not an excuse to ignore healthy diet, adequate sleep, and regular physical activities and exercise. Avoid getting new bad habits like smoking or excessive alcohol intake "temporary just to celebrate the holidays". These habits may stick far afterward.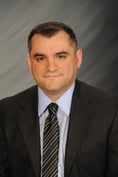 Dr. Al-khudhair is a board certified Family Physician faculty member who sees patients of all ages at Lone Star Family Health Center, a non-profit 501©3 Federally Qualified Health Center operating facilities in Conroe, Spring, Willis, Grangerland, and Huntsville, and serving as home to a fully integrated Family Medicine Residency Program to increase the number of Family Medicine physicians for Texas and our community.
Subscribe to Our Blog