---
2 min read
---
Caregiver Health
15 Jun, 2022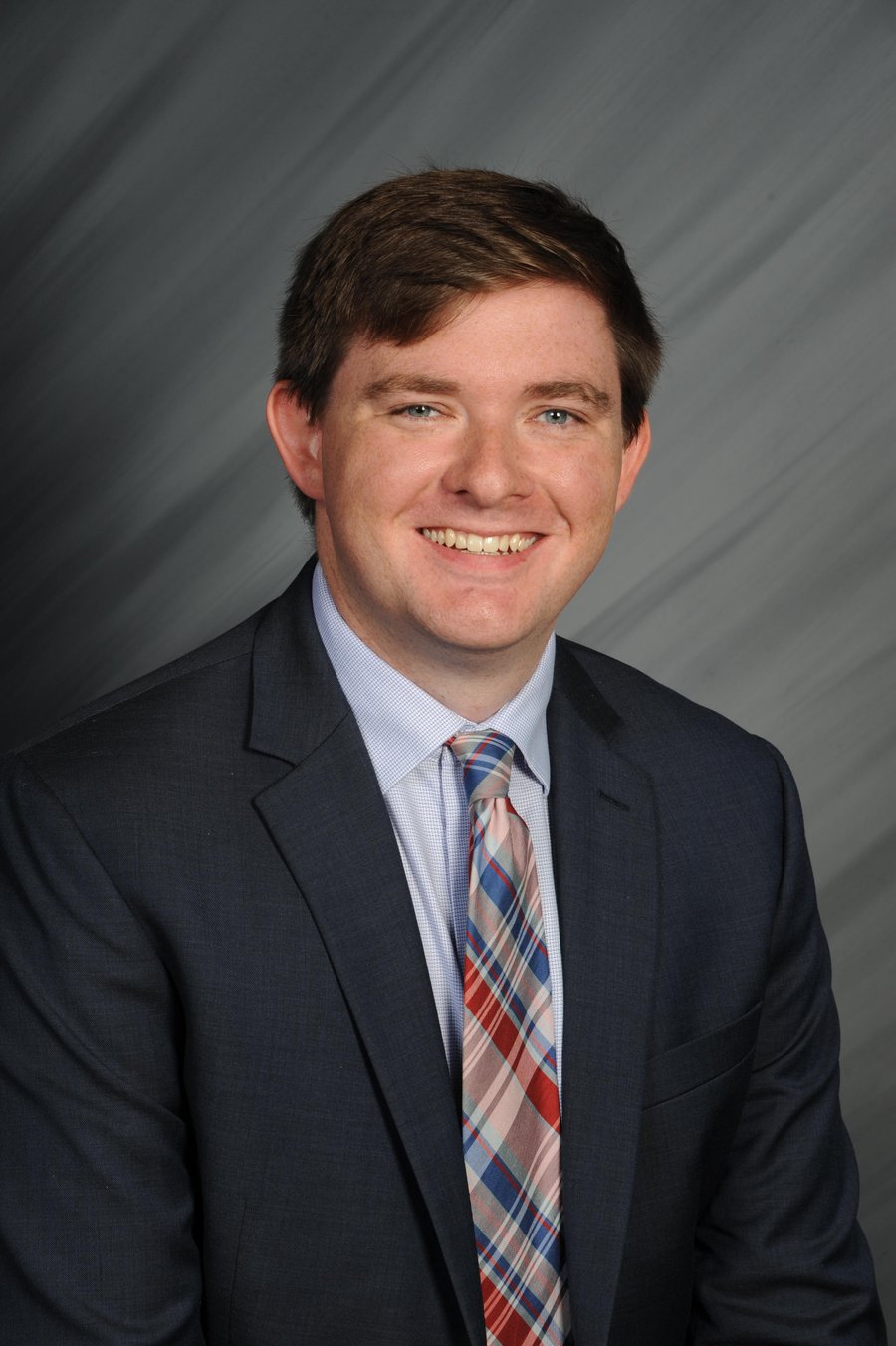 Caregivers are an important part of the care team for patients with chronic medical conditions and disabilities. They are usually a friend or relative of the patient and provide an estimated cost savings to the national healthcare system of $470 billion in 2013 by means of medication organization and management, wound care, providing transportation, and meeting all other activities of daily living. The average caregiver spends 24 hours per week caring for their loved one.
The most common conditions that patients have which may require caregiver support include cancer, dementia, heart failure, and stroke (stroke being the leading cause of long-term disability). As physicians, we like to have caregivers involved with the medical healthcare of the patient. The caregiver will be the one doing all the legwork at home, and they often know the most about their needs.
Caregiving can be a full-time job for many people, but despite the positive impact they have on the lives of these patients about one third of all caregivers report a high burden of care. There are real, measurable effects on caregivers including loss of work hours, financial strain, and higher rates of depression compared to the general population. The caregiver burden will only increase in the next few years, due to the increasing age of our population. One in five adults by year 2030 will be 65 years or older, and many of them will require caregiver assistance.
The good news is that there are new developments in helping caregivers in our nation. Studies have shown that interventions such as education and resiliency training can reduce depressive symptoms of caregivers, improve quality of life, and reduce the overall burden. The National Family Caregiver Support Program is a government program designed to assist caregivers, and there are many websites and smartphone apps which allow multiple family members to coordinate care (meals, appointments, etc.). In the wake of the COVID-19 pandemic, many physician's offices have expanded their telehealth capabilities as well which can help doctors reach their patients in difficult circumstances. Several cities have caregiver support groups as well, and we always encourage caregivers to take care of their own health needs. Caregivers can reach out to their primary care physician for support as well.
Caregiver Resources

Dr. Downham is a resident physician who sees patients of all ages and provides obstetrical services at Lone Star Family Health Center, a non-profit 501©3 Federally Qualified Health Center operating facilities in Conroe, Spring, Willis, Grangerland, and Huntsville, and serving as home to a fully integrated Family Medicine Residency Program to increase the number of Family Medicine physicians for Texas and our community.
Subscribe to Our Blog