---
2 min read
---
Being Wise to Cervical Cancer
12 Jan, 2022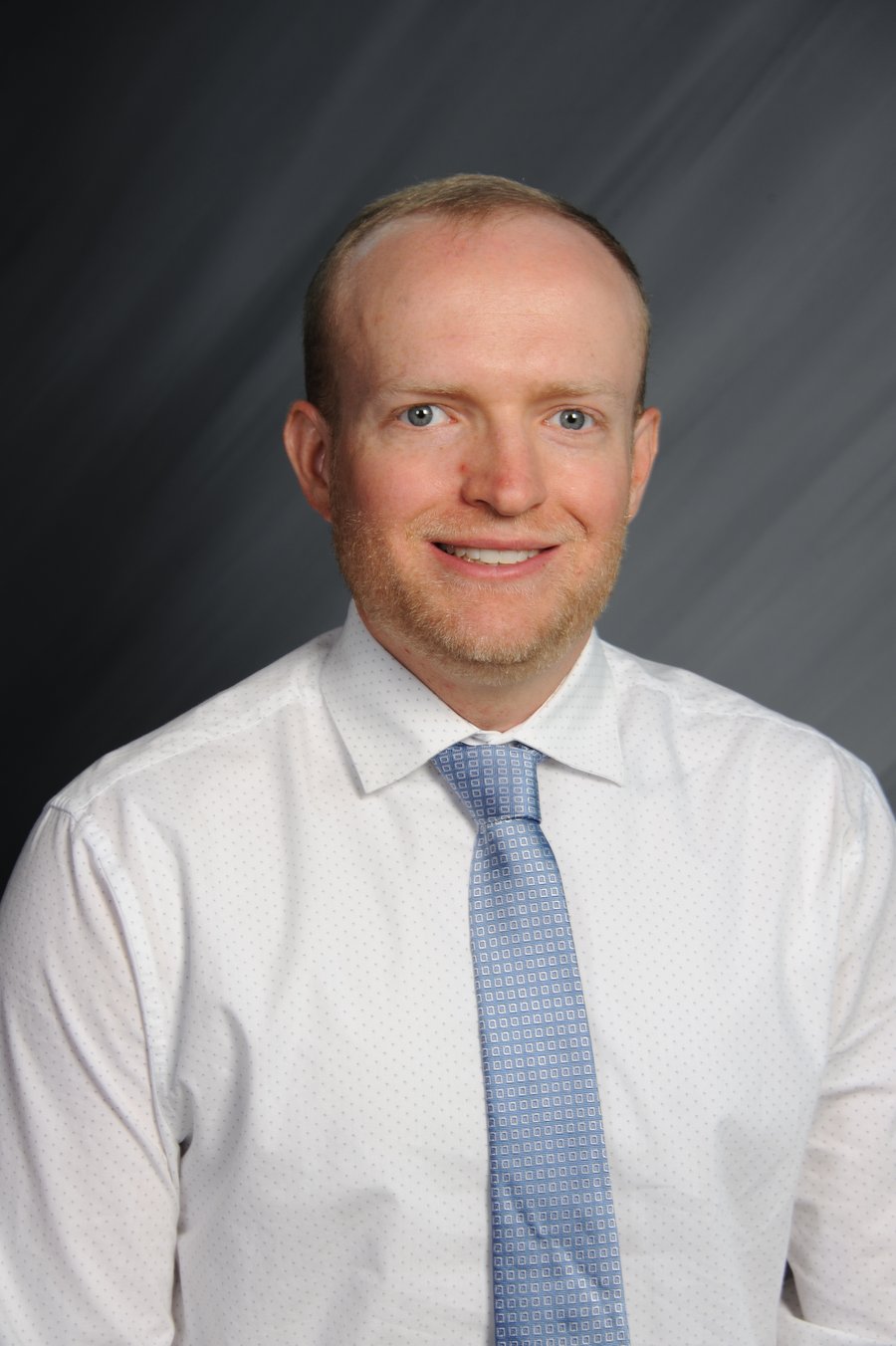 The cervix is an important organ that functions to protect the uterus from foreign material and to aid in the progress of pregnancy and delivery of a baby. The cervix can be affected by disease, with one those diseases being cervical cancer. Cervical cancer is a disease of the cervix where normal cells lose their ability to behave properly and begin to grow uncontrollably. The disease starts local to the cervix and left unchecked it can spread to other organs in the body, a process referred to as metastasis. When this occurs, these cancerous cells disrupt normal bodily processes and steal resources to continuing growing uncontrollably. According to the American Cancer Society, in 2021 there will be over 14,000 new cases of cervical cancer in the United States and over 4,200 women will pass away due to cervical cancer.
Thankfully cervical cancer is one of the more preventable cancers with vaccination and screening strategies. According to the American Cancer Society, the most significant risk for contracting cervical cancer is an infection with Human Papilloma Virus, or HPV. The virus primarily spreads to the cervix through sexual intercourse. There are a variety of HPV strains, and they commonly cause warts when they establish infection. Certain strains, especially HPV-16 and HPV-18, are known for causing cancer as they disrupt normal cell behavior cause and cells to grow out of control. Gardasil is a vaccine that helps protect against these two strains by generating an immune response to the viruses so that if the virus gets into the body, the immune system destroys the virus. Gardasil can be given starting at ages 9 through 14, where a two-shot series is given. For individuals aged 15-45, a three-shot series is given. This vaccination can help prevent the development of cervical cancer in women.
Numerous professional bodies also recommend women undergo routine screening for cervical cancer by cytology. What is cytology? Cytology is a branch of medicine where cells are used for diagnosis. The Pap smear was pioneered by a Greek physician named Dr. George Papanicolaou, from where the procedure gets its name, and is an example of a test that uses cells for diagnosis. A common side effect of the procedure is mild spotting immediately afterwards. If an abnormality is detected, further diagnostic workup will be performed as indicated by your physician.
How often is screening recommended? A commonly cited guideline is from the United States Preventative Task Force (USPSTF) who recommend women start cervical cancer screening with cytology alone starting at age 21 and performed every 3 years. From ages 30-65, the USPSTF recommends screening every 3 years with cytology alone, every 5 years with high-risk HPV strain testing every 5 years alone, or cytology in combination with high-risk HPV strain testing every 5 years. Screening is performed with a Pap smear, where a brush is used to collect cells from the cervix. This relatively non-invasive test is a safe and quick way to detect potentially dangerous cervical changes in women.
Cervical cancer is a deadly disease, but by being wise to its behavior and with appropriate vaccination and screening, we can prevent it from ever occurring.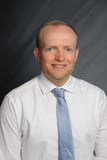 Dr. Whitt is a resident physician who sees patients of all ages and provides obstetrical services at Lone Star Family Health Center, a non-profit 501©3 Federally Qualified Health Center operating facilities in Conroe, Spring, Willis, Grangerland, and Huntsville, and serving as home to a fully integrated Family Medicine Residency Program to increase the number of Family Medicine physicians for Texas and our community.
Subscribe to Our Blog