---
2 min read
---
Water Safety
23 Jun, 2021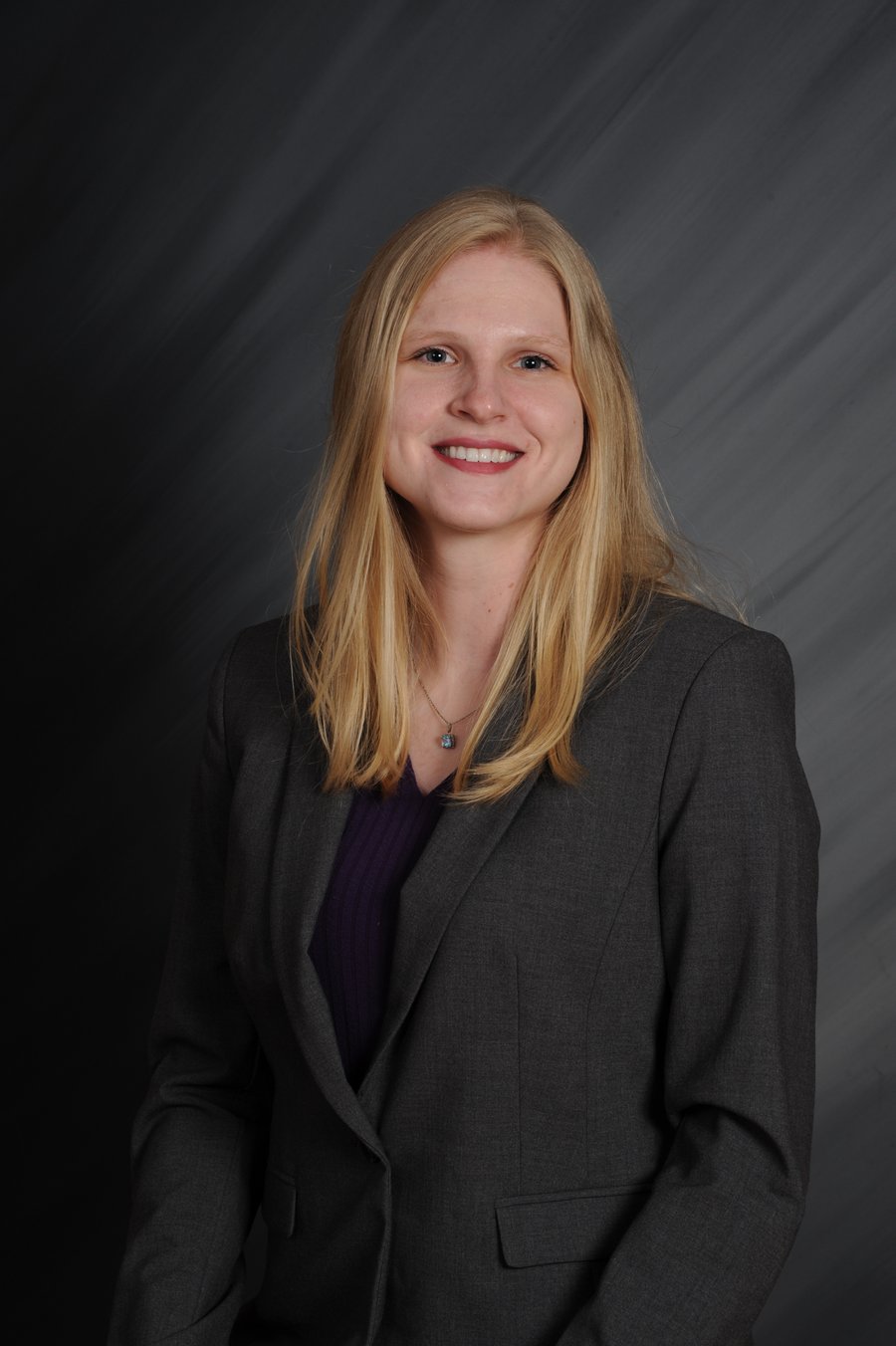 Now that summer is here, the pool is a popular place to cool off and have some fun! That makes it important to talk about pool safety and drowning awareness.
Most people don't know that drowning is a major cause of death in children ages 1 to 4, and it is the second-leading cause of death behind motor vehicle crashes. 87% of drowning fatalities occur at home pools or hot tubs in children less than the age of 5. 69% of children who drown were not expected to be in or near water. If a child is missing, check the water first, because time is of the essence in preventing death or disability.
Here are some pool safety tips: For children, always swim with a buddy, and only swim when supervised by an adult or lifeguard. For parents and adults, always be within arm's reach of children. Children and inexperienced swimmers should wear life jackets any time they are near water. Ensure that life jackets are US Coast Guard approved and are the correct fit for weight and sizes. Infants should wear a life jacket that has a collar for head support and a strap between the legs. Families with home swimming pools should have appropriate barriers to prevent unsupervised use by having an isolation fence or gate around the entire pool. The fence should be four sides surrounding the pool and should be at least 4 feet tall.
What is water competency? The ability for a person to enter the water, get a breath, stay afloat, change position, swim a distance, and then get out of the water safely. Swimming lessons can help reduce the risk of drowning and are available for children starting at the age of 6 months.
What should you do in an emergency? Recognize if a swimmer is in trouble or needs help, if they are not making forward progress in the water, are unable to move or tread water, or are motionless and face down in the water. Shout for help or alert a lifeguard or an adult. If possible, reach into the water or throw something into the water to help the person in trouble. Call EMS and begin rescue breathing and/or CPR.
Now that you know how to stay safe, enjoy the pool this summer!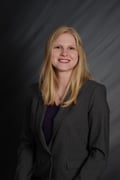 Dr. Hopper is a resident physician who sees patients of all ages and provides obstetrical services at Lone Star Family Health Center, a non-profit 501©3 Federally Qualified Health Center operating facilities in Conroe, Spring, Willis, Grangerland, and Huntsville, and serving as home to a fully integrated Family Medicine Residency Program to increase the number of Family Medicine physicians for Texas and our community.
Subscribe to Our Blog