---
2 min read
---
Vaping: A Deep Breath of Fresh Air or A Return to Smokier Days
28 Apr, 2021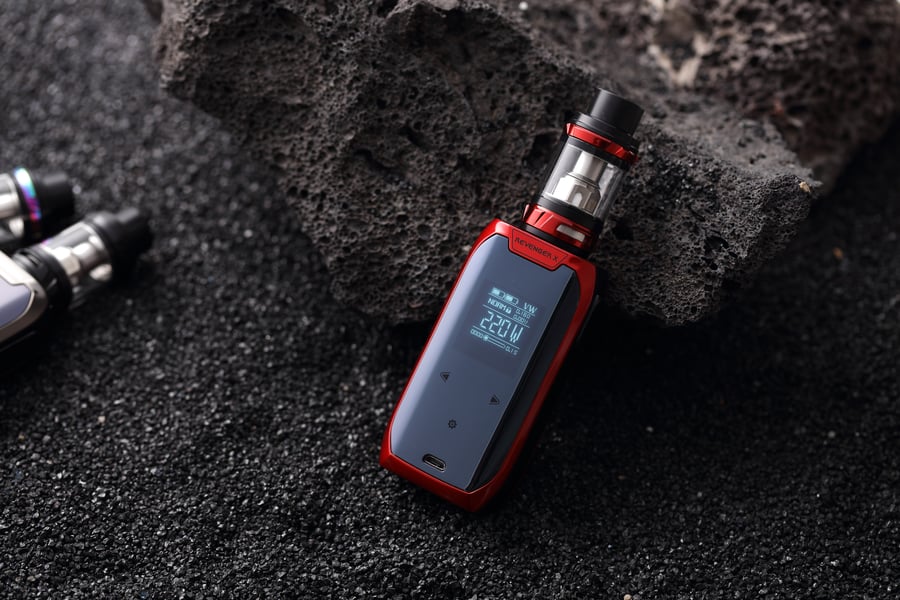 Vaping always seems like a new fad just coming to the market, even though it has been around for over a decade. Why people vape has remained the same: trying to quit smoking, peer pressure, a perceived lower cost alternative to smoking, or adopting a more health-conscious way of smoking. Here I will address a few things that you may not know about vaping and e-cigarettes.
Many people think that since there are fewer chemicals in most e-cigarettes than in traditional cigarettes, it as a healthy alternative to tobacco. While there may be fewer total chemicals, those found in e-cigarettes can pose health concerns and even danger to your health. E-cigarettes still heat and vaporize nicotine and other chemicals (used to flavor the vapor) that you breathe directly into your lungs. Studies are still underway to determine the long-term effects of vaping, but early research results have linked e-cigarettes to chronic lung disease, acute lung injury, and possibly even cancer.
Nicotine, a key ingredient in e-cigarettes, is a chemical that typically raises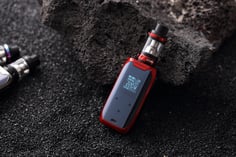 one's blood pressure and heart rate, putting strain on the heart which can result in cardiovascular disease. In addition, in 2020, the CDC (Center for Disease Control and Prevention) found over 2000 reported cases of acute lung injuries and even 68 deaths, linked to a condition called EVALI (E-cigarette Vaping-use Associated Lung Injury). The CDC investigated the cause of these cases and found them to be linked to Vitamin E being used in modified or black market basing vaping cartridges. This is an area needing more detailed research, but it is important to be aware of the possible health effects of e-cigarettes to your heart and lungs. If you vape, be sure to know exactly what chemicals your e-cigarette cartridge contains and where they come from.
For those who are thinking of picking up e-cigarettes to help quit smoking, remember that e-cigarettes still contain nicotine, the highly addictive chemical in cigarettes. Research has not conclusively shown that e-cigarettes are an optimal way to successfully quit smoking. Many organizations, including the CDC and AAFP (American Academy of Family Physicians) recommended using other methods of smoking cessation first, including gums, lozenges, patches, and medicines. Your primary care physician would be a great person to discuss these options with and help you pick the best one.
Overall, research is still out on the long-term health effects of e-cigarettes and their ability to aid smoking cessation, so be cautious while turning to them as a fun activity or a healthy alternative to smoking. They come with their own set of risks and may blow smoke back in your face when all you really needed was a breath of fresh air.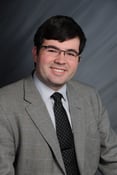 Dr. Strecker is a resident physician who sees patients of all ages and provides obstetrical services at Lone Star Family Health Center, a non-profit 501©3 Federally Qualified Health Center operating facilities in Conroe, Spring, Willis, Grangerland, and Huntsville, and serving as home to a fully integrated Family Medicine Residency Program to increase the number of Family Medicine physicians for Texas and our community.
Subscribe to Our Blog