---
2 min read
---
Trauma and Parenting
21 Apr, 2021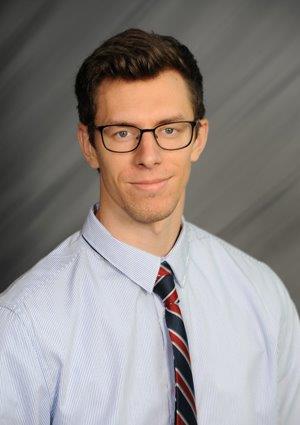 How do you turn a newborn with all its promise into a 30 year-old addict living on the street?
The workday has wrapped up and you've picked up the kids who seem to be in a mood. Tripping over toys in your home's entryway you remember dinner still needs to be cooked and now the kids are fighting. Nothing you've made for dinner seems to interest them, and after wrestling them to bed you pick up the paper to read this article's headline.
As parents we are plagued by a never-ending stream of "suggestions'' on how to raise our children - from the media, friends, family, doctors, and surprisingly sometimes from complete strangers. Oftentimes the advice ignores our daily realities.
Some remember the days of Mozart for babies, when we were told that listening to classical music could increase a child's IQ. This was based on one small study of college students whose test scores improved temporarily after listening to the music. The frenzy around this confusing and misplaced advice captures a relentless anxiety of some parents. Am I doing everything I can to guarantee my child will excel or at the very least turn out ok?
The good news is we don't have to be perfect parents to raise a healthy child. The Gardner and the Carpenter is a helpful analogy. The "carpenter" believes their child can be molded. By having them do all the right things you can shape your child into a particular kind of adult. Alternatively, the "gardener," is less concerned about control than about providing a protected, rich environment to explore.
Every child (and adult) experiences stress differently. To say one experience is always worse than another is misleading. However, there are some that are especially harmful. Toxic stress refers to a severe, persistent stress that brings high risk of poor health both immediately and later in life. Specific experiences include childhood abuse and neglect, intimate partner violence, drug use in the home, mental illness, and divorce/separation.
As an adult you may be suffering from consequences of your childhood experiences, physically and mentally. As a parent it's important to remember that in order to care for our loved ones we need to take time to care for ourselves. One of the most powerful tools we have as parents is our ability to model healthy behavior to our children - including asking for and respecting someone's need for space or a break.
The most important takeaway here is that good parenting is not about rescuing kids, it's about teaching coping tools and then encouraging them to pick and choose the right tool for the right situation. Our unconditional love empowers them to be fearless in their kindness.
While not all healthcare providers understand the impact of trauma ("trauma-informed"), but there are those who recognize how central the healing from trauma is for a more stable life. If you or someone you know is experiencing violence or suicidal thoughts there is help available.
Montgomery County Women's Center Hotline - 936-441-7273
Suicide Hotline - 800-273-8255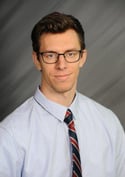 Dr. Morgan is a resident physician who sees patients of all ages and provides obstetrical services at Lone Star Family Health Center, a non-profit 501©3 Federally Qualified Health Center operating facilities in Conroe, Spring, Willis, Grangerland, and Huntsville, and serving as home to a fully integrated Family Medicine Residency Program to increase the number of Family Medicine physicians for Texas and our community.
Subscribe to Our Blog