---
1 min read
---
Stroke Awareness
8 Jun, 2022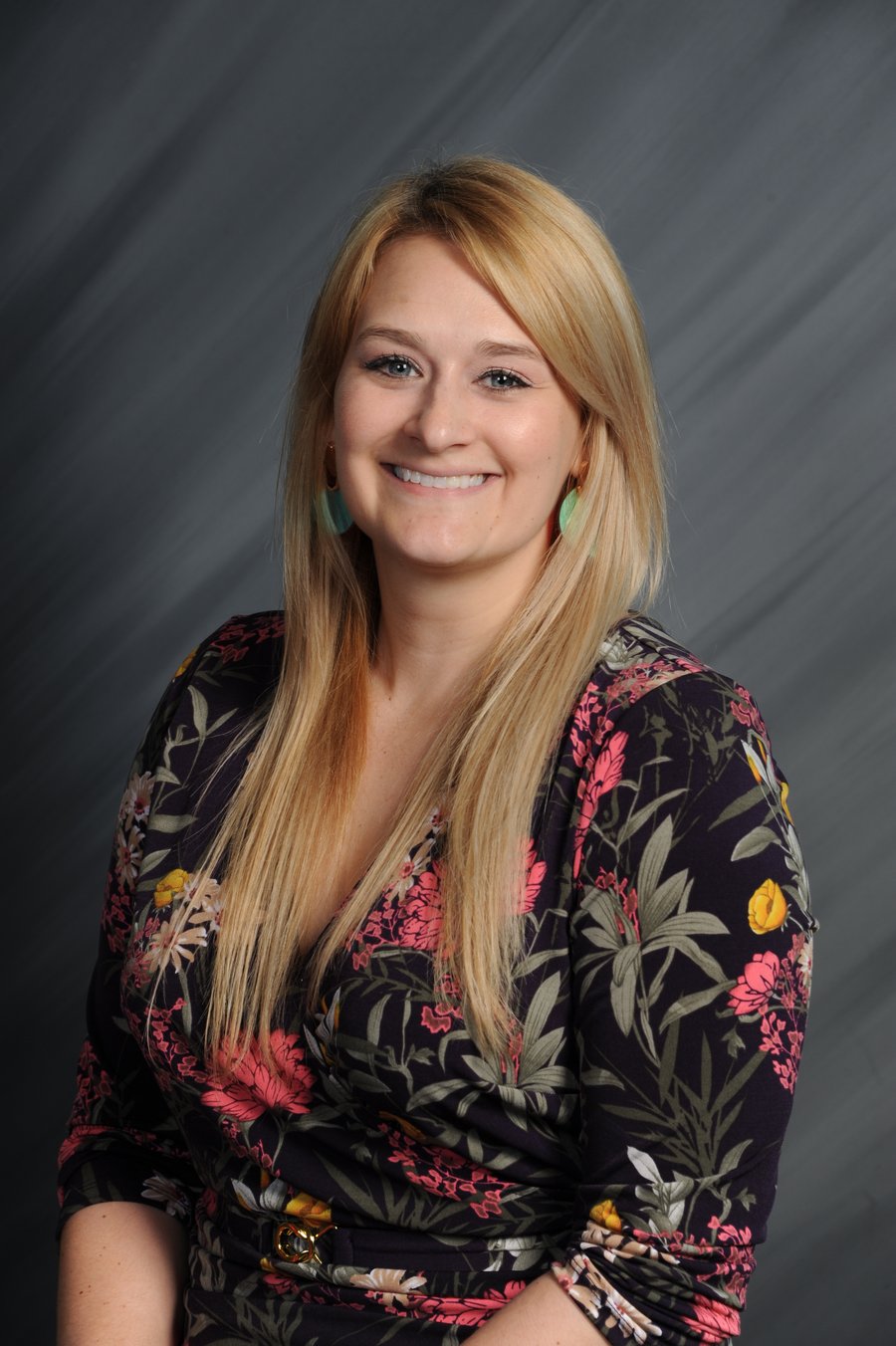 Stroke is a leading cause of death in the United States. For others, stroke can cause major, long-lasting disabilities. It is important to know how to prevent strokes, but also to be able to recognize the signs and symptoms of when a stroke is occurring.
A stroke occurs when blood flow to the brain is impaired, either by a blot clot or bleeding in the brain, causing brain tissue to be damaged or die. This brain cell death can occur within minutes of losing the blood supply. A stroke can lead to short or long-term disabilities like weakness, numbness, difficulty speaking or understanding speech, difficulty chewing or swallowing, problems with bladder control, trouble with thinking or memory, and can even cause death.
Strokes are a medical emergency, and the sooner treatment begins, the better chance for recovery. Therefore, it is critical that if you believe you are having a stroke to immediately call 9-1-1. Signs and symptoms that are concerning for a stroke include: facial drooping, arm or leg weakness or numbness, difficulty speaking, vision changes, severe headache, or new seizures.
Some people may have a "mini-stoke" or transient ischemic attack. In this case, blood supply to the brain is only impaired for a short period of time. Symptoms resemble a stroke, but typically resolve quickly and completely within a few hours. This "mini-stroke" can be a warning sign of a future stroke, so it is important to seek out immediate medical evaluation and treatment.
To help protect yourself from having a stroke, it is important to know what are the risk factors that can be changed, treated, or medically managed. Some examples include heart disease, diabetes, high blood pressure, high cholesterol, atrial fibrillation, smoking, obesity, IV drug use. Most strokes are preventable and talking with your doctor is a great first step in protecting yourself from this potentially devastating disease.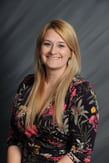 Dr. Duesterheft is a resident physician who sees patients of all ages and provides obstetrical services at Lone Star Family Health Center, a non-profit 501©3 Federally Qualified Health Center operating facilities in Conroe, Spring, Willis, Grangerland, and Huntsville, and serving as home to a fully integrated Family Medicine Residency Program to increase the number of Family Medicine physicians for Texas and our community.
Subscribe to Our Blog