---
2 min read
---
Strep Throat – What is it, and do I need antibiotics?
25 Jan, 2023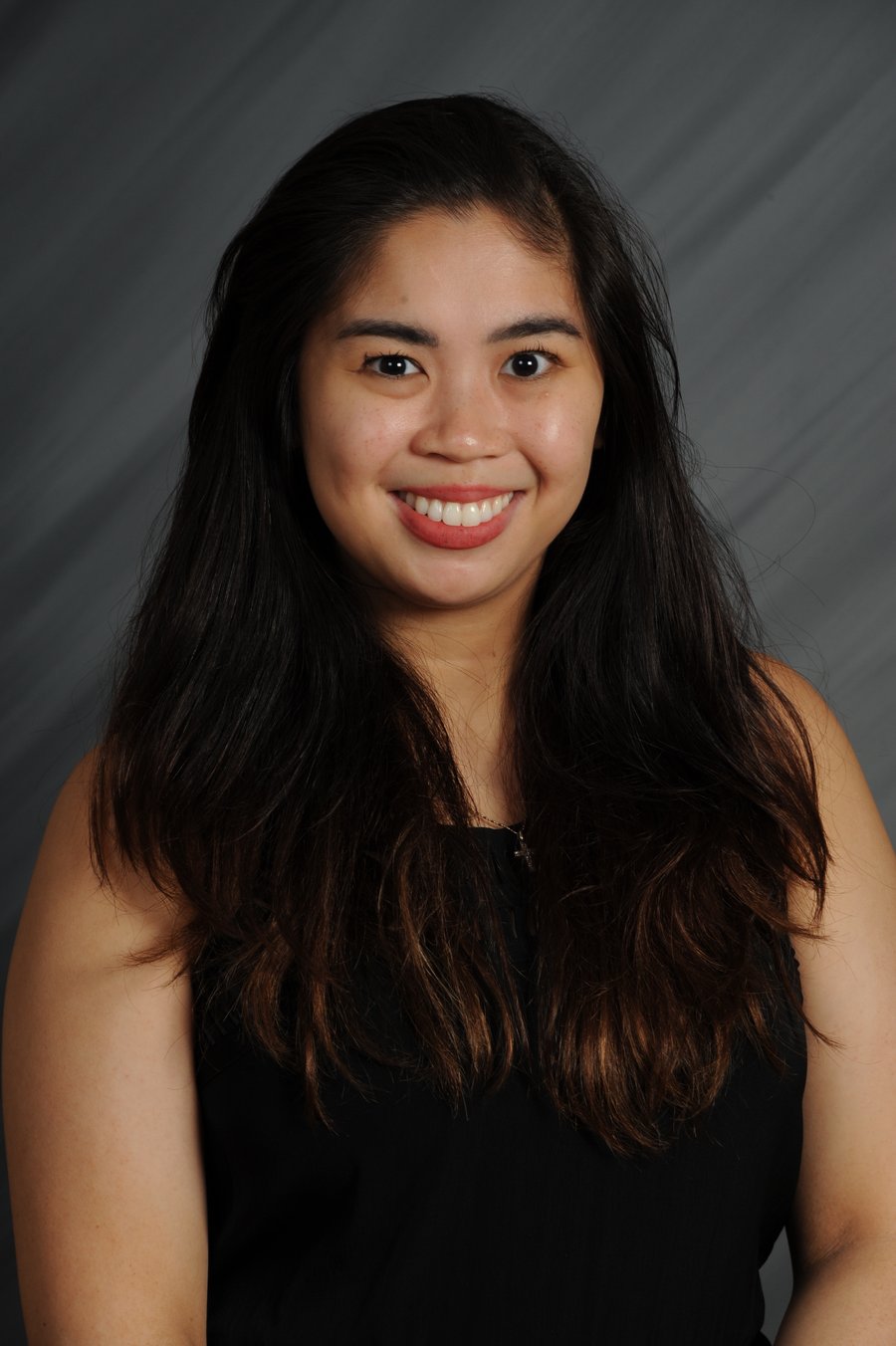 We've all had it. First, it might be the headache. You lie down for an early bedtime, and the next morning, your throat has a deep ache. It hurts to swallow. Your neck feels swollen from the lymph nodes. A high fever and achiness come, too.
Sometimes, a sore throat and a fever seem like something we could get over at home. Supportive care measures like over-the-counter analgesics such as Tylenol are helpful for the pain and discomfort, and they suppress the fever. Why go to the doctor? It can be tough to tell whether your symptoms and sore throat—called pharyngitis—are due to a virus or a bacterial infection, the latter being the dreaded "strep throat." The culprit is Streptococcus pyogenes, and antibiotics are recommended—even though symptoms typically resolve in 3-5 days for most people. Again, why go to the doctor for testing, and why bother with the risk of antibiotics?
First, antibiotics have been shown to reduce symptoms severity and make recovery faster. However, it's not just the sore throat itself the bacteria can cause. A main goal of antibiotics treatment for strep throat is to prevent possible complications. These include formation of an abscess around the tonsils, as well as more unusual conditions such as acute rheumatic fever.
Prevention of acute rheumatic fever is one of the primary indications for antibiotic treatment of strep throat. Rheumatic heart disease can lead to cardiovascular death and heart valve issues that become chronic. Treatment with penicillin greatly reduces the risk of this disease.
Furthermore, antibiotics therapy reduces the transmission rates of this highly infectious bacterium. Antibiotic use appears to eliminate strep from the throat in 80-90 percent of cases after about 24 hours. Fever and sore throat typically resolve within 1-3 days. Most patients can return to work, school, or daycare after 12 to 24 hours on antibiotics, provided fevers have stopped and they otherwise feel okay. Don't forget to replace those toothbrushes! And of course, avoid sharing food and drink when you or your kids have a sore throat. Frequent hand washing with soap and water is also helpful. Untreated, it is thought that about half of patients with strep throat will still have the bacteria in their throat a month after symptom onset! Some people also appear to be chronic carriers without any symptoms!
The best way to determine if a sore throat is due to strep throat bacteria or a viral infection is a clinical examination by your primary care physician, which may lead to rapid antigen testing or throat culture. Antibiotic treatment is recommended for any patient with symptomatic pharyngitis who has a positive rapid antigen test or culture for strep.

Dr. Duong is a resident physician who sees patients of all ages and provides obstetrical services at Lone Star Family Health Center, a non-profit 501©3 Federally Qualified Health Center operating facilities in Conroe, Spring, Willis, Grangerland, and Huntsville, and serving as home to a fully integrated Family Medicine Residency Program to increase the number of Family Medicine physicians for Texas and our community.
Subscribe to Our Blog