---
2 min read
---
Scrapes and scratches: Home care and basic treatment
23 Sep, 2020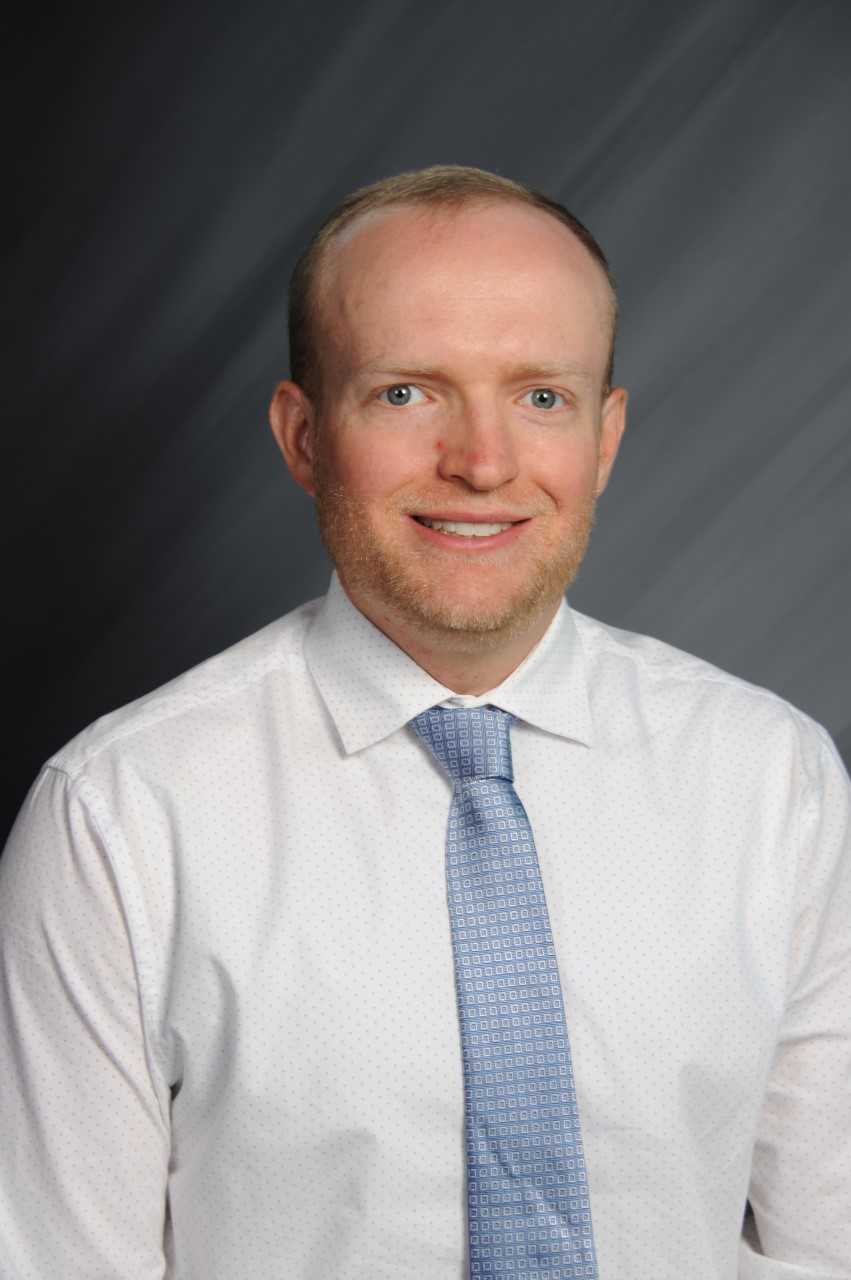 Author: Joseph Whitt, MD
A scrape on the knee, a scratch on the hand, a cut on the elbow – such minor injuries are often mildly painful and harken back to days spent outdoors as a child. Cuts, scrapes, bruises, and scratches often accumulate in the pediatric population as a result of their recreational outdoor activities, but such minor traumas are not exclusively reserved to the domain of the children. Mowing your yard, cleaning out the garage, weeding your garden, riding your bike, and playing with your pet are easy ways to sustain a mild, superficial skin injury.
The skin is a vitally important organ. It protects our bones, muscles, and organs from the dangers of our environment and helps keep us cool in the sweltering summer heat. Given our skin's important role, it comes equipped with powerful sensory units that alert us when our skin has been injured. Though it is painful when this happens, the pain signals that our protective barrier, our skin, has been damaged and that we need to take the time to properly treat our injuries.
The first thing you should do when you sustain a mild injury that has that has damaged your skin is to remove yourself from the environment. Put the kitchen knife down, step away from the cat, place your gardening tool in a safe location and assess the injury. If the bleeding is heavy or associated with significant injury such as a tendon laceration, go to a sink and gently flush the wound with warm water. After you have allowed warm water to thoroughly soak the wound, use soap and gently but thoroughly scrub clean the wound. Wounds from animals and wounds that are heavily contaminated, especially those injuries sustained when working outdoors, should be cleaned with extra care to ensure the wound is free of obvious foreign bodies.
In the majority of cases, washing the injury with warm water and soap is sufficient for minor wound care. Additionally, antiseptics such as hydrogen peroxide or rubbing alcohol may be poured over the wound for further cleaning. At this point, it is often best to use a Band-Aid to provide temporary protection over the exposed tissue. In many households you will find triple antibiotic cream which contains antibiotics that are safe and effective when applied topically—these should never be ingested. Remember that overuse of topical antibiotics, just like overuse of oral antibiotics, can promote antibiotic resistance if there is continuous over-application of antibiotic cream. Antibiotic cream should be reserved for those injuries that are significantly dirty, such as cutting your hand while working in the soil or sustaining an injury from a cat or dog, as the bacteria associated with these injuries can be particularly nasty organisms.
Topical anesthetics can be applied to minor injuries to help prevent the mild but annoying pain associated with minor cuts and scrapes. Often antibiotic creams will contain a small component of pain-relief in the cream. Over the counter agents such as Tylenol or ibuprofen can be taken as well to help with the discomfort of mild cuts or scrapes.
Take the time this fall to enjoy the cooler temperatures and color changes, and be prepared for any minor injury you may sustain while delighting in the new season.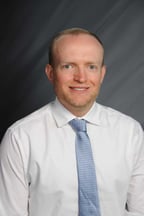 Dr. Whitt is a resident physician who sees patients of all ages and provides obstetrical services at Lone Star Family Health Center, a non-profit 501©3 Federally Qualified Health Center operating facilities in Conroe, Spring, Willis, Grangerland, and Huntsville, and serving as home to a fully integrated Family Medicine Residency Program to increase the number of Family Medicine physicians for Texas and our community.
Subscribe to Our Blog