---
1 min read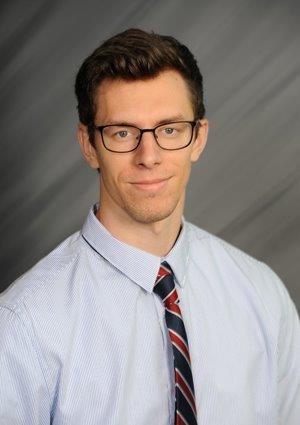 Pneumonia is an infection of the lungs that can involve one or both sides of the chest. The seriousness of this illness can range from mild to life-threatening. Even before the COVID-19 pandemic, this infection was one of the top 10 causes of death in the United States.
The lungs are made up of many smaller air sacs called alveoli where oxygen enters the body. When germs enter the lungs and activate the immune system, inflammation occurs, which can result in the air sacs filling up with fluid or pus. Signs and symptoms of pneumonia include fever, chills, cough, chest pain when you cough or breath, and shortness of breath.
Both bacteria and viruses (such as COVID-19, flu) can cause pneumonia. Based on your specific symptoms and/or tests, a healthcare provider will be able to recommend treatment. Bacterial infections are treated with antibiotics. For viral infections, antibiotics are not helpful and can cause unwanted side effects. If you are diagnosed with pneumonia your provider will help determine if treatment in the hospital or at home is safest for you.
Some individuals at high risk for complications from pneumonia are adults older than 65, children younger than 2, and those with conditions that weaken the immune system such as diabetes, heart disease, and cancer.
There are steps you can take to prevent catching pneumonia. Those at high risk should receive a vaccine against high risk strains of bacteria that cause pneumonia. At this time the COVID-19 vaccine has been prioritized for healthcare providers. The latest reports suggest it will be available for the general public in spring to late summer.
General infection prevention measures are important, including regular hand washing, quitting smoking, and self-care. Prolonged stress can weaken the immune system. During these challenging times remember to take moments to care for yourself. No act of kindness, no matter how small, is ever wasted.
Please seek medical attention if you have symptoms that are concerning for pneumonia or if you're interested in learning more about vaccination.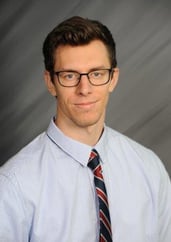 Dr. Morgan is a resident physician who sees patients of all ages and provides obstetrical services at Lone Star Family Health Center, a non-profit 501©3 Federally Qualified Health Center operating facilities in Conroe, Spring, Willis, Grangerland, and Huntsville, and serving as home to a fully integrated Family Medicine Residency Program to increase the number of Family Medicine physicians for Texas and our community.
Subscribe to Our Blog