---
2 min read
---
Health Disparities in Minority Communities
7 Apr, 2021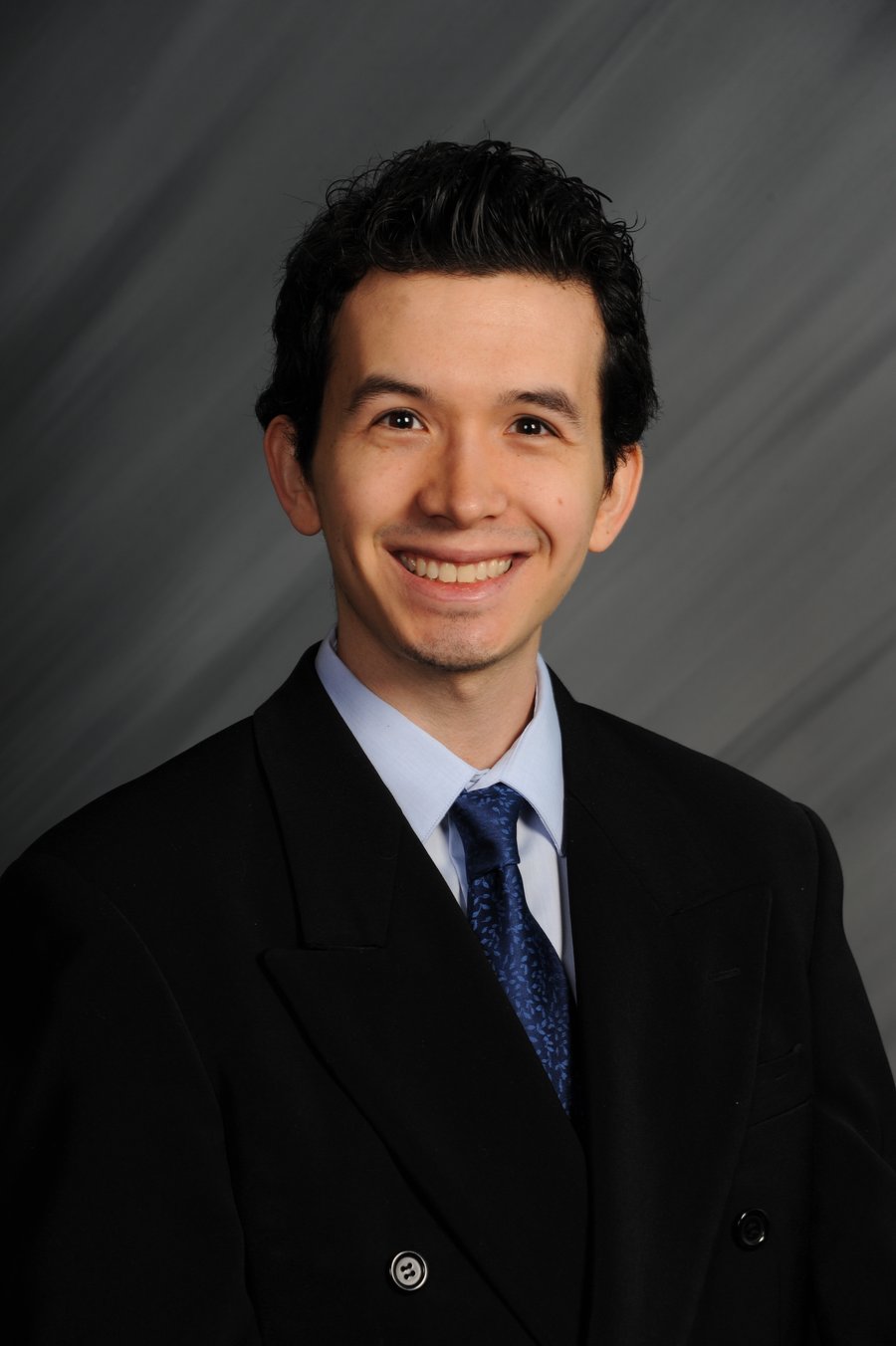 In the year since COVID-19 has upended life as we know it, it has become increasingly evident that certain individuals are more at risk of severe infection than others. While some people become afflicted by the virus and experience no symptoms, others are struck with such severe shortness of breath that hospitalization and in the worst-case scenario, mechanical ventilation is necessary.
There is not a straightforward way to know which individuals will experience more severe disease, but an association has emerged between critical COVID-19 and chronic illness. Certain medical conditions predispose people to experiencing more significant complications from a COVID-19 infection. These include obesity, diabetes, cancer, kidney, and lung diseases, among others. As such, if an individual or a group has one or several of these chronic medical conditions, they are at especially high risk. With this in mind, it becomes important to recognize that there are communities in which these medical conditions are more prevalent; thus, these have the greatest risk of morbidity and mortality from this pandemic.
Minority communities hold a particularly high burden of chronic diseases when compared to their Caucasian counterparts. Obesity and diabetes are particularly widespread in both the Hispanic and African American communities. As a result, these minority groups have experienced a disproportionately higher incidence of death and disease. These poor outcomes are not limited to the conditions associated with chronic medical conditions—for instance, cardiac disease and foot ulcers because of diabetes—but also are associated with a decreased ability to mount adequate immune responses against infectious agents, COVID-19 included and before that, influenza viruses. Inequities in access to care and treatment also affects more harshly those people within minority groups who are the most vulnerable: young infants and expectant mothers. There is data showing African American infants and women have some of the highest morbidity and mortality rates in the period preceding and following childbirth in developed nations, a sobering and unacceptable statistic.
Minority groups are not limited to just race. Sexual minority groups have also been found to poorer outcomes in terms health, especially with regard to infectious diseases and mental illnesses. These groups include members of the LGBT+ community. It is well documented that this community experiences a significantly higher incidence of anxiety, depression, and suicidal thoughts and completion. There is also a greater risk of transmission of certain sexually transmitted diseases, namely HIV/AIDS, as well as violence directed towards these communities, particularly gay men and transgender people.
Recognizing these differences exist is only the first step in helping address some of these health disparities. There are a multitude of reasons why minority groups have greater incidence of disease, which include social, political, environmental, and economic reasons. By recognizing and working to dismantle some these disparities, it becomes more possible reach more equitable levels of health and access to medical services thus improving health of our society and the nation.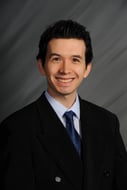 Dr. Sanchez is a resident physician who sees patients of all ages and provides obstetrical services at Lone Star Family Health Center, a non-profit 501©3 Federally Qualified Health Center operating facilities in Conroe, Spring, Willis, Grangerland, and Huntsville, and serving as home to a fully integrated Family
Medicine Residency Program to increase the number of Family Medicine physicians for Texas and our community.
Subscribe to Our Blog