---
2 min read
---
Breastfeeding Your Baby
30 Mar, 2022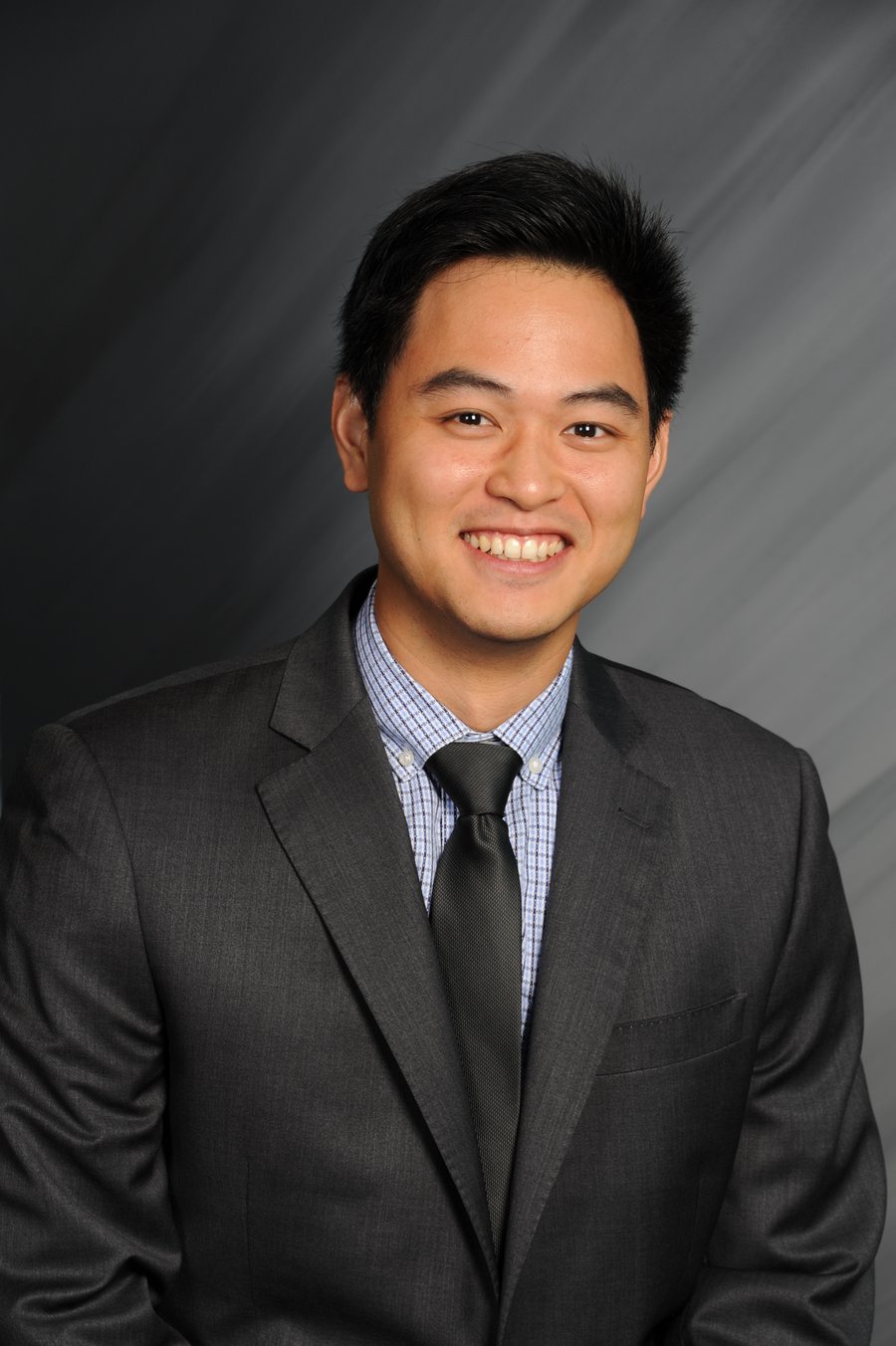 Many health organizations such as the American Academy of Family Physicians, American Academy of Pediatrics, and World Health Organization all agree on the fact that breastfeeding should be encouraged for all new mothers. This is because breastfeeding provides many benefits to both the baby and the mother.
For the baby, breastfeeding helps build up their immune system and protect them from illnesses. Breastmilk contains antibodies that help the baby fight off infections. These antibodies are developed by the mother and are passed through breastmilk to the baby. These antibodies are especially prevalent in colostrum, or the first amount of milk that comes out of the mother's breasts after birth. It has also been shown that breastfed babies have a lower risk of developing other short-term illnesses such as otitis media and stomach infections in addition to long-term illnesses such as asthma, obesity, type 1 diabetes, and sudden infant death syndrome (SIDS).
For breastfeeding mothers, the many benefits include greater bonding with your new baby, weight loss, and reduced risk of developing some chronic diseases. While breastfeeding, good hormones such as prolactin and oxytocin are released, which help strengthen the bond between mother and baby. These hormones promote a strong sense of love and attachment. In order to produce breastmilk, your body requires about an extra 400 to 500 calories per day; this helps with weight loss. Breastfeeding has also been shown to reduce the risk of breast cancer, ovarian cancer, type 2 diabetes, and high blood pressure. Another great benefit of breastfeeding is that it allows you to save some money from the alternative of purchasing formula which adds up quickly and gets expensive!
Of course, breastfeeding is not always as easy as one might think it is. It is important to be aware of the complications and struggles of breastfeeding and to try your best not to be discouraged. Sometimes, especially in first-time mothers, it takes some time to start producing appropriate amounts of breastmilk. Perhaps your baby is having some difficulty with latching. It is important to communicate with your doctor about these concerns but continuing skin-to-skin and trying to breastfeed or pump is very important in continuing to produce breastmilk.
Breast pain is very common while breastfeeding. Causes can include sore or cracked nipples, clogged milk ducts, or even an infection in the breast. For sore or cracked nipples, it is important to speak with your physician or lactation specialist to make sure that your baby is not improperly latching. Applying colostrum, breast milk, or lanolin to the cracked areas may help soothe and heal them. A clogged milk duct may show up as a small lump on your breast that is red and tender when touching it. Continue to breastfeed your child if you have a clogged duct as this will help resolve it. You can also try massaging your breast prior to breastfeeding starting from the outside and moving towards the nipple. Infected breast tissue is called mastitis. It is important to communicate with your physician if you think you have an infection as antibiotics may be needed. In order to treat this infection, along with antibiotics, you should apply warm compresses to that area, continue to breastfeed or pump frequently, and drink plenty of fluids.
For more information regarding breastfeeding, please contact your primary care physician or see the American Academy of Pediatrics website at https://www.healthychildren.org/English/ages-stages/baby/breastfeeding/Pages/default.aspx.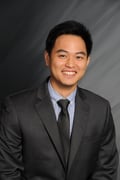 Dr. Trinh is a resident physician who sees patients of all ages and provides obstetrical services at Lone Star Family Health Center, a non-profit 501©3 Federally Qualified Health Center operating facilities in Conroe, Spring, Willis, Grangerland, and Huntsville, and serving as home to a fully integrated Family Medicine Residency Program to increase the number of Family Medicine physicians for Texas and our community.
Subscribe to Our Blog