---
2 min read
---
Advanced Medical Directives
2 Nov, 2022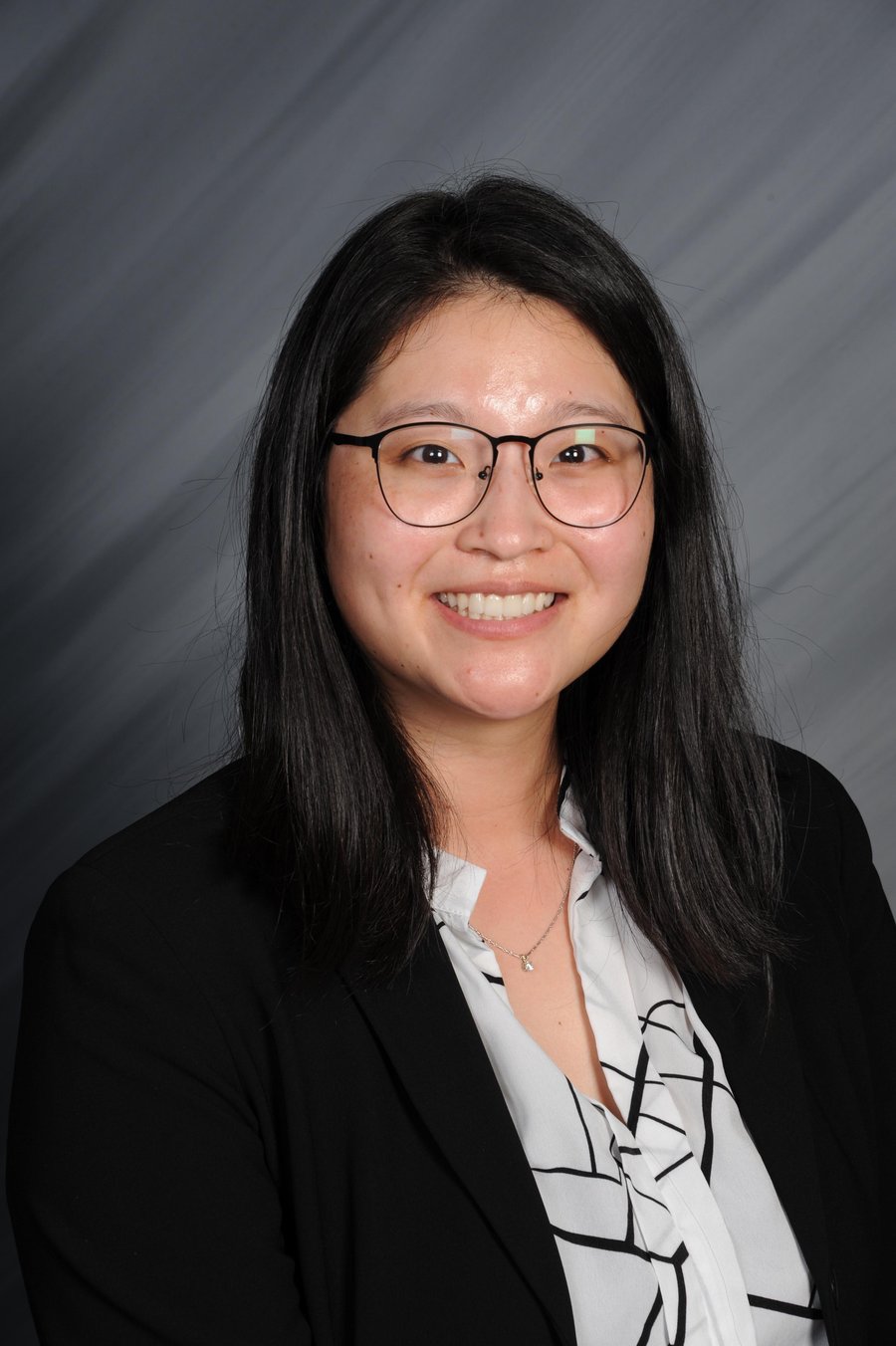 A medical crisis can befall any individual at any time or any age. Whether an accident occurs, or a sickness takes a turn and there is a poor chance of recovery, what will happen when you are in a position where you are not able to make your own health care decisions? End-of-life conversations are hard to have at any age. It is frightening to think about a time when you may be unable to voice your thoughts and opinions; however, these conversations are important. There may be a time in the future when someone in the hospital contacts you or a family member about a decision regarding life support or CPR for a loved one. Whether your family is making the decision for you or you are making the decision for another family member, having early discussions about personal preferences in medical treatment will help relieve some burden and ensures that individual wishes are respected and honored.
What is an Advanced Directive?
An advanced directive is a legal document that is filled out to communicate your wishes and preferences about medical treatment in the event you have an illness or injury that makes you unable to do so. The decisions are based on your own beliefs and are based on your considerations of what treatments you are willing to accept when you are seriously ill. Your advanced directive should also list the person you would want to make medical decisions for you in the event you cannot make those decisions on your own.
Type of Advanced Directives
There are many advanced directives that can be utilized, two main types will be discussed here. One method is by naming a Durable Power of Attorney for Health Care. This requires choosing a person whom you trust and knows you well to be the person that makes your healthcare decisions in the event you are unable to do so. It is important to note, the term Durable Power of Attorney, health care proxy, and Medical power of attorney can be used interchangeably.
A more comprehensive advanced directive would be a living will which includes decisions on what treatment you would want to have or withheld such as breathing machines, heart compressions, tube feeding, and organ donation after you die. A living will also allow the opportunity to name a Medical Power of Attorney if you have not already done so before.
What is the Next Step?
If you still have questions or concerns regarding an advanced directive or need clarification on what life-sustaining measures are and may encompass, talk to your doctor. A conversation with your primary care provider and with family and friends can be helpful in preparation of your advanced directive. After a decision is made, it is important to give copies of signed documentation to your named Medical Power of Attorney and to your doctor. Let your close friends and family know what your wishes are and where they can find your living will, in the event you have to go to the hospital.
It is important to update your friends, family, and doctor with any changes to your living will and/or healthcare proxy. Life and circumstances can change; so, it is important to review your living will every few years in order to keep it up-to-date and consistent with your current thoughts and ideologies. If changes are made, make those changes well-known to your close friends and family. Keep track of whom you give copies of your living will to; that way you will know to whom to provide updated documents.
Advanced directives and the conversations surrounding advanced directives are important to have with close family and friends. Please talk to your doctor if you have any additional questions.
Additional Resource
For further information and/or to obtain a copy of the "Directives to Physicians and Family or Surrogates" form on the Texas Health and Human Services website. Type in "Advanced Directives" into the search bar to be redirected.

Dr. Chau is a resident physician who sees patients of all ages and provides obstetrical services at Lone Star Family Health Center, a non-profit 501©3 Federally Qualified Health Center operating facilities in Conroe, Spring, Willis, Grangerland, and Huntsville, and serving as home to a fully integrated Family Medicine Residency Program to increase the number of Family Medicine physicians for Texas and our community.
Subscribe to Our Blog